La Kopi #4 - The Gen X Danny Raven Tan | Daniel Lim | Glen Tay
About this event
The term "la kopi" (in Hokkien) means to have a cup of coffee and chit chat. Join three Gen X - Danny Raven Tan, Daniel Lim and Glen Tay whose love ones are living with dementia, who will share their views on how caregiving can why they are so passionate about creating awareness for social issues, what does caring for a love one do to you, growing older, technology and dementia, the current pandemic situation, everyday life and inconvenient truths about being in their 40s & 50s.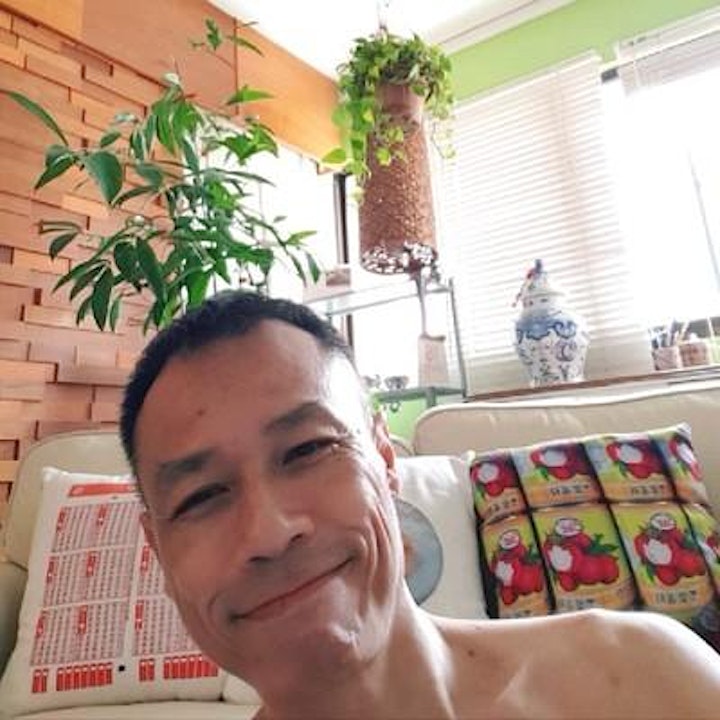 About Danny Raven Tan
Danny, a 54-year-old cancer survivor who is caregiver for his 88-year-old mother, who is living with dementia. He is also a full-time visual artiste whose works focuses on memory triggers.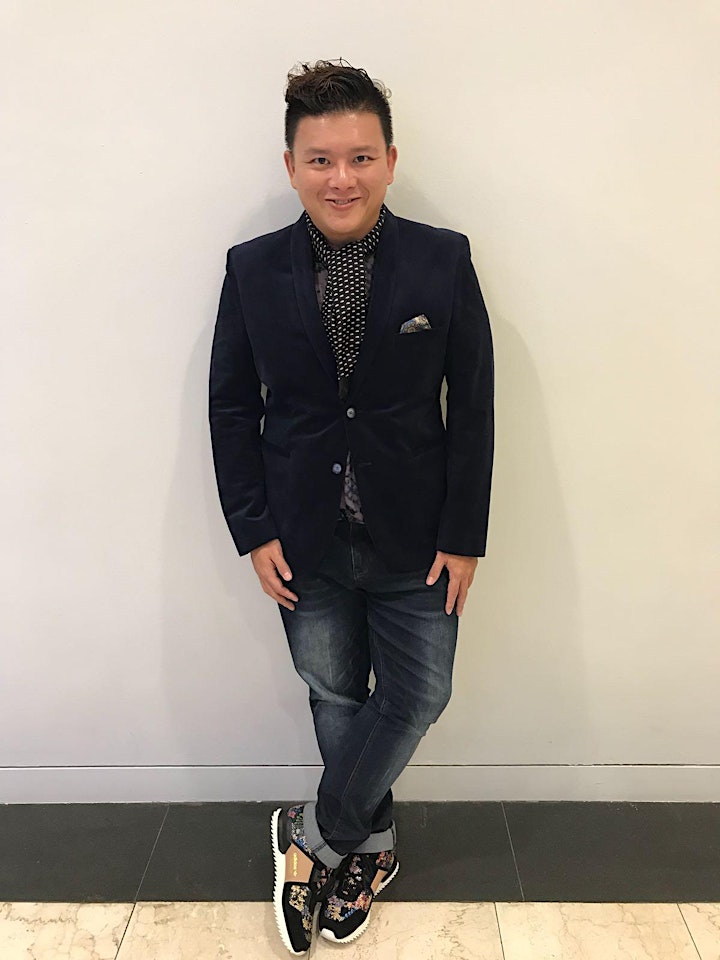 About Daniel Lim
Daniel is a caregiver to his father with dementia and mother with cancer and is a co-founder of a Singaporean social enterprise EnableAsia who champions caregivers well-being and quality of life for persons with dementia including end of life care through Arts and Technology. He is also a Marketing Award Winner and Singapore Patient Caregiver Award Winner, who provides insights to the Central Health Activation Community of Practise.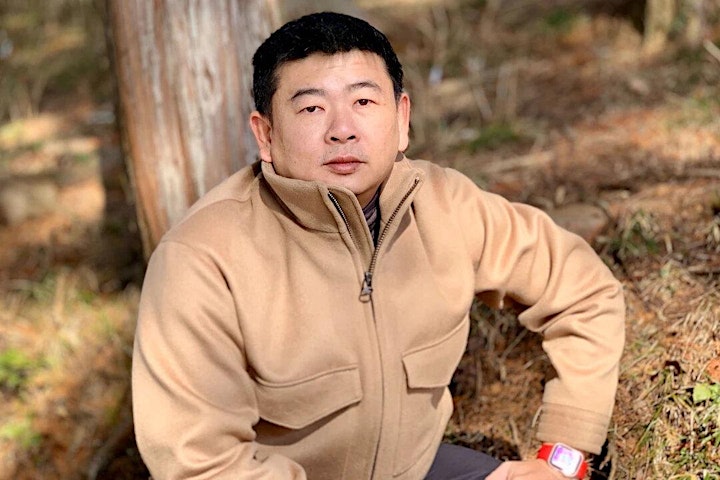 About Glen Tay
Equipped with more than 20 years of experience in the field of information technology and his ability to analyse market trends, Glen Tay is indeed a trendsetter, being the first to bring Macintosh 3D software into Singapore's retail industry, long before the peak of Apple's success in the Asian market, acquiring Apple's affiliation and acknowledgment as their first tier partner in the Asia region.