Event Information
Location
Labrador Park MRT Station
Description
Labrador & Alexandra heritage tour follows the advancement of Japanese soldiers from the battle at Labrador during World War II which culminated into the devastating massacre at Alexandra hospital and its neighbouring Boh Beh Kang villages.
Participants will hear a first-hand account of the war from the ex-villagers and visit former military installations such as Labrador battery, Gillman Barracks and Alexandra Barracks, etc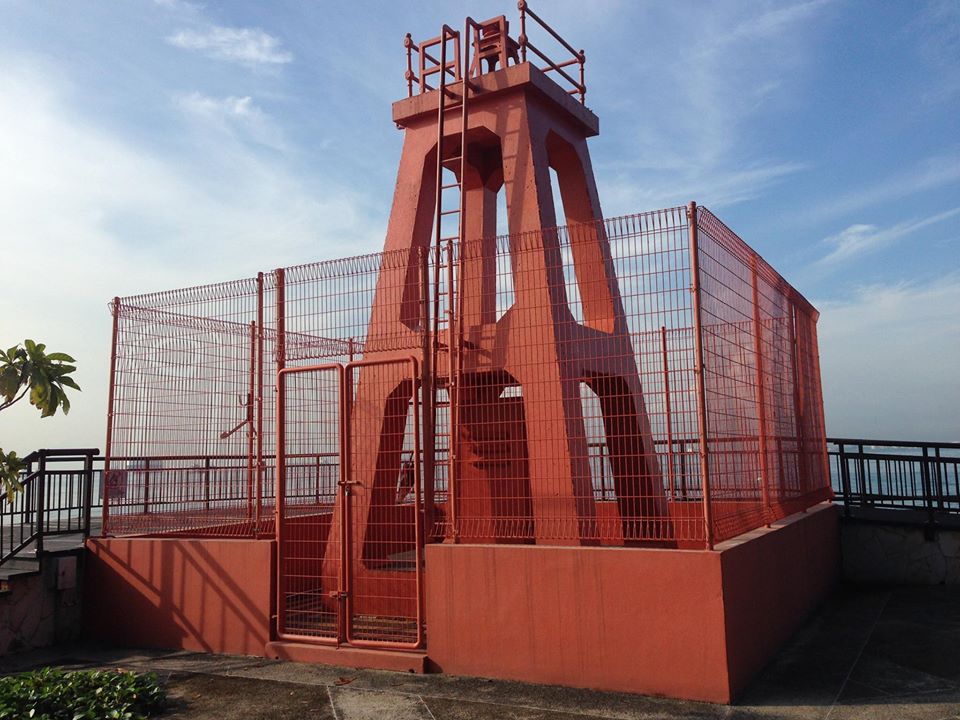 Photo: Berlayer Beacon at Labrador Park
Note: This guided trail is physically strenuous and may not be suitable for young children and persons with disability due to rough terrain.
Level of Difficulty: 3/5
Duration

Approximate Duration: 4 hours (8.30am to 12.30pm)
Please arrive at Labrador MRT Station 15 minutes before 8.30am. The trail guides will be wearing red T-shirts with our distinctive CROWN logo.
The trail will end at Queenstown MRT Station.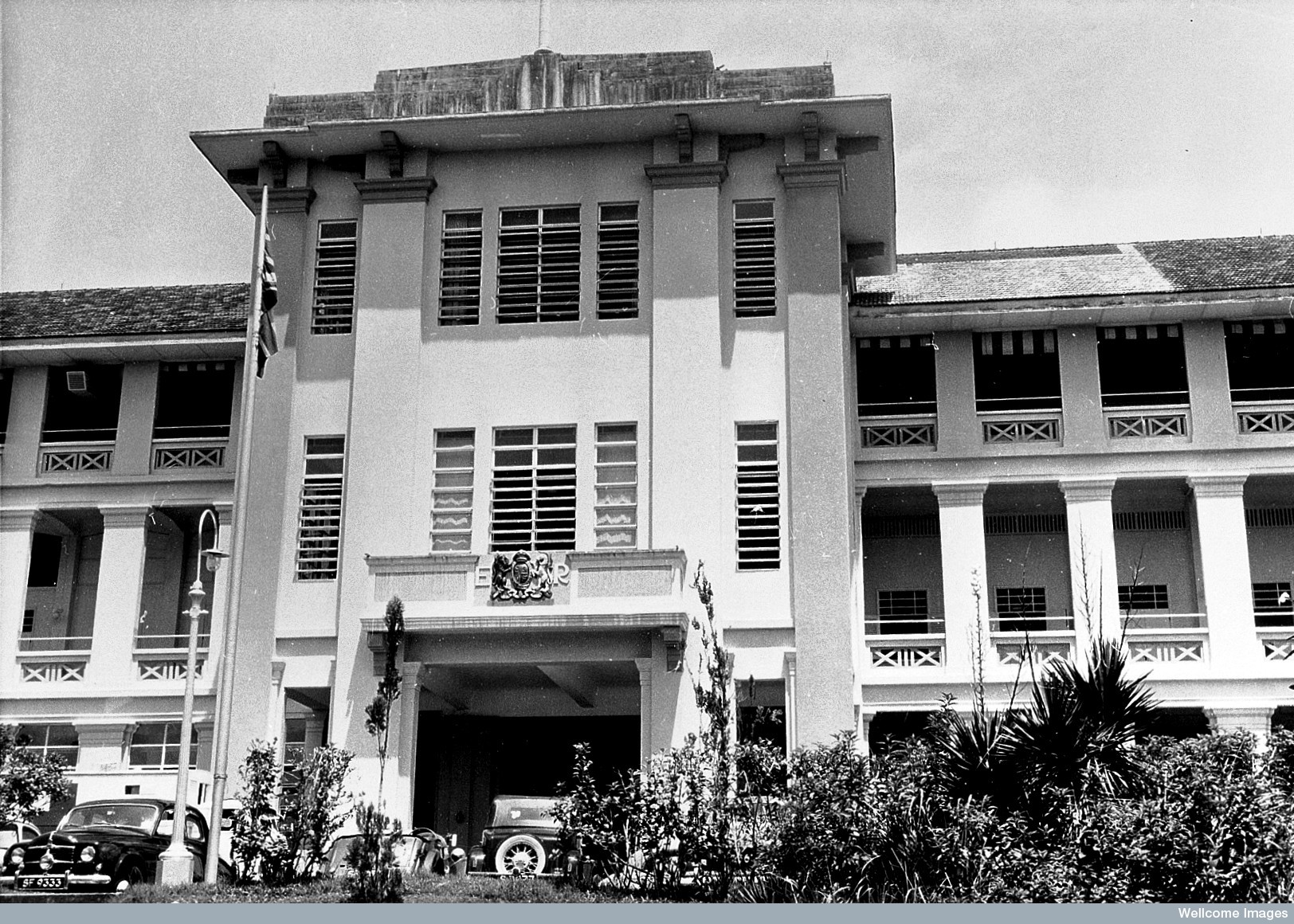 What to bring?
Wear comfortable clothes (preferably long pants) and shoes suitable for thick vegetation.
Bring along insect repellent, EZ-Link card, ear phones, a bottle of water and an umbrella
Asthmatic patients are encouraged to bring their inhaler
Weather Check!
Guided tours will be cancelled in the event of heavy rain. We will email or SMS you to inform an hour before the trail
Guided tours will also be cancelled if the Pollution Standard Index (PSI) exceeds 150. We will email or SMS you to inform an hour before the trail
Guided tours will continue in the event of light rain. Participants are required to bring their umbrellas.
For updates:
Join us at www.mycommunity.org.sg/heritage or www.facebook.com/myqueenstown
Date and Time
Location
Labrador Park MRT Station