Sales Have Ended
Registrations are closed
Thank you for your interest! This event ticket has been sold out!
Sales Have Ended
Registrations are closed
Thank you for your interest! This event ticket has been sold out!
Stay charming as a lady does. Become who you want to be, you need action & motivation. Interact with a real-life lover and discover yours!
About this event
Have you always feel frustrated with your current life?
Ever thought of making efforts to change but failed?
Do you want to learn from a real-life lover who has successfully live her own dream life and how to keep herself motivated?
-
你总是对你现在的生活感到沮丧吗?
有没有想过要努力改变但失败了?
你想向一个成功实现自己梦想生活的人学习,以及如何保持自己的动力吗?
-
This session in Mandarin will be presented via Zoom and a link will be WhatsApp to you before the event start.
这是一场 Zoom 中文分享会,我们将会通过 WhatsApp 发送链接给您。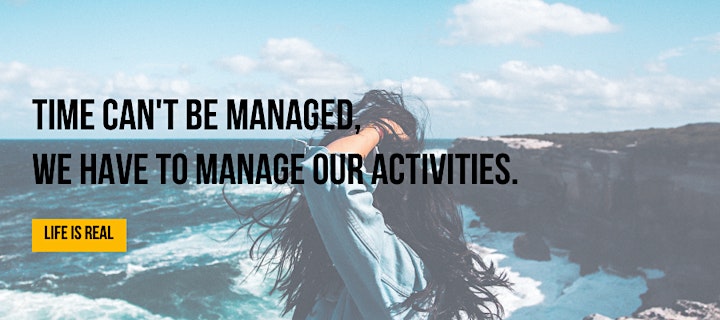 EVENT HIGHLIGHT
Discover how Christine makes her time for family, fitness, baking, while still keeping her full-time job.
Learn how she overcomes her challenges daily.
Breakthrough the limiting belief and expand the potential as a modern woman.
-
了解Christine如何经营她的时间为家庭,健身,烘焙,同时仍然保持她的全职工作;
了解她如何克服每天的挑战;
突破有限信念,拓展现代女性潜力。
SPEAKER HIGHLIGHT
Awarded with Top Sales Records in her career;
A mother of two kids;
Pursuing her hobby baking and bring her side income;
Consistently workout 2-3 times a week for years.
-
荣获她职业生涯中的最高销售记录;
两个孩子的母亲;
追求她的爱好烘焙,并带来她的额外收入;
多年来每周坚持锻炼 2-3 次。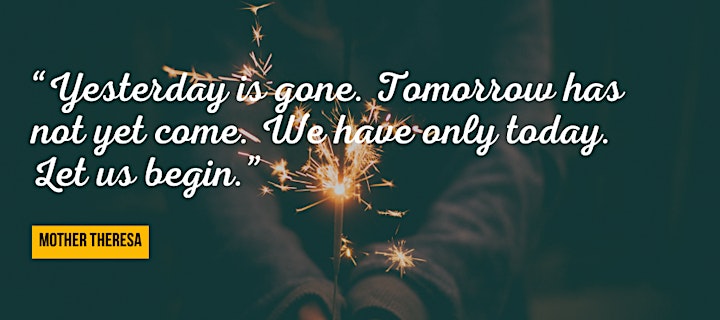 EVENT FAQ
Is this event free?
Yes, it's totally free. We love to inspire people with real stories, not too far from you, we can grow together.
Do I get to ask the speaker questions??
Yes, you can. We usually have the speaker prepare a short speech, and open the floors for Q&A.
Will there be an upsell, where I will be sold some packages?
No, there won't be.
-
此活动是否免费?
是的,它是完全免费的。我们喜欢用真实的故事来激励人们,离你不远,我们可以一起成长。
我可以问演讲者问题吗?
是的,你可以。我们通常让分享嘉宾准备简短的演讲,也会开放让参与者与分享嘉宾互动交流。
会不会涉及销售或是加入会员之类的活动?
不,不会有。
Organizer of LADIES | How to maintain your lifestyle, Mandarin Webinar