Laos CT/MRI Workstation Workshop October 8th-9th 2016: Radiology Education...
Description
ພວກເຮົາ ຈະໄດ້ຮັບການ ຖືເປັນ 2 ມື້ CT / MRI Based ກອງປະຊຸມ Workstation ໃນ ວຽງຈັນ , ສປປລາວ ໃນ ວັນທີ 8 ແລະ ທີ 9 ຂອງ ເດືອນຕຸລາ ປີ 2016. ໃນ ກອງປະຊຸມຈະ ກວມເອົາ ການປະເມີນຜົນ ການບາດເຈັບ ກະດູກສັນຫລັງ ມີ CT ແລະ MRI , Cerebral Trauma CT ແລະ MRI , MRI ຂອງ Shoulder ແລະ MRI ຂອງ cord spinal ແລະ ການຕິດເຊື້ອ . ນີ້ແມ່ນ ກໍລະນີທີ່ ເອກະຊົນ ສໍາລັບການ ແພດ ຈາກ ສປປລາວ ແລະ ບໍ່ໄດ້ເປີດ ສໍາລັບ ການຈົດທະບຽນ ໂດຍທົ່ວໄປ . ກະລຸນາ ລົງທະບຽນ ຢູ່ໃນເວັບໄຊ ນີ້ ແລະ ພວກເຮົາ ຈະຢູ່ໃນ ການສໍາພັດກັບ ລາຍລະອຽດ ກ່ຽວກັບ ກໍລະນີ. ເຊັ່ນດຽວກັບ ກອງປະຊຸມ ຂອງພວກເຮົາ ທັງຫມົດ , ກອງປະຊຸມ ນີ້ ຈະໄດ້ຮັບການ ອີງໃສ່ ການຮຽນຮູ້ ເວີກສະເຕຊັນ ຊຶ່ງເປັນວິທີ ທີ່ດີທີ່ສຸດ ທີ່ຈະຮຽນຮູ້ ແລະຮັກສາ ຂໍ້ມູນຂ່າວສານ ແລະເຮັດໃຫ້ທ່ານ ສໍາຜັດ ທີ່ສຸດໃນການ ສະແດງຂໍ້ ແລະການປະເມີນ MRI ພະຍາດ ໃນ ໄລຍະເວລາ ສັ້ນ ຂອງ ທີ່ໃຊ້ເວລາ .
We will be holding a 2 day CT/ MRI Workstation Based Workshop in Vientiane, Laos on the 8th and 9th of October 2016. The workshop will cover Spinal trauma assessment with CT and MRI, Cerebral Trauma CT and MRI, MRI of the Shoulder and MRI of the Spinal Cord and Infections.
This is a private event for radiologists from Laos and not open for general registration. Please register on this site and we will be in touch with details about the event.

As with all our workshops,this workshop will be based on workstation learning which is the best way to learn and retain information and gives you the most exposure to viewing and assessing MRI pathology in a short period of time.
Learn by Doing: The best way to learn something is to do it. Lectures and conferences give you information but they dont tell you HOW to apply it. Knowledge from lectures and conferences on its own is of no use if you cant put it into practice in your daily work. We give you the detailed knowledge, then teach you HOW to put it into practice. HOW to report accurately and confidently and what to report and what to ignore, with our guided, intensive workstation based workshops.

How you will actively learn:
Fellowship style learning where you actively look and are guided through full dicom studies on workstations and can ask questions to clarify doubts.


Guided viewing of CT and MRI pathology in 100's of dicom studies. See in a day an extensive amount of pathology thats taken us over 10 years to gather.

View dicom studies from various field strength MRI's and learn how to assess both arthrographic and non arthrographic studies of the shoulder, so that you are not limited to only one sort of imaging.
Learning is not just gathering facts. Its no use if you cant retain and recall that knowledge when you need it. Our structured method of learning increases your ability to retain and recall the knowledge you gain when you need it when you are back in your own clinic or hospital.
Email: info@radedasia.com

Radiology Education Asia : www.radedasia.com

Linkedin: https://www.linkedin.com/in/radedasia
What do some of our previous participants from Malaysia, Thailand, South Africa, Bangladesh and Australia think about the workshops ( in English, Thai, Bengali). Select the image below to find out.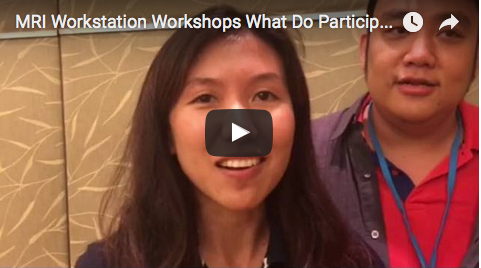 UPCOMING PUBLIC WORKSHOPS ( click on images for more information)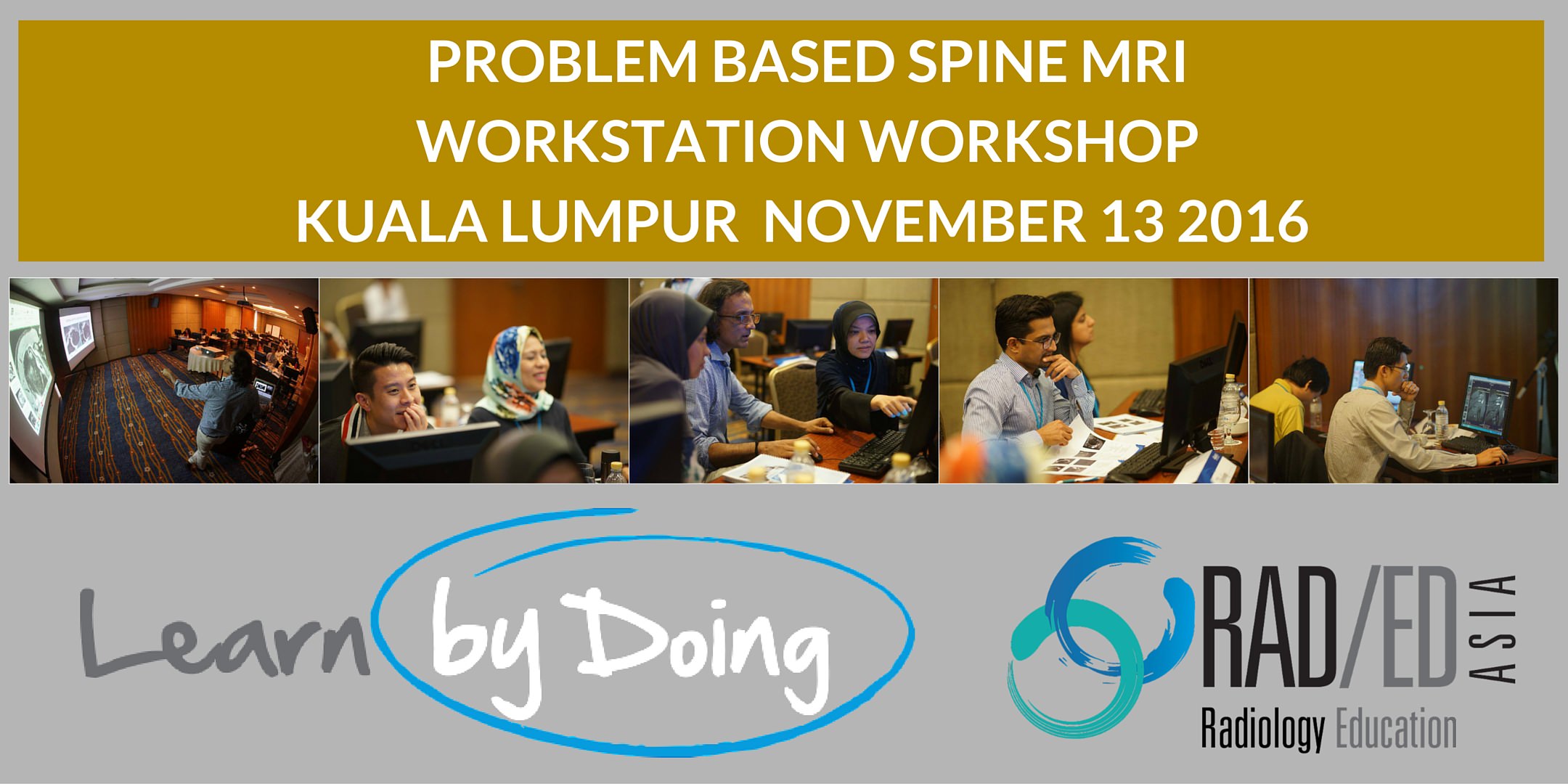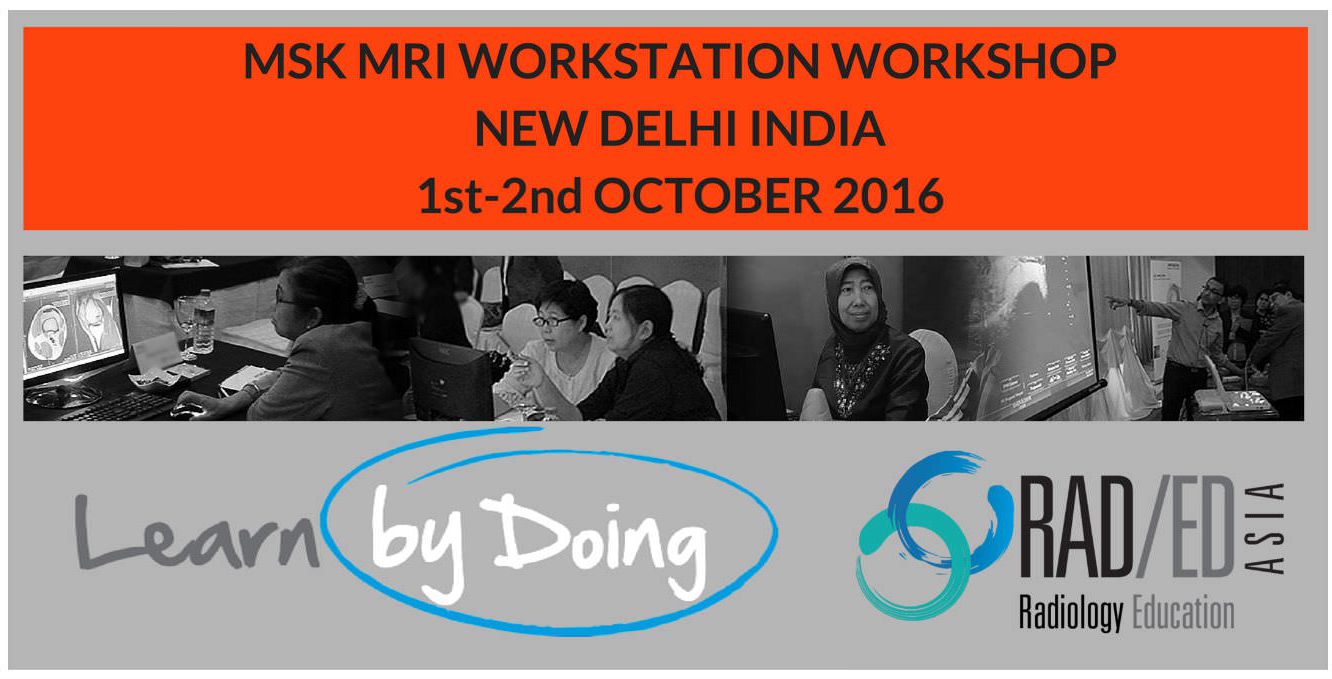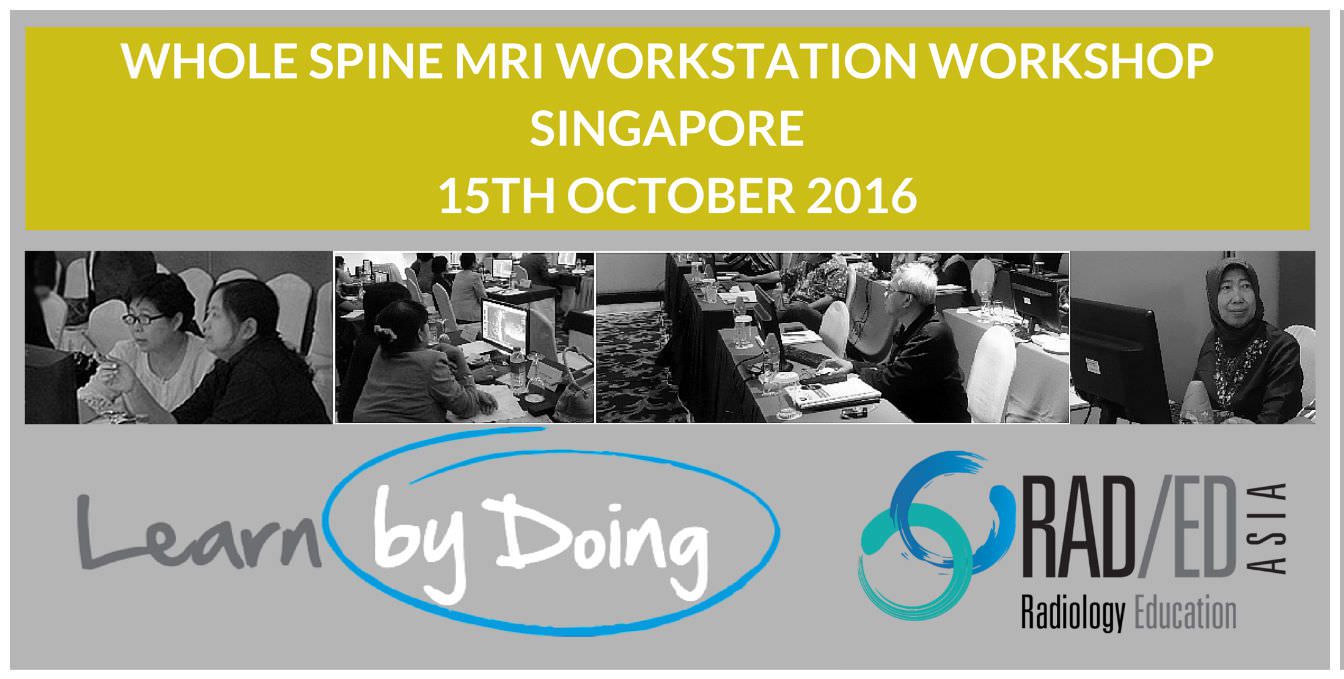 Date and Time

Location

Vientiane, Laos