Description
Launchpad to Million Dollar Revenues Workshop, led by Anika Janelle Pettiford and Stephanie Whiited, is a small group environment where the focus is on you and your business. You will be led through a series of workshops that culminates in you discovering your unique bulls-eye blueprint for your business, brand and/or book.
Abundance Blueprint led by Stephanie Whitted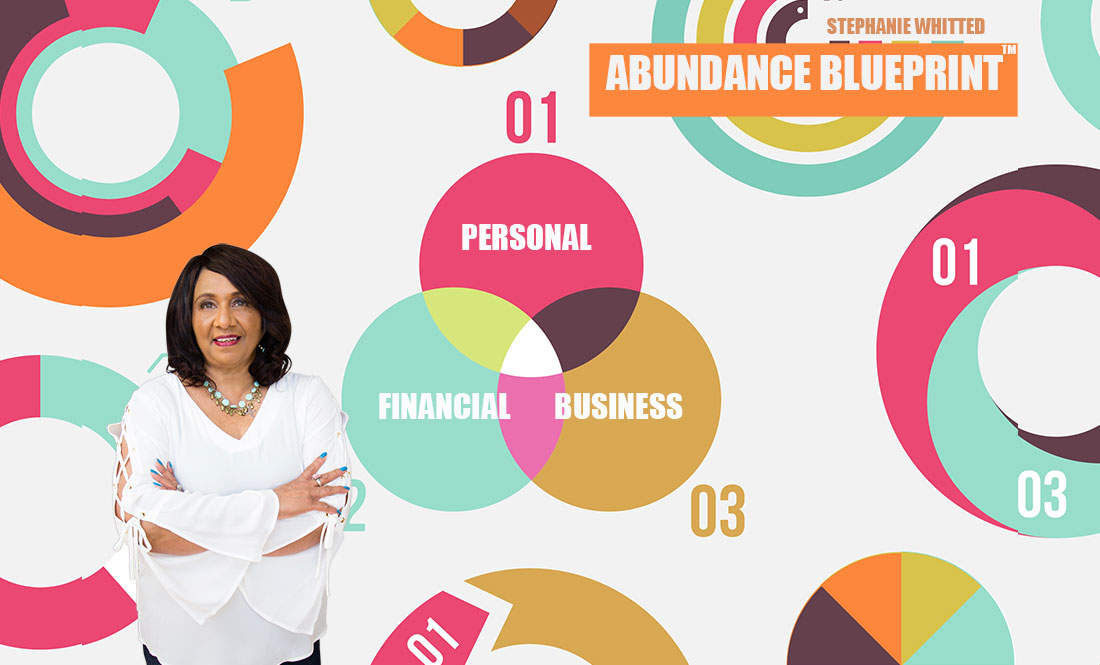 Success starts in the mind. Every elite-level athlete go through the process of mental preparation in order to manifest a physical win. It is no different for you as you get in position to win in business and in life. Stephanie guides you through this workshop with an emphasis on biblical leadership principles in your personal, financial and business lives. You will leave this workshop with an Abundance Blueprint that you can implement immediately to launch you to the next level of success.
Making the Book led by Anika Janelle Pettiford

Making the Book. Making the Brand. Two halves to the whole.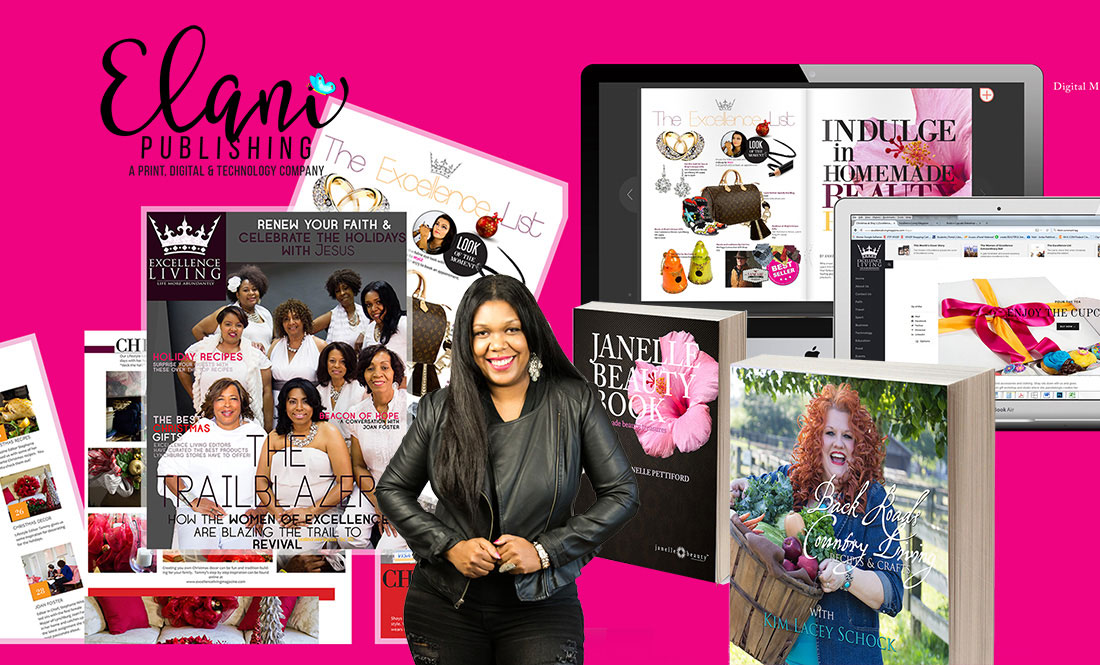 Publishing a book is challenging! When you add in book design and brand strategy to sell your books, you are apt to give up before you even start. Anika Janelle Pettiford, the Founder of Elani Publishing and Elani Studios presents her Making the Book Process Workshop that makes creating your book not only manageable but enjoyable! With a deep business background, she brings to the table a wealth of brand building and business building strategies to take your venture to that million dollar level.
This workshop is comprised of 8 sessions with 2 speakers. For more information please visit:
http://www.womenentrepreneur.network

Date and Time
Location
Courtyard by Marriott Charlotte City Center
237 South Tryon Street
Charlotte, NC 28202