Description
Why A Trading Retreat?
Come with the LCMS Traders team for a Live Trading, Immersive Learning and Socialising experience. This June, we are heading to Concorde Hotel in Kuala Lumpur, Malaysia for an exclusive 3 days where you will be able trade with confidence, consistency and generate significant profits!
This is a perfect opportunity to
Spend time with your mentors, coaches and profitable traders who will trade their real accounts, with their own money live each day.
Meet other traders and students of LCMS Traders who are going through the same journey as you and have similar goals and aspirations as you.
Take some well deserved away to develop your trading skills and get closer to achieving your trading goals.
Have some fun!
Analyse
,
Anticipate

and Breakthrough to Higher

Profits
.
This trading retreat will be a mix of business and pleasure. We have crafted an agenda filled with live trading, strategies and tuition, followed by break out sessions or free time for you to relax.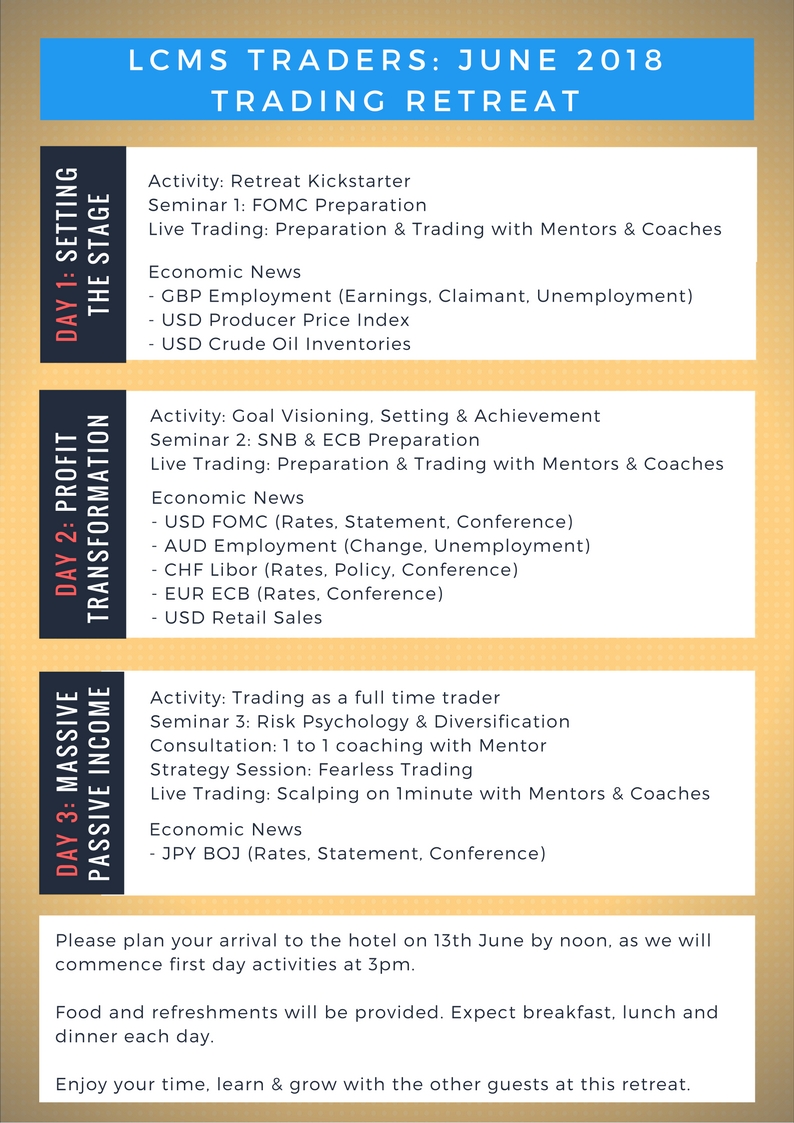 Our trading events in 2017 were major successes as participants
Made money in the mornings,
Gained confidence with great education, and
Spent the evenings relaxing and enjoying themselves.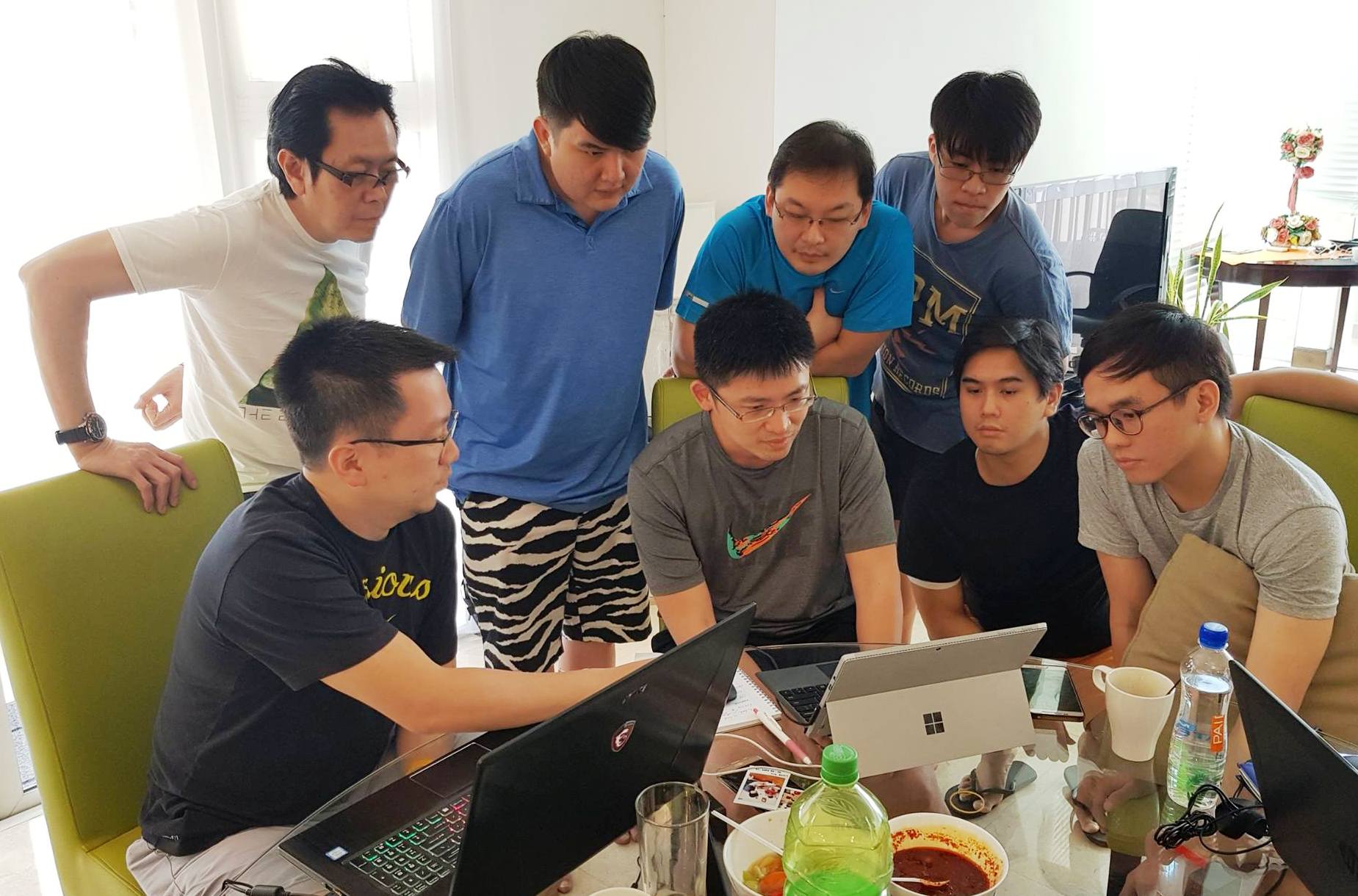 This trading retreat is suitable for traders of all levels.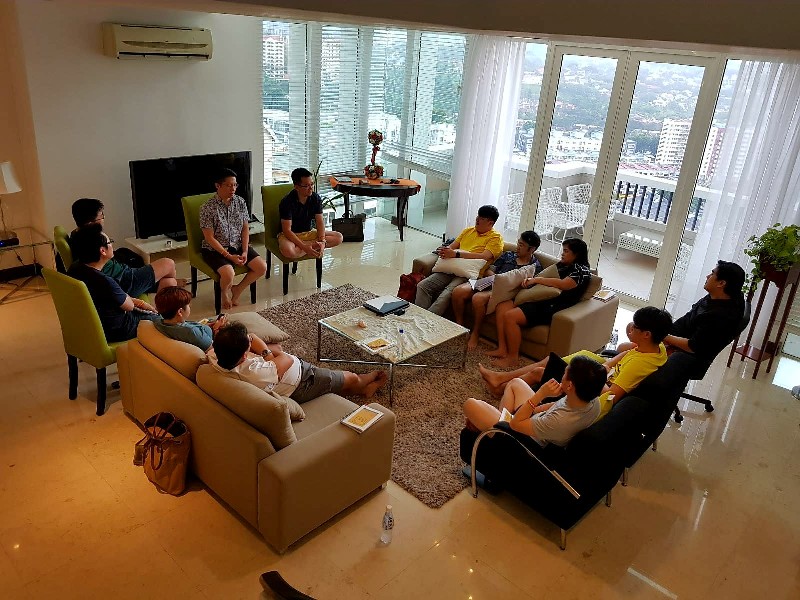 The Trading Retreat HQ will be at Concorde Hotel Kuala Lumpur. We have secured preferential room rates for our students (depending on availability).
However, we have also scouted the area for other hotels with a range of prices to suit all students. We do not have preferential rates, nor are we affiliated with any of the other hotels.
Note: Flights & Accommodation is not included in your ticket.
Frequently Asked Questions
Question: Do I need to bring a laptop?
Answer: YES! You would need to bring your laptop for the event as we will be going through hands-on trading. Please feel free to bring a notebook as well.
Question: Will Internet connection be provided?
Answer: Of Course! High speed WiFi connection will be provided at the venue, so that you have a seemless trading experience, with nothing else to worry about.
Question: Do I need a live trading account?
Answer: Definitely! You should have a live trading account (it can be from any broker). If you do not have a live trading account, we are able to help you set one up. This is crucial as we will be trading live together and we want to guide and show you how you can achieve profits yourself!
Question: Will you tell me what to trade?
Answer: I cannot recommend/advise you on what trades to enter. However, I be there to simplify the process by sharing with you the trades that I will be activating. All you have to do is to manage your own risk.
Question: I have never traded before, can I attend?
Answer: Unfortunately, this is not an event for total newbies. However, do drop us an email (info@lcms.com.sg), we can help you get started and so that you won't have to miss out on the next event!
Question: Guarantee profitable on this day?
Answer: There is no way to guarantee a profitable trading day. However, we will be trading this event with 3 strategies (positions BEFORE, scalping DURING and trading AFTER every news release).
Using this method, we have had profitable (50-100pips*) trading days.