Description

CHANGE YOUR LIFE.
HELLO
Malaysian NEED to have NEW opportunity to make money online.
Learn Stock Market Trading Skill. Acquire this skill and it will be a skill to make money for life
This is truly one skill where you spend 30 minutes a day trading stock at the comfort of your room.
With so much votality it is better the set a shorter range
Making money whether the market goes UP or DOWN doesnt matter.
Once you acquire this knowledge you will love stock trading .
Get massive potentials unlimited income 100% guarantee.
The BEST part is literally NO* money is needed to buy the stocks
For those INTERESTED , that this can be a REAL Successful Long term INCOME career
You should MEETUP to get best information ..
100% Guarantee Knowledge 100% Support 100% Guidance forever
Open to NEWBIEs and everybody goals of financial freedom lifestyle
PROVEN with many testimonies from student.
EVENTS IN KUALA LUMPUR / PETALING JAYA / PENANG / SEBERANG JAYA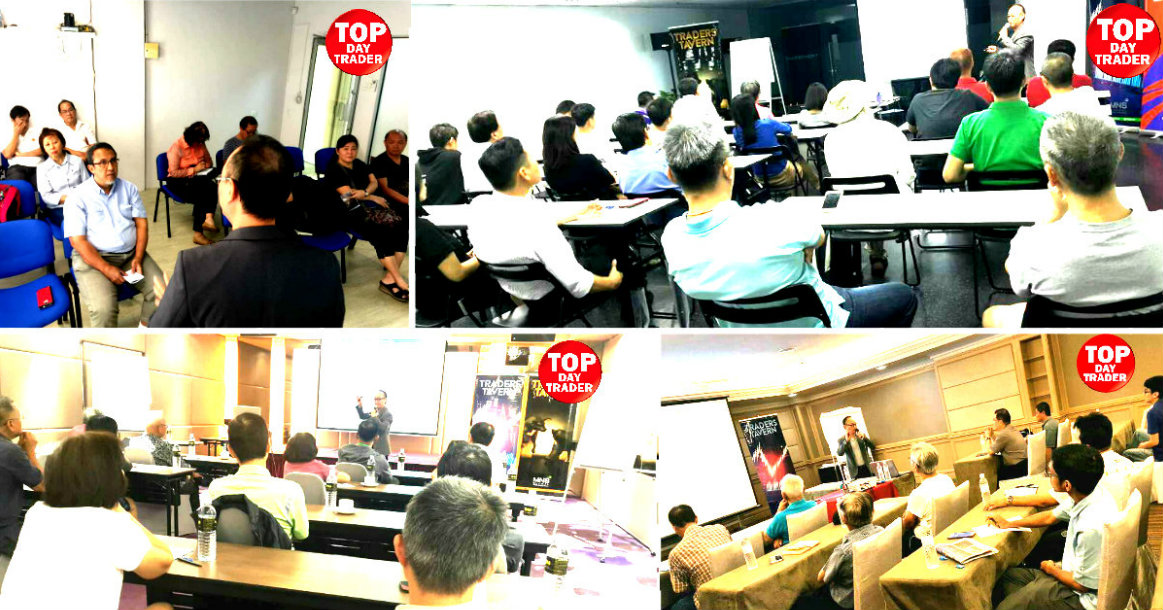 INVEST FAIR MALAYSIA 2016 2 BOOTH EXHIBITION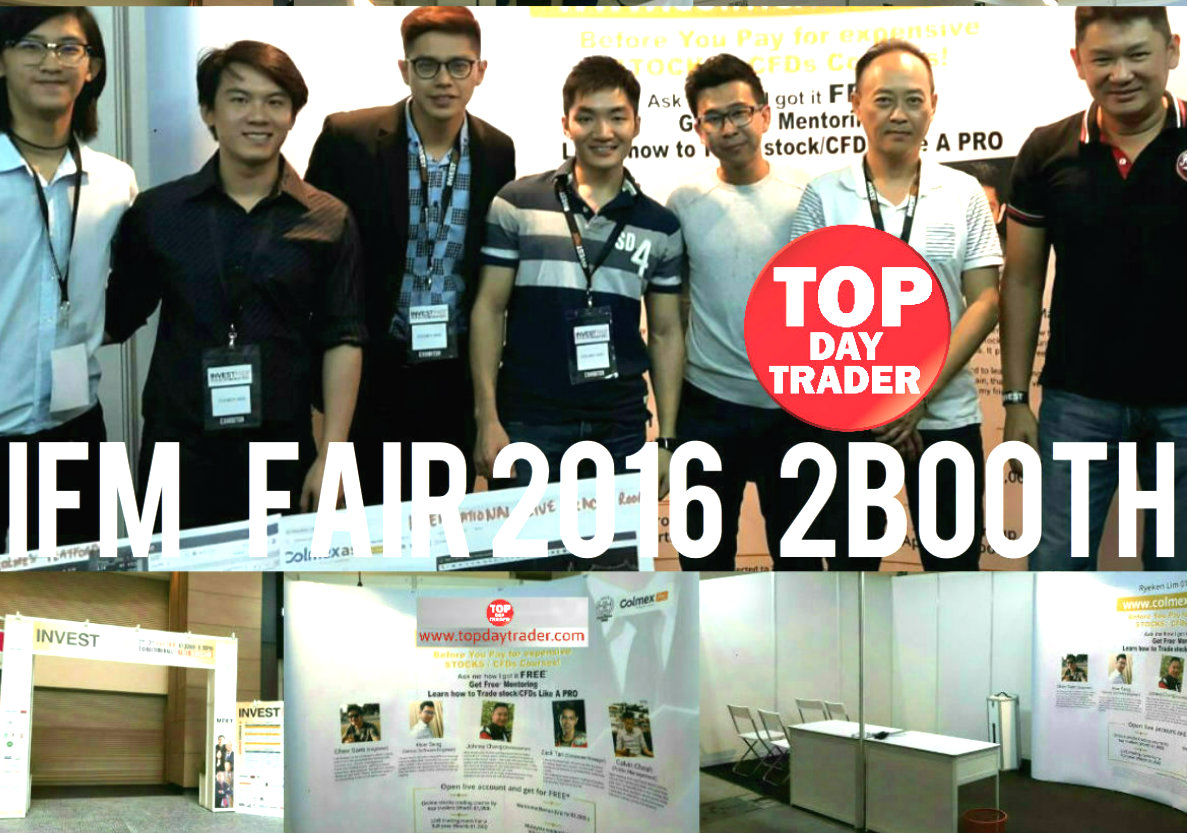 HONEST TESTIMONY FROM EXPERIENCE TRADER WHO HAVE SPEND SO MUCH MONEY TAKING MANY COURSES BUT FINALLY LOVE REAL SKILLS AND LOVING IT , AFTER JOINING www.topdaytrader.com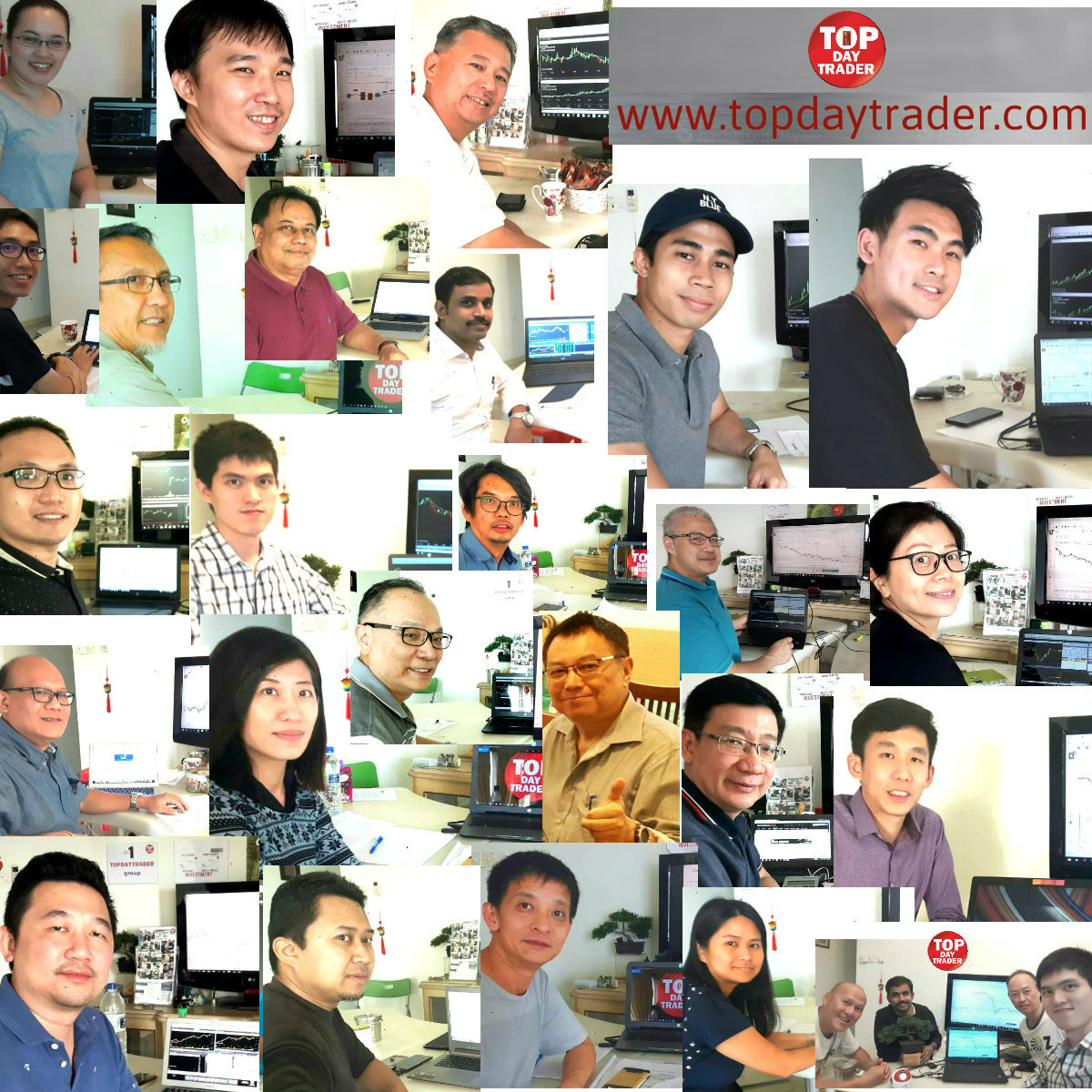 MALAYSIA NO 1 TOPDAYTRADER GROUP- MOST ACTIVE AND REGULAR MEETUP TO ENHANCE TRADING SKILL AND KNOWLEDGE ,AND HAVE GREAT FUN LIVING LIFE BEST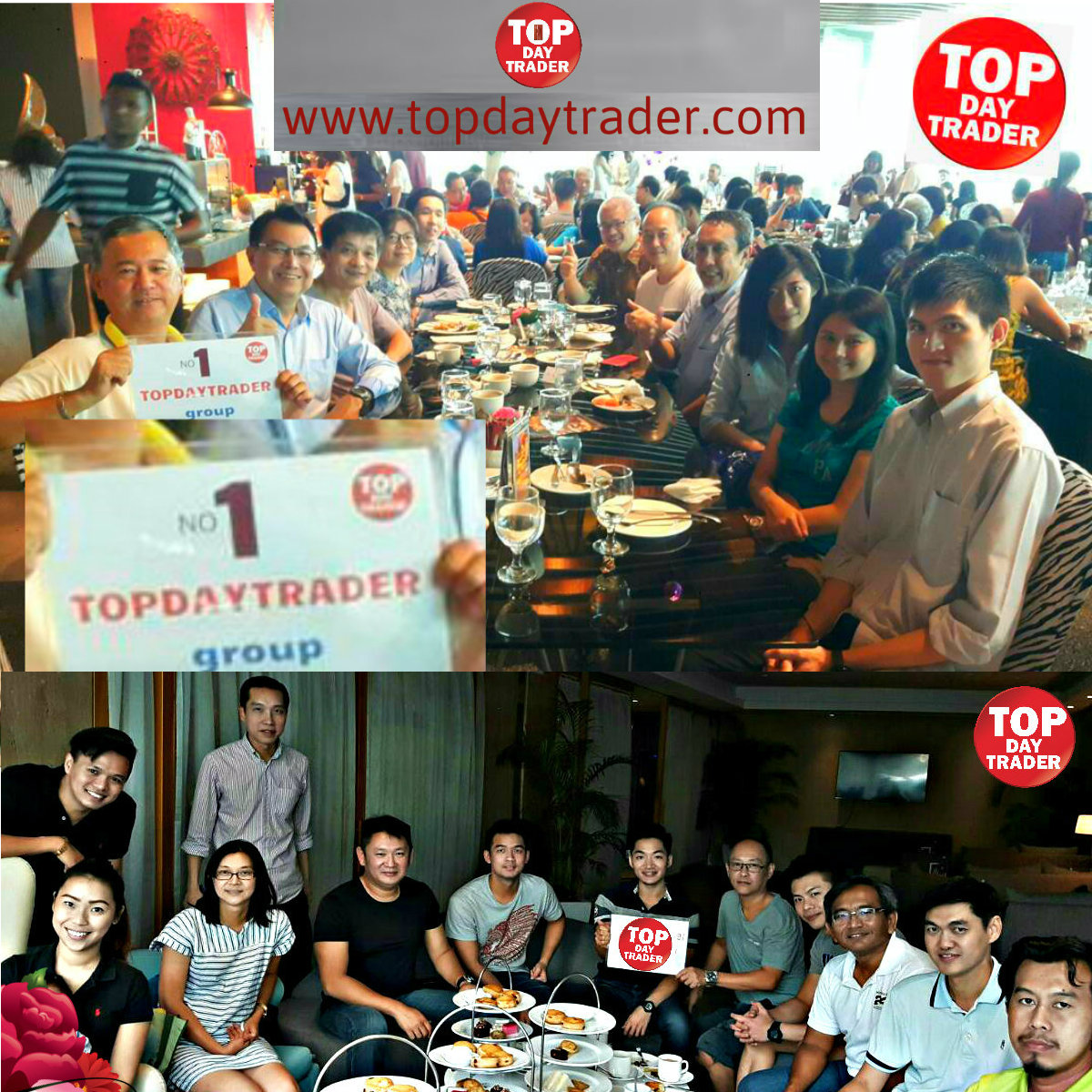 PLEASE REGISTER AT here or www.topdaytrader.com
UP COMING MEETUP or PM me private meetup
Ryeken LIM 0122080108