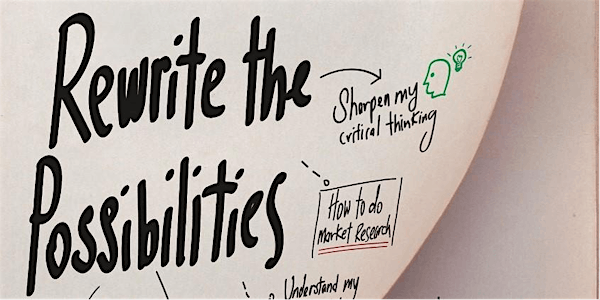 Learn to Earn - A Workshop in Cartooning | The LLiBrary Lunchtime Talk
In this workshop, comic artist Jerry Hinds will be demonstrating step-by-step how to draw popular cartoon characters.
About this event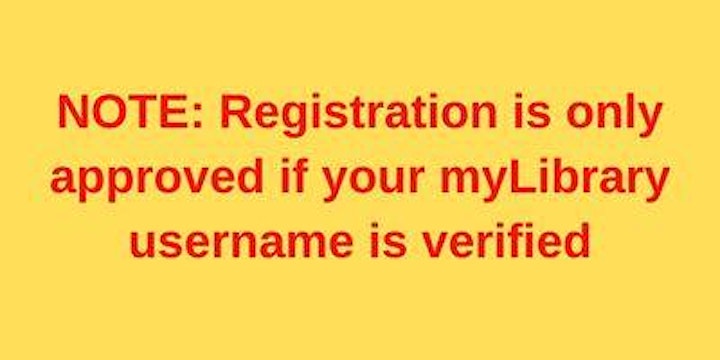 Important Notice
This programme/event is open to members of the National Library Board, Singapore. Please ensure you have your myLibrary username on hand before proceeding with the registration. If you do not have a myLibrary username, you can create one here: https://account.nlb.gov.sg/
About the Programme
This demo-workshop is hosted by Jerry Hinds, President of the Association of Comic Artists (Singapore), where attendees get to try their hand at a bit of simple Cartooning that's Caricature related; he will demonstrate digitally, and those interested parties can follow his lead. Jerry explains that Caricaturing is a Learn to Earn concept, and the basics start from judgements of fundamental shapes & details. He will have participants follow step-by-step on how to draw popular cartoon characters - these are for basic and fundamental training reasons. Everyone likes a cute drawing, and being able to produce them quickly & accurately is a great way of earning.
Speaker Profile 
Born in the UK, Jerry Hinds has been living in Singapore since 1996. After spending over 30 years in the creative industry, 2006 saw Jerry become President of the Association of Comic Artists (Singapore) (ACAS), and also establish the independent publishers, Nice One Entertainment. He produced Singapore's first USA format comicbook, has worked with the Media Development Authority of Singapore, and had local publications optioned by foreign publishers.
Jerry is often working on initiatives with support from the Singapore National Arts Council (NAC). He trained the heads of the Ministry of Education schools comic program, and has conducted programs at Raffles Institutution, American International School, National University of Singapore (NUS), Dunman High School and many more.
Commercial commissions include clients: VISA, Toyota, P&G, Louis Vuitton, Accenture, NTUC Fairprice, Duke NUS and others.