Location
Bishan Public Library - Level 2, Programme Zone
5 Bishan Place
#01-01
Singapore, 579841
Singapore
Learning is casual, fun and social at Learning Day. Discover something new and interesting with us!
About this event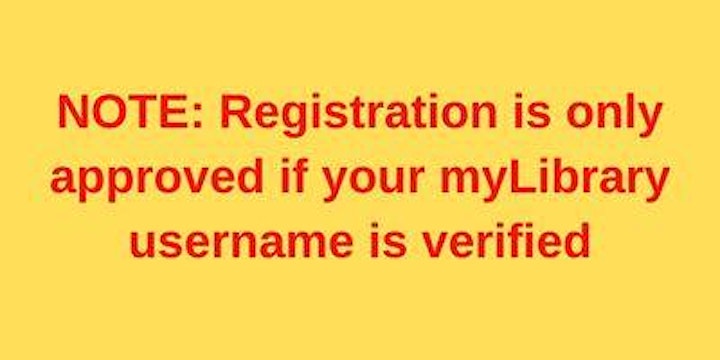 Important Notice
This programme/event is open to members of the National Library Board, Singapore. Please ensure you have your myLibrary username on hand before proceeding with the registration. If you do not have a myLibrary username, you can create one here: https://account.nlb.gov.sg/
 About the programme
 Learning Day is a gathering in which folks teach and learn something, anything, from each other!
We've had a variety of topics, ranging from cooking a steak, the psychology of learning, to the tech behind Google Docs.
No two Learning Days are the same – the topics depend on what participants share. We love the spontaneity, and sometimes discovering "unknown unknowns" from other folks.
If you're interested but not sure what to share, just show up! We believe that everyone knows something, be it from school, work or hobbies. You don't need to be an expert (most of us aren't), and you may be surprised by what comes to mind after hearing a few sharings.
We meet in person every 4th Saturday of the month.
For virtual meet-ups, event updates and to check out our past topics, join our Facebook group "Praxium Learning Day/Night": https://www.facebook.com/groups/praxiumlearning  
[Image: At the centre, a white faded box contains the event title and details. The rest of the poster is filled in solid orange, with miscellaneous items such as a telescope, books, computer, globe, and battery sprinkled all over, suggesting the variety of interests that are shared during Learning Day. The logos of Praxium and National Library Singapore are displayed at our bottom right.]
About the Learning Day Community
We are a community of avid learners who believe that light-hearted and meaningful learning can happen outside the classroom and workplace. From our 100+ Learning Days across 3+ years, we have learnt very much from each other, and some have forged supportive friendships.
We welcome you to the Learning Day community and look forward to meeting you!
Community Guidelines
Please read through our Community Guidelines before attending the event. The intention is to create a safe and respectful environment for learning. We hope you abide by the guidelines and also the intent. Feel free to clarify with the organisers if needed.
-We are laymen and share based on our personal understanding. We don't know everything (and that's okay!)
-We create our own Leaning Day experience. Everyone has something to share, e.g. from work, school and hobbies
-We can ask questions during a sharing, unless the person who's sharing requests to keep questions to the end
-Our questions come from a place of learning, curiosity and respect
-When someone is sharing, the focus is on them. We can share our views while keeping this in mind
-We keep an open mind and listen to all points of view, including views which we may not share
-We are mindful of each others' time by keeping to ~15 min per sharing
-If a topic doesn't interest us, no worries, it's a chance to hear something different and will be over in 15 min anyway!
-This is not a platform for seeking singles/dating or selling/advertising products and services. Our activities are non-commercial, non-political and non-religious
-If you don't follow the guidelines, you may be asked to leave