Learning Journey to JTC Launchpad - The Silicon Valley of Singapore
About this Event
Did you know that there is not one, but TWO Silicon Valleys in the world?
While one is found half a world away, you don't have to go far to visit the other. Located just 10 minutes away from Singapore's CBD, come find out how a sleepy industrial estate was transformed into a bustling business precinct, attracting incredible young talent to become part of its thriving startup ecosystem.
Sign up for this exciting learning journey where you will visit an incubator [for entrepreneurs, not 🐔], discover what an accelerator does and interact with three dynamic startup founders from various industries.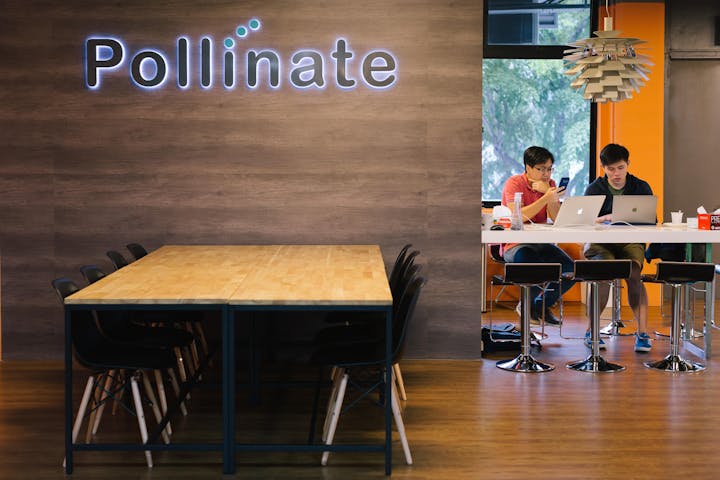 Key Takeaways
Discover the unexpected history of Singapore's thriving startup ecosystem
Explore how both local and international partners collaborate efficiently to grow the ecosystem
Find out how incubators nurture new startups and accelerators take them to greater heights
Get valuable insight about how ordinary people come up with unique, profitable business ideas
Understand the reality of launching a startup and scaling the business
What your students will learn
After the tour, we will debrief learning points with the students and help them reflect on how they can apply these learning points on their potential/existing entrepreneurial endeavors.
**Due to the size constraints of the venues, we can only take 20 students so don't wait any more, sign up now!