Learning Journey to Wantedly - Using social media to get your dream job
About this Event
Do you believe in "Choose a job you love, and you will never have to work a day in your life"?
Finding a job that you love and can be excited about everyday is difficult and so Wantedly wants to help you make the process a lot smoother by creating a platform to bring employers and employees together in a fun, social way.
Instead of meeting your potential employer for the first time at an official office interview, Wantedly arranges casual visits to so that startups and potential employees can meet and get to know each other. This will help potential employees sense the vibes of the company culture and give them clarity on their decisions.
Interested to find out what "social recruiting" is all about? Check out this learning journey where you will have a chance to find out more about the future of finding a job you love!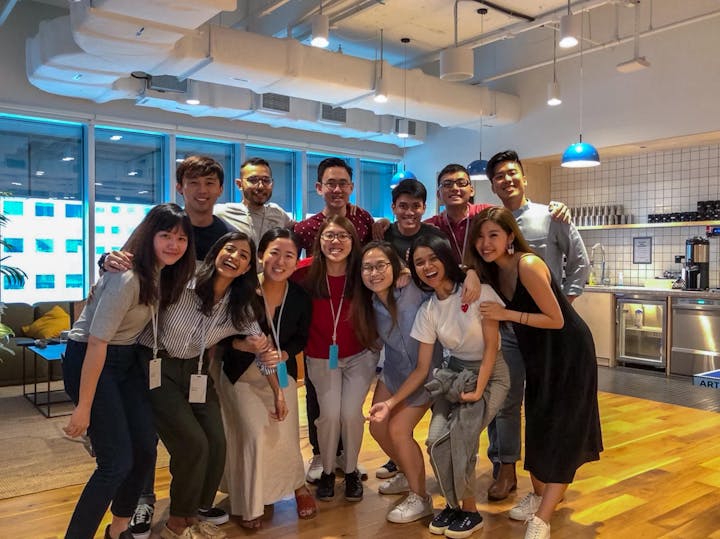 Key Takeaways
Explore how Wantedly began with the idea of "social recruiting" - helping people to find passion at work.
Learn how Wantedly integrates 3 core services - Visit, Chat and People to meet the needs of its users.
Discover how to find the right job that suits your unique passions and values.
What your students will learn
After the tour, we will debrief learning points with the students and help them reflect on how they can apply these learning points on their potential/existing entrepreneurial endeavors.
**Due to the size constraints of the venue, we can only take 40 students so don't wait any more, sign up now!
** Due to the security at the venue, we will need participating schools to provide us with students' details at least a week before the visit. Please inquire with us if you need more clarification.