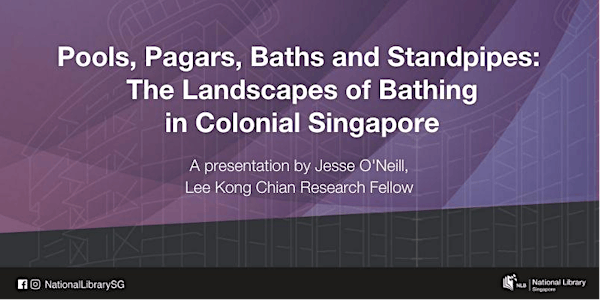 Lee Kong Chian Research Fellowship Sharing
Join Lee Kong Chian Research Fellow Jesse O'Neill as he share findings from his research.
About this event
Pools, Pagars, Baths and Standpipes: The Landscapes of Bathing in Colonial Singapore | Lee Kong Chian Research Fellowship Sharing
Singapore's first truly public institutions for swimming were only established in the early 1930s, based on then-modern ideas of what swimming is. But, in fact, people in Singapore have always swum wherever they could access water. This presentation traces a much wider history of swimming and bathing in colonial Singapore, from the foundation of the British settlement until the outbreak of war in 1942. It develops a history of colonial leisure swimming and water architecture that was framed by European ideas about bathing. It also discusses the politics of access to a civic water supply, and considers how ideas of hygiene and health shaped the definition of a bathing waterscape throughout this period.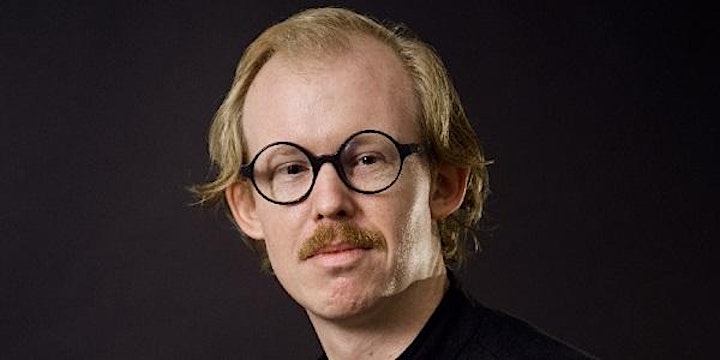 About the Speaker
Dr Jesse O'Neill is a design historian and Senior Lecturer at the University of the Arts London. His work focuses on ideas of modernisation in transnational contexts, in particular the late colonial and early national periods of Singapore.