Description
Essential oils are plant essences that have been used for thousands of years in various cultures for medicinal and health purposes. They literally have 10,000 uses, with benefits come from their antioxidant, antimicrobial and anti-inflammatory properties. These healing oils are rapidly growing in popularity because they act as natural medicine without any side effects if used properly.
In this upcoming children's day in Singapore, let's make something wholesome for our children, be in they are still studying in schools, or young toddlers still learning how to walk and talk, there is always an oil which is suitable for them! Come and join us for this fun session to learn how to prepare some natural, toxic-free, therapeutic essential oil gifts for our kids!
All the proceeds will go towards preparation of wholesome materials for the event, and the first 10 sign-ups for this event will be completely FREE! If you are able to do the following simple steps, you will get a special gift from us, just because you care about your friend's wellness:)
Here are simple 4 steps:
1) Simply like our fb page @ aromamaymay
2) Go on to our events page, click going.
3) Click "Invite friends or Share" on FB.
4) Get a free gift from us!
* Exact location of the sharing venue will be updated 1-2 weeks before the event itself.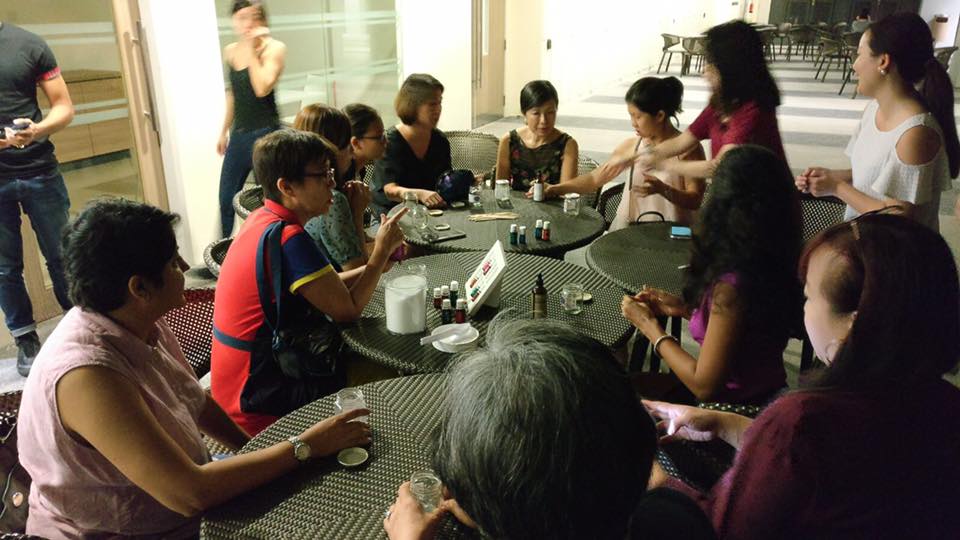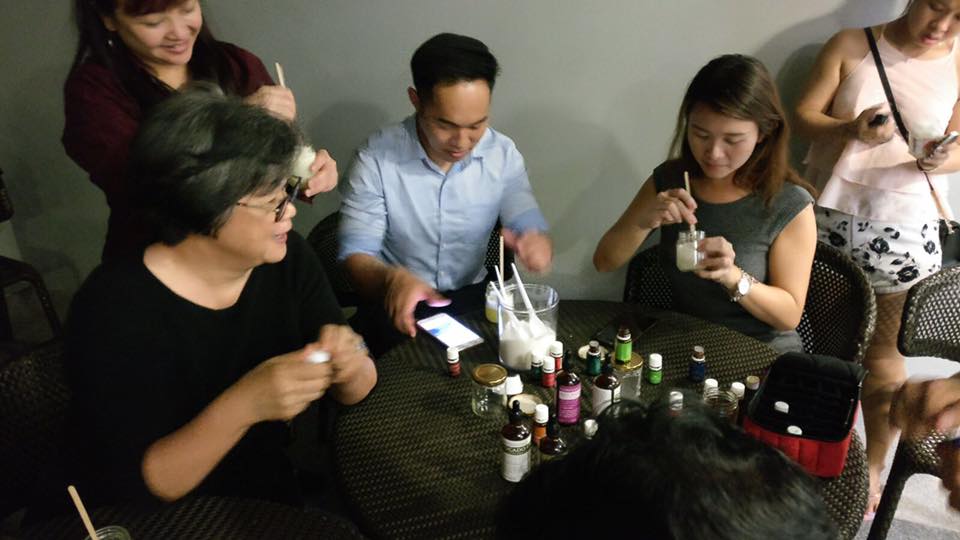 Date and Time
Location
Refund Policy