About this Event
Discover a better way to penetrate the lucrative global market with eBay !
Let's eBay together and find out how you too can sell cross border through eBay to penetrate key global markets such as United States, United Kingdom, Australia and Germany.
What is "Let's eBay"?
The ultimate eCommerce learning experience and source of knowledge from zero to running a successful online business on eBay with global reach.
It is the biggest event in Malaysian Global eCommerce scene.
A confluence of major eCommerce players coming together to share success stories, tips, market insights and actionable tools.
Networking opportunities with those with the same interests and visions
All these in one single platform! Let's DO eBay and make 2019 your best year ever!
WHO should attend?
This event is for everyone who is:
Looking into starting an eCommerce business for global market
Aspiring entrepreneurs who want to be their own boss
Existing eCommerce business owners
We highly recommend those who are already on Lazada & Shopee to maximise your income through eBay Cross Border Trade.
Malaysian Product Distributors, Product Owners and Entrepreneurs
*Categories focus: Electronics, Business & Industrial, Home & Living, Automotive Parts & Accessories, Collectibles & Arts, Sporting Goods, Fashion, Kids & Baby.
WHY?
This is your chance to:
Meet industry experts and learn new strategies on how to grow your business.
Learn how to utilise the advantage of eBay platform and market trend.
Learn the DO's and DON'Ts from our successful sellers and strategists.
"Over 90% of our sales revenue is export, last year our total revenue registered in both China and Malaysia was around USD20 million. If the right product is sold at the right time, you have people making purchases day and night from different continents," Eu Gin, Founder of Tradeworks Top eBay seller in Malaysia.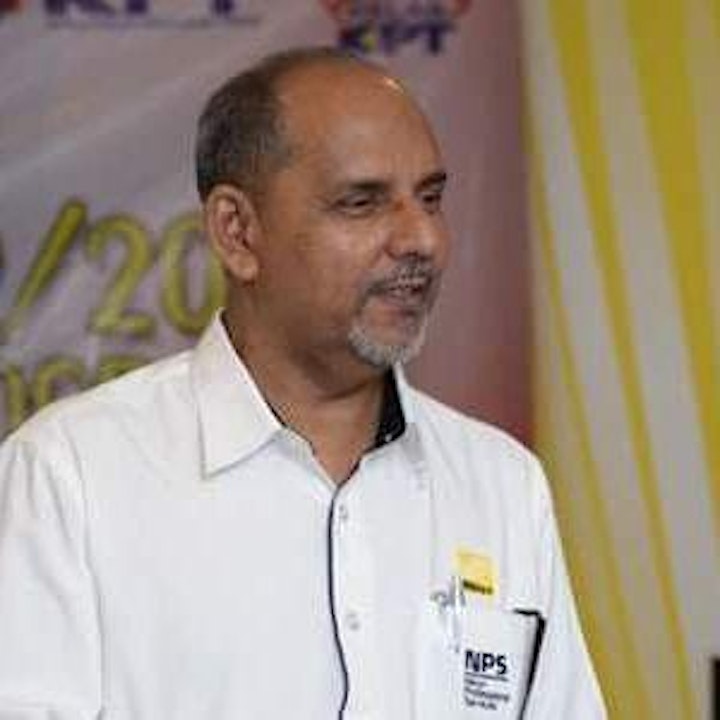 "I started selling on eBay to sell some of my used film cameras and accessories. I came to realise that they're not very saleable in Malaysia but have higher demands and offer better pricing in other parts of the world, especially, US, Europe, Australia etc.," Mahfooznr, Founder of NPS Malaysia, Top eBay seller in Malaysia.
Don't miss this chance to maximise your business income through global market place with eBay.
See you at "Let's eBay 2019." Together we'll conquer the continents beyond Malaysia.
Coming Soon!
22nd June 2019 - The Majestic, Penang
13th July 2019 - Geneva Winery Banquet, Johor