Description
Let's eBay with SIRS

Join us for a one-day FREE conference and find out how you can sell to over 190 countries with eBay!

About this Event
The first and only conference in Singapore to help SMEs kickstart their Global eCommerce business.

eBay teams up with Singapore's anchor Continuing Education & Training (CET) Provider, Singapore Institute of Retail Studies (SIRS) to bring you the #GoBigGoGlobal conference "Let's eBay with SIRS".

WHAT to expect?

First-hand insights from sellers who grew from earning thousands in local marketplaces to millions on eBay with global reach.
Sharing from major eCommerce players in the education, payments and logistics sectors – hear success stories and valuable tips, gain market insights and discover useful tools.
Interaction and onsite sign-ups at partner booths to get started on your global selling journey.

WHO should attend?

Sellers with webstores or on local marketplaces keen on maximizing income and growing to the next level
Singapore product manufacturers, brand owners, and entrepreneurs
Aspiring entrepreneurs who want to be their own boss

*Categories focus: Electronics, Business & Industrial Equipment, Sporting Goods, Jewellery & Watches, Music Instruments & Gear, Health & Beauty, Automotive Parts & Accessories, Kids & Baby, Home & Living

SUCCESS Stories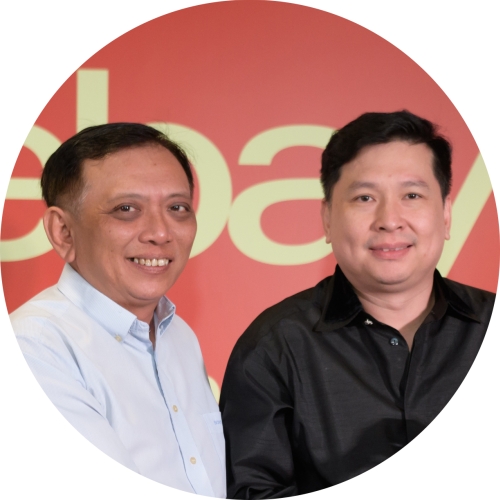 "Our top markets are Europe, US and Australia. In 2016, our total revenue exceeded USD10million."
Watcheszon International, top seller in Singapore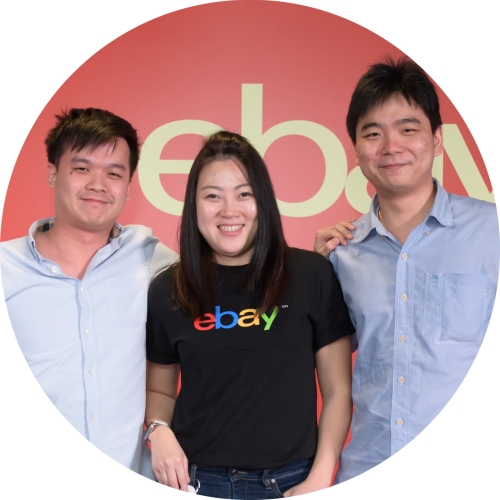 "6 months after we first started selling internationally via eBay, we hit USD 50,000 per week in revenue."
JTBC Global, multi-million dollar seller in Singapore

See you there! Together we'll conquer the continents beyond Singapore.