Description
Every community has a story to tell. Through heritage walks, community museums and neighbourhood festivals, we wish to narrate the story of the common man, celebrate the little things in our neighbourhoods and connect people to the social networks in the community.
If we don't document and preserve our own stories, who's going to do it for us?
We are working on Singapore's biggest community museum in Queenstown. Entirely designed, planned and run by the community, the 300sqm community museum will open its doors in Q2 2021 and replace the pop-up museum in Tanglin Halt. The museum will incorporate our stories, old photographs and co-curated exhibitions.
And we hope My Queenstown Museum will be the first of many community museums in Singapore.
If you were interested in helping us collect and preserve our community stories, join us or hear us out at our recruitment day on Saturday, 21 March 2020.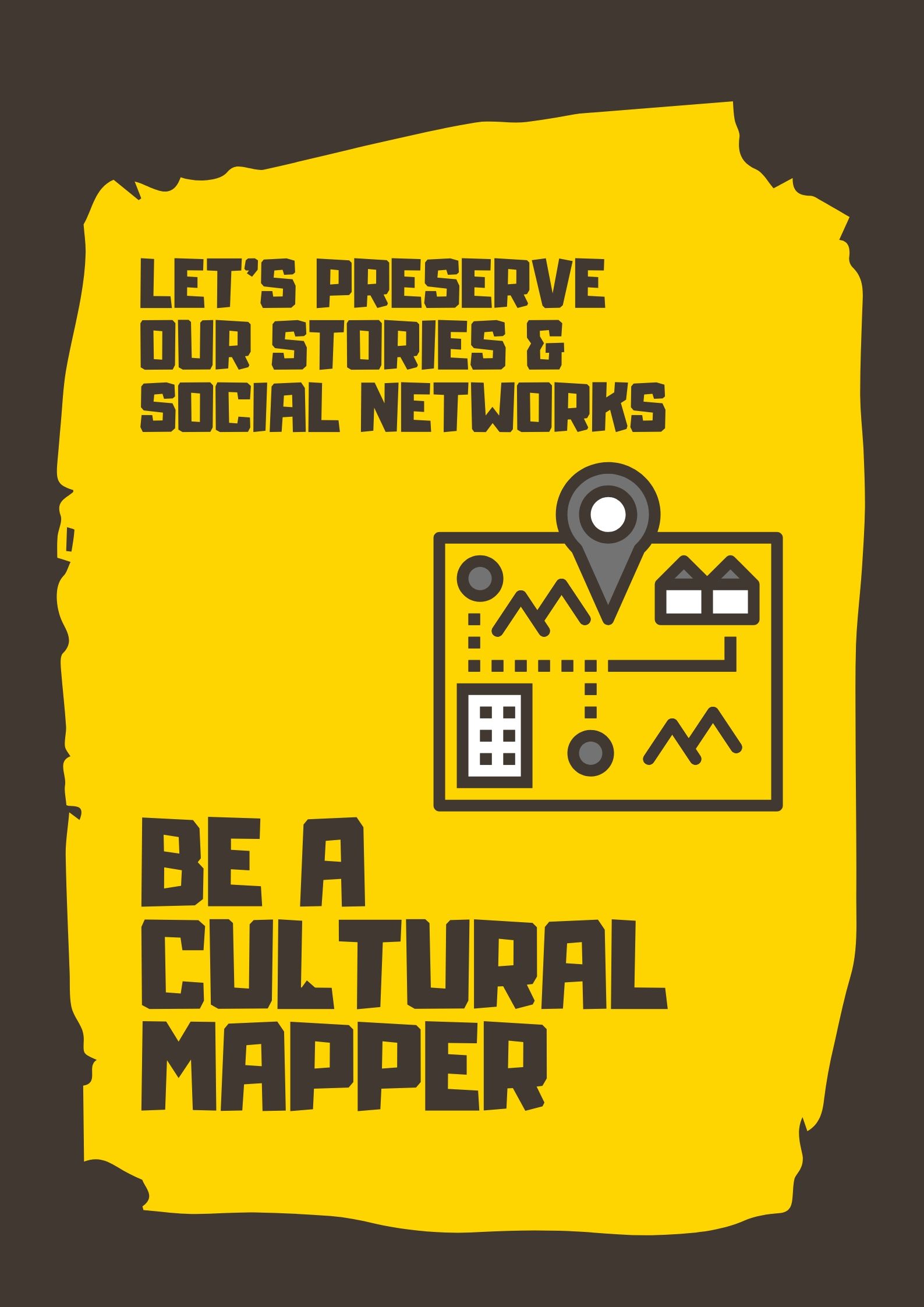 Some Pointers
If you could not attend the volunteer recruitment day but you wish to contribute, please drop us a note at volunteer@mycommunity.org.sg

If you wish to know more about us, visit www.facebook.com/myqueenstown or www.mycommunity.org.sg

If you wish to have a private chat with us, you can visit Museum @ My Queenstown at Block 46-3 Commonwealth Drive 01-388 Singapore 140463. We are open from Tuesdays to Sundays.
Volunteer Recruitment Day (March 2020)
Venue: Museum @ My Queenstown (Block 46-3 Commonwealth Drive 01-388)

Time: 1400 to 1600

Day/Date: Saturday, 21 March 2020
About My Community
My Community is a non-profit organisation which conducts community-based participatory research and heritage assessments; establishes community museums, archives and libraries; organises participatory programmes and guided tours; and co-create community architecture and urban spaces to preserve our social memories, celebrate our shared culture and heritage and champion greater community involvement in cultural management and urban governance.

Before we were formally registered as a society on 26 August 2010, we started engaging the Queenstown community through befriending in 2006, organising guided tours in 2008 and blogging in 2009. On 12 December 2015, My Community was registered as a charity under the Charities Act. We were then recognised as an Institution of Public Character on 13 December 2016. Today, My Community boasts almost 500 volunteers. Our first community museum in Queenstown was opened on 31 December 2018.
We are preserving the common man story for our collective memory.