Letterlove v5: HACKING LETTERS by Alexandre Saumier Demers (Type Network, M...
Description
LETTERLOVE v5: HACKING LETTERS by Alexandre Saumier Demers (Type Network, Montreal)
Wed 8 Mar 2017, 7.30pm (Doors open 7pm)
The Singapore Airlines Theatre, LASALLE College of the Arts
$28* (EARLY) $32** (STANDARD) | $18 (STUDENT)
Groups of 4 and above receive 10% discounts. Groups can consists of SG/PRs and non-SG/PRs.
*Standard Prices apply to SG & PRs. Non-SG/PR tickets at $38. For updates: @relayroom #letterlovesg
If you're a typography lover, a graphic designer, a developer or even just an account executive looking to expand your technical knowledge — you'll find that this upcoming edition of Letterlove will help you understand the intersection of technology and typography in a truly innovative way.

Our speaker, Alexandre Saumier Demers (Type Network), is not only a type designer, sign painter and stone carver — but also a self-taught programming specialist who we've invited from Montreal, Canada. Lewis, his typeface for mathematics garnered him both the Royal Academy Master award and the Department Award for Masters of Type and Media. Since then, he's co-founded independent type foundry Coppers & Brasses. A regular GitHub contributor, he's also taught hand-lettering at Type Camp, including the edition for Facebook's HQ in California. Alexandre holds an M.Design in Type and Media at the Royal Academy of Art in the Netherlands.

In this edition of Letterlove, Alexandre reveals the design and development process of various type design projects and the secrets behind them — from computer-generated sausage lettering to the intricate development of OpenType Variable Fonts. The multifaceted Alexandre combines type design glyph data with lines of code on a daily basis. Discover his process as a self-taught programmer in the world of type design, and learn how even the simplest programs can speed up any design workflow, manage complex projects and generate unique designs.

If you know someone else who might be interested to come join us, please do share this with them. You can also join in our Facebook event page for event updates :)
Letterlove v5 is supported by WSG Singapore with education partner LASALLE College of the Arts, and is a Partner Event of Singapore Design Week.
ACCOMPANYING WORKSHOP by Alexandre:
Letterlove v5: ANIMATING TYPE with Drawbot
A Typography x Technology Workshop
by Alexandre Saumier Demers
Thu 9 Mar 2017, 10am-5:30pm
NLB Building Level 3, Function Room 2
15 seats are available at $350*/pax (Singaporeans & PRs) or $400/pax (Non-SG/PRs) for the workshop.
*For eligible participants, FULLY CLAIMABLE FROM WSG SkillsFuture Credit!

To avoid disappointment, email hello@relayroom.com to register for your place.
Details at http://animatingtype.eventbrite.com

What: Learn how to create animated effects for typography using Python Programming

Who: For design, creative, technology, marketing and business professionals who want to learn how coding and its cool application to typography
About the Speaker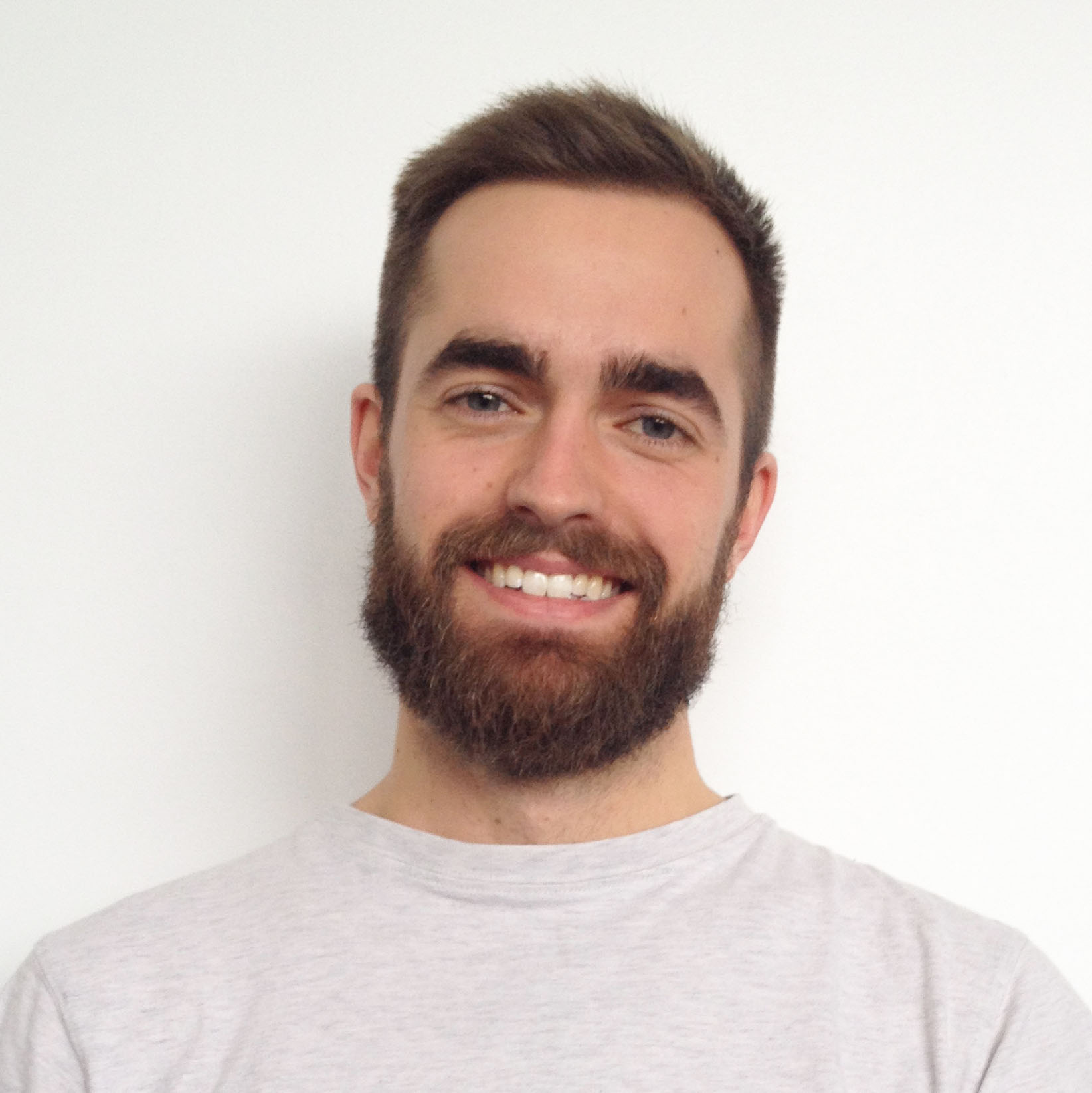 Alexandre Saumier Demers holds a Master of Design (Type & Media) at the Royal Academy of Art in the Netherlands. His typeface for mathematics garnered him both the Royal Academy Master award and the Department Award for Masters of Type and Media. He began his international design education with one-year residency at Fabrica, Benetton's Communication Research Center in Treviso, Italy, where he worked on visual communication and interactive design projects with young creatives from all over the world. He then completed his BA in Graphic Design from UQAM in Montréal. Alexandre and Etienne Aubert Bonn co-founded Coppers and Brasses, a Montréal-based independent type foundry, and is now type designer and tool developer at Type Network. In addition to being a programming specialist, he was also the Lead Instructor at Facebook's Type Camp in California, and highly adept at traditional mediums such as sign painting and stone carving.
About Letterlove
Typography advocate Relay Room presents the fifth installment of Letterlove, a series of quarterly talks that seeks to build capabilities in typography and type design education within the Singaporean creative industry. Partnering with an international network of expert speakers, each Letterlove event attracts 200 professionals in branding, graphic design, advertising, digital design and other creative fields — to learn about the diverse yet widely applicable craft of typography.
Launched in October 2014 with an inaugural edition featuring Commercial Type's Christian Schwartz (New York), other previous speakers include Jean Francois Porchez (Paris), Joe Chang (Taiwan) and James Edmondson (San Francisco).
With increased awareness of typography and type design within the Singaporean creative industry, our vision is that this will lead to a higher quality of graphic design, digital design and branding design outcomes — and ultimately a more beautiful Singapore.
FAQ: Is so much information necessary for registration?
Detailed attendee info (e.g. NRIC/FIN No, Educational Qualifications) is requested by WSG and handed over to them as part of a larger event report. This is because our Letterlove series is receiving support from WSG Singapore in order to make the tickets affordable Singaporeans and PRs in their interests of equipping the design industry. Their support has been crucial in covering the costs of speaker and venue related expenses. In return, they require attendee information in order to ensure that their support for the event is benefiting mostly SGs and PRs.
If you are registering for a group but don't know their NRIC/FIN Nos, please enter 111 and we will request it from them over email or at the event. However, to speed up the registration process at the event itself, it is in everyone's best interests that all requested information is pre-filled before the actual event.