Description
LEVEL3 Founders' Breakfast Club is an exclusive platform for our startup founders to connect with the many tech entrepreneurs and partners within our community. It is an open forum where founders can be inspired, share ideas and knowledge, learn about opportunities, and make vital connections within the startup ecosystem.
---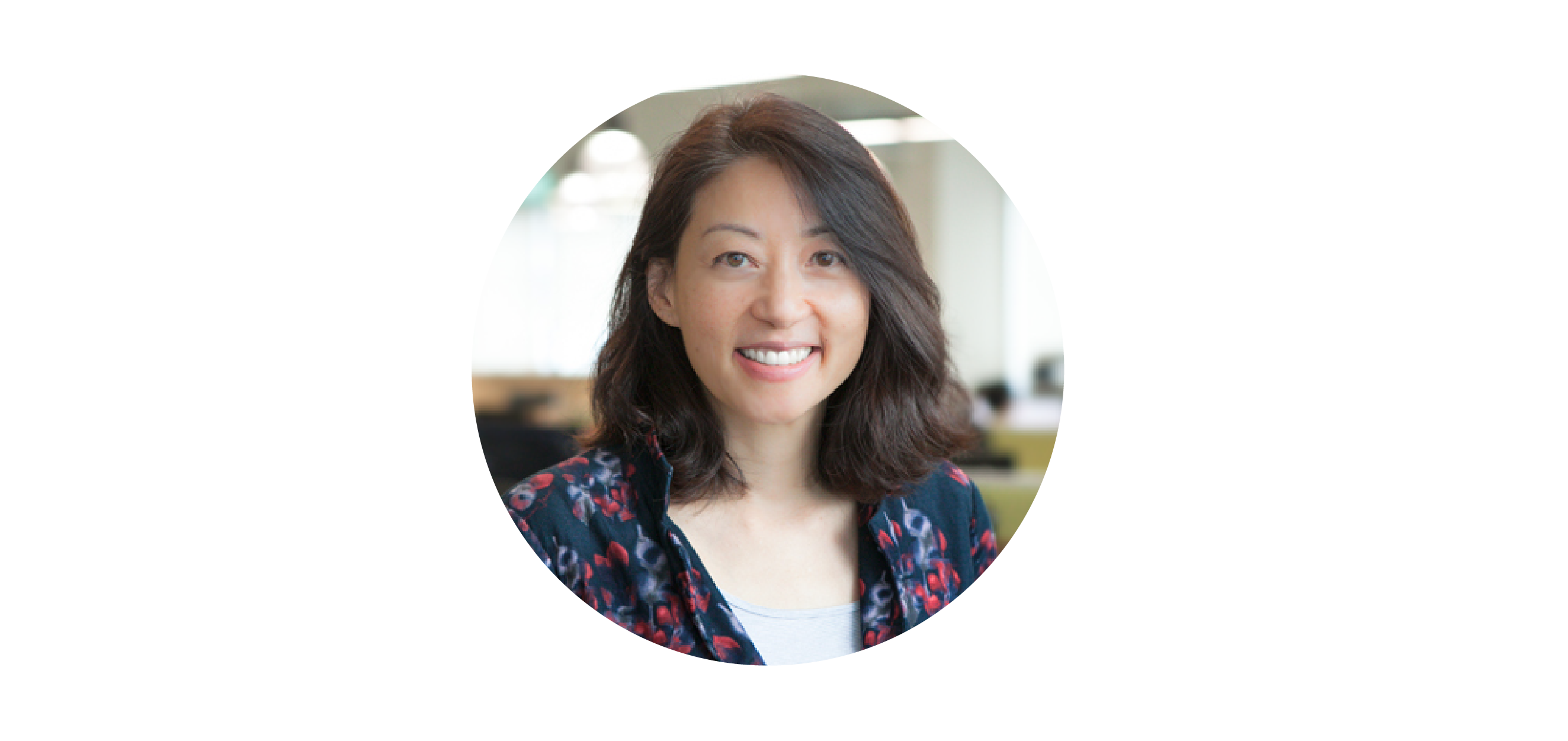 Our LEVEL3 Founder's Breakfast on 21 June 2018 features Rosaline Chow Koo, Founder of CXA, which brings evidence-based wellness into the workplace to improve employee health and control healthcare costs.

Rosaline supervised Procter & Gamble's factory lines in Iowa, worked at Bankers Trust on Wall Street, and launched two dot-com start-ups before moving to ACE insurance. There she led Mercer Marsh Benefits, the largest employee benefits brokerage, and HR benefits consultancy in Asia Pacific, overseeing a 14-country operation with over 400 staff and growing the business eight-fold during her eight-year tenure.
A graduate of UCLA Cybernetics and Columbia Business School, Rosaline was convinced that the antiquated paper-based industry was ripe for disruption. She invested her entire life savings of $5 million, and borrowed $5 million more, to found CXA. She recruited a world-class team to build Asia's first benefits and wellness marketplace platform, and acquired Singapore's largest homegrown employee benefits brokerage.
Today, CXA has grown into a $100 million company working with employers to transform current healthcare spending from treatment into benefits and wellness programs where employees in Asia choose their path to good health.
---
Agenda
8.30am Welcome and introduction
8.35am Rosaline shares her startup journey
8.50am Q&A and open discussion
9.30am End

This event is chargeable at $8 (Coffee/tea & light breakfast will be catered).


---
This event is exclusive to LEVEL3 startup founders and CEOs. Due to limited availability, we are only able to accommodate one representative per startup. Event registration fees are non-refundable.