Description
Let's Talk About Nutrition
Health. Wellness. Balance. At Little Farms we strive to build a community around healthy food in Singapore. We are delighted to invite you to our first and exclusive nutrition talk with the lovely Ashrafi Bhagat.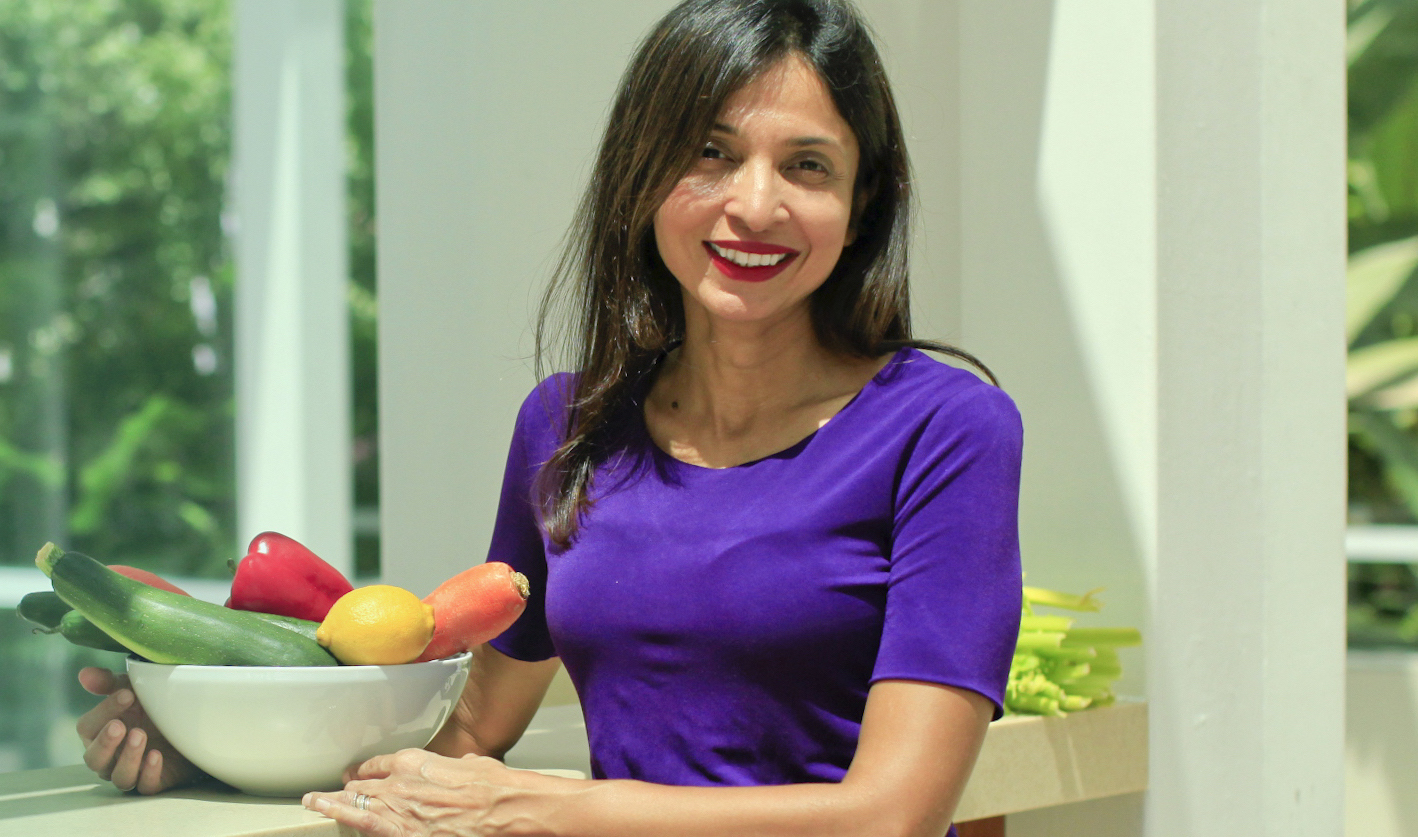 Ashrafi Bhagat is a certified Health Coach from the Institute of Integrative Nutrition. Compared to a nutritionist, Ashrafi is a Health Coach who believes in practicing a holistic approach to health and wellness rather than focusing on a single aspect of your life, like food. She has a deep understanding and knowledge of all major dietary theories and actively hunts down wellness information, analyzing nutritional news, testing recipes and, attend courses and seminars to expand her knowledge base. Ashrafi has written articles for The New Age Parents and hosted several workshops for Young President Organisation, the Indian Women's Association, and Tanderra Club.
Join us for Ashrafi's workshop as she talks about the relevance of Sugar, Fats, and Clean Eating on our health and weight loss, followed by a Q&A session after. Meet the Little Farms team and have a chat with us too!
We are excited to host our first nutrition talk and we hope to see you there!
Organiser of Little Farms Presents: Ashrafi Bhagat's Nutrition Talk
Who Are We?
Little Farms is Singapore's neighborhood market, specializing in the highest quality and freshest produce, meats, seafood, dairy, grocery and more. In recent years, we have witnessed a growing demand for fresh, clean, and ethical food in Singapore; thus, following our hearts and conscience, we were inspired to open our first market.
Our Mission is to create a place that offers the freshest, healthiest, and finest groceries from trusted farmers and artisans around the world, all while delivering exceptional service. Our aim is to discover, introduce and offer products that meet our - and your - uncompromising standards. Our passion for first-rate food, value and service is only matched by our desire to share our products and knowledge with you.
Visit us at Valley Point Shopping Centre or shop online on our website, www.littlefarms.com.