Little Red Couch#1: Play Hua Hee by Christel Goh
About this event
Determined to keep both her grandparents' minds active and from forgetting things as they grow old, Christel and her family explored different ways to engage her grandparents, such as colouring books, food that boosts their memory and exercises.
Christel will share her inspiration behind the creation of the Play HUA HEE cards, a series of familiar and bright drawings that she uses to engage with both her grandparents.
She will also talk about her role as a younger generation of caregivers - her family values, motherhood and how giving back to the society is possible through her social enterprise Play Hua Hee.
For more programmes, please visit: Enabling Festival 2020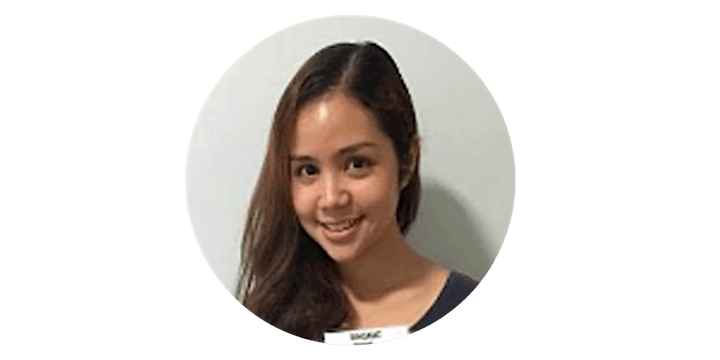 Christel Goh
Christel started Play Hua Hee as a localised card game for seniors in Asia as there was a lack of relevant tools to engage them. Inspired by her grandma's aging journey, she hope to create tools and resources for seniors in Asia to age well.
She also runs a public relations consultancy supporting small to mid-sized businesses in Singapore.
Organiser of Little Red Couch#1: Play Hua Hee by Christel Goh
EnableAsia is a Singaporean Social Enterprise founded by two caregivers to persons with dementia, who are passionate in educating and raising awareness about the caregiving journey and also to enable those living with dementia. They envision working with an inclusive community to identify problems and developing solutions through various key initiatives such the Enabling Festival to achieve their objectives. To support the dementia community, please visit: https://give.asia/enablingfestival