Description
Do What You Love and Love The Life You Live.
Powered by High Performance Institute and Award Winning 90 Day Year.
October 29 2018 - One Day Only event
Limited to only 12 spots
Join High Performance Coach and Bestselling Author and her guests for a day to realign, renew and recharge to Live Your Best Life.

Learn and put into action the 5 areas (validated by research) that are critical for you to thrive in your business/career and life.

Walk away with greater clarity, higher energy, greater courage, enhanced productivity and amplified influence for you to pursue your goals and live a vibrant, productive and fulfilling life.

Find your tribe and community. Nothing beats meeting face to face for real human moments

Customise the blueprint to thriving with your navigation plan, your community and a sherpa to guide you.
Deep down, you have a bigger vision for business/career

— and yourself as an entrepreneur, business leader and woman of impact.
Join us October 29 2018 in Singapore.
Get ready to Realign, Renew and Recharge to Live Your Best Life
Here's what they say of our programs/events.
In true Asian Style, Cheryl provided a structured session of strategies of successful people and got us to list our actions that will prepare us for the change to lead a sustainable high performing life. In Cheryl's words, "Start by making those little tweaks." - Louisa Lee, Parallel Entrepreneur.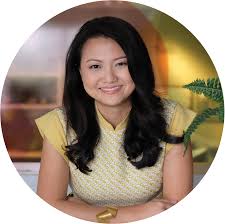 Cheryl is an outstanding Coach and Individual who promotes the success for others. Her passion radiates and inspires people to find a better version of themselves. She is one of the most authentic people who really care for others' success. - Fifi Henirawati Hoo, former, President Director at BP Castrol Indonesiam Current , Co-Founder of a Fintech company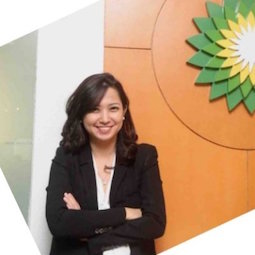 For more information visit www.The24HourWoman.com