Event Information
Location
LOFT Singapore
1 Fusionopolis Place
#06-23 Galaxis
138255
Description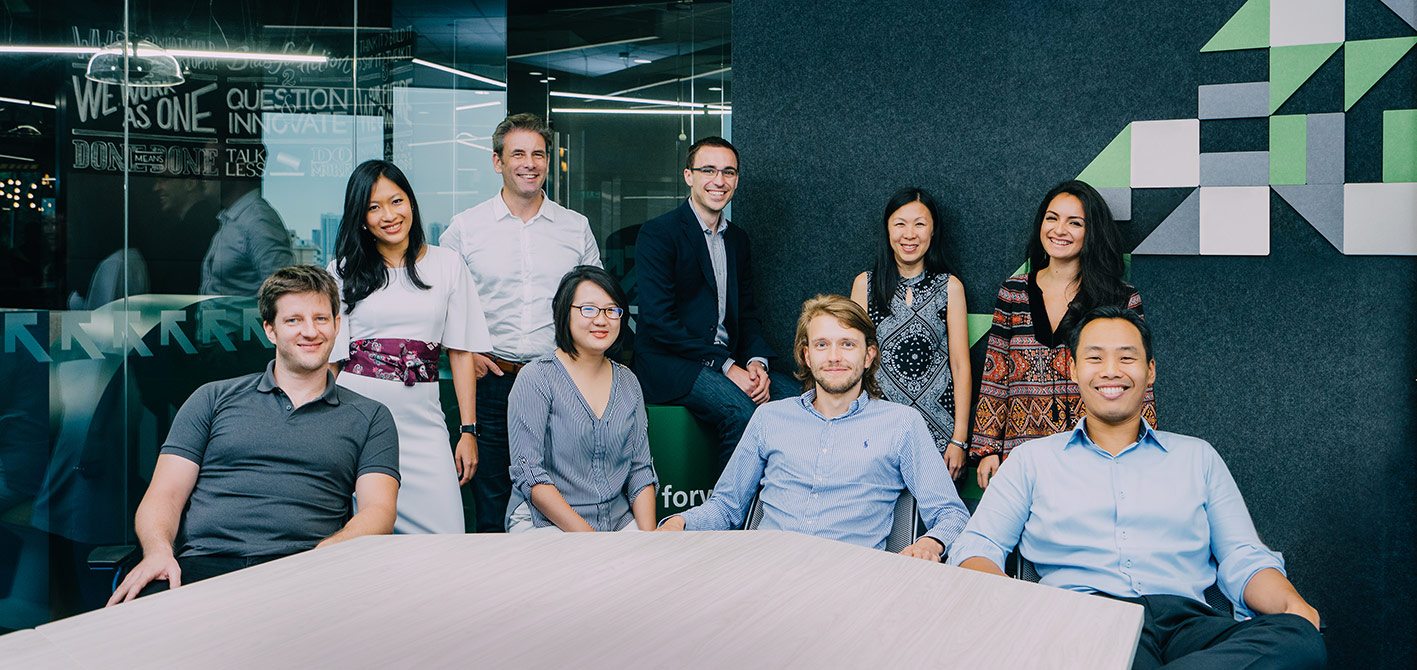 Welcome to LOFT!
We are excited to open our doors this November for Fintech Festival and give you a glimpse of what we are all about.
Curious what awaits you? There are two elements to our programme – a learning track, and an experience track. The learning track gives you the opportunity to hear about exciting technologies from our experts at LOFT, while the experience track rounds off your visit with games and video content that you can explore in your own time. We follow this up with a relaxed social to get to know each other and enjoy good food and drink made by local startups.
___________________
Our Schedule
There will be two sessions – feel free to attend either one with your RSVP.
Session 1 – 2pm to 3pm
Session 2 – 3pm to 4pm
___________________
The Format:

Introduction to LOFT
 (Ryan Collins

)
___________________
Learning Track:


Keynote 1 – Blockchain
 (Vincent Serpoul

)
Keynote 2 – AI
 (Shankar Satish

)
___________________
Experience Track:


Game stations 
with prizes


LOFT Unleash Hackathon 
Boston/Toronto Videos


___________________
LOFT Social Mixer
___________________


About LOFT:


Manulife is committed to helping customers achieve their dreams and aspirations. Our customers are at the center of everything we do. We are driven by a dedication to provide strong, reliable, trustworthy and forward-thinking solutions for their biggest financial decisions.


To support this ambition, we have created a platform called the Lab of Forward Thinking (LOFT) devoted to exploring emerging technologies and delivering innovative solutions. It operates around the clock and around the world, with centers in Boston, Singapore and Toronto.


Through LOFT and other initiatives, we bring together our employees and strategic partners to find innovative ideas and solutions to solve some of your toughest financial and wellness challenges. We nurture the smallest sparks of creativity, helping them flow and grow, and to be influenced and implemented. This is just one of the ways we are embracing innovation and technology to develop our business for the years ahead and deliver extraordinary customer experiences.
Date and Time
Location
LOFT Singapore
1 Fusionopolis Place
#06-23 Galaxis
138255