José returns with his second photography exhibition - LONGEVITY OKINAWA. Uncover the secrets to longevity behind the his work.
About this event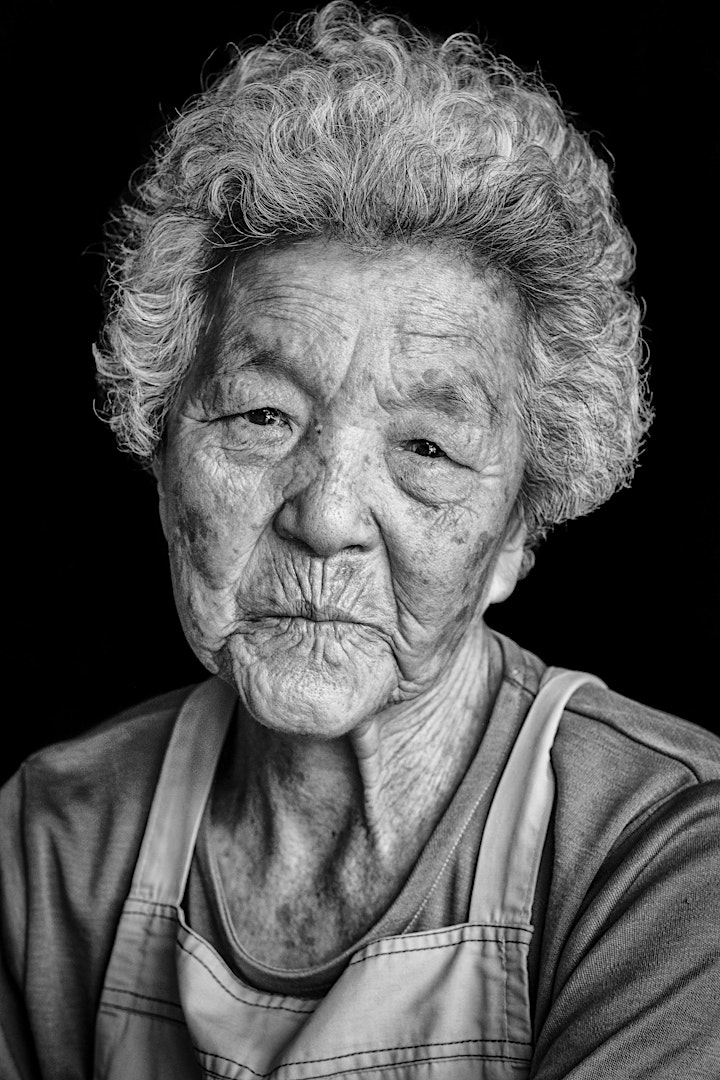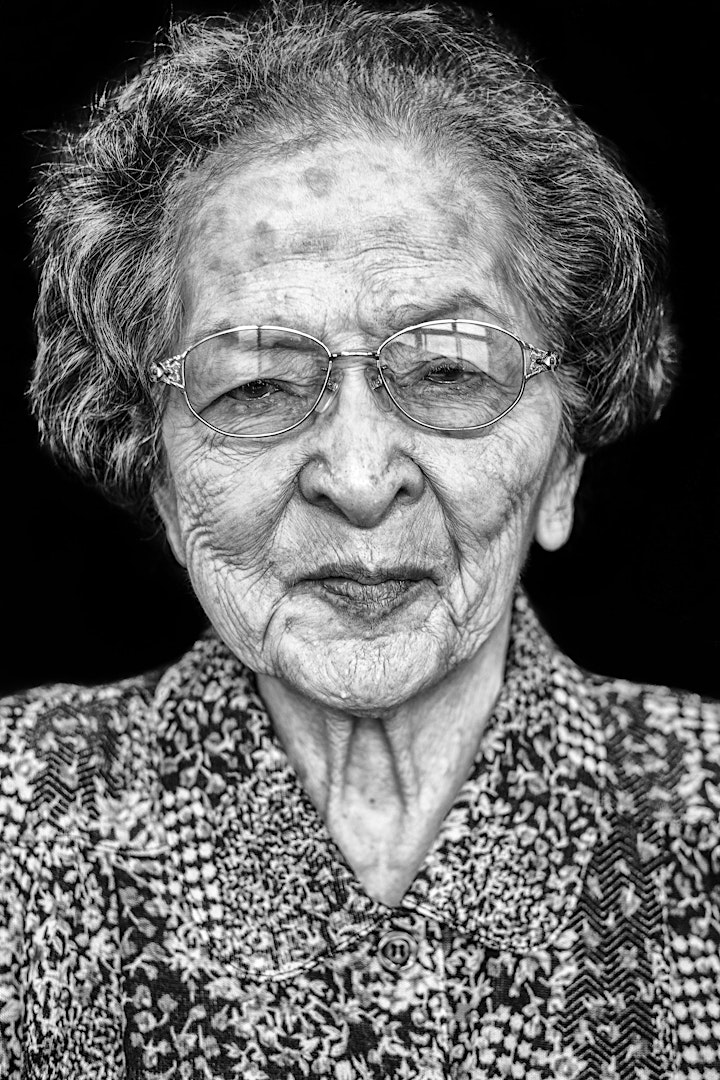 Singapore-based French photographer, José Jeuland, will be holding his second photography exhibition this year at The Fullerton Hotel Singapore - East Garden Gallery. Titled "LONGEVITY OKINAWA", the exhibition features the locals living in Okinawa aged between 89 to 106 years old and their secrets to longevity. At the event, visitors can also get to enjoy a short documentary film about the exhibition through a BENQ interactive panel.
With the people of Okinawa making up one of the highest count of centenarians in Japan, Jose has always been very intrigued by them. In April 2017, he made his way to Okinawa in an attempt to uncover the secrets behind their renowned longevity by encapsulating their thoughts and daily lives through photography. A lot of preparatory work were done prior to the trip as the subjects were not the easiest to find.
Jose, along with his wife, Shanthi Jeuland, walked around an Okinawa town with a huge poster stating in Japanese that they were looking for old people to photograph. With the help of locals sharing the project on social media platforms, which eventually got the attention of Okinawa Times and Okinawa Prefectural Government, the LONGEVITY OKINAWA project took flight.