Description
Lose Your Bloat, Melt Your Belly and Live Your Life! Designed for the busy person ready to take action, permanently lose weight and fed up with the frustration of dieting.
Why Dieting Fails… and the Power of Blood Sugar Stabilization
Do you want to lose weight, burn fat, build lean muscle, boost your metabolism and increase your energy? Do you want to fuel your workouts and look and feel your best without dieting or restriction? The answer is simple; stabilize your blood sugar and you WILL achieve your goals!
By stabilizing your blood sugar levels (glucose in your blood) with the right food, you create balance (homeostasis) which allows your body to release stored body fat, toxins and excess sodium, while protecting lean muscle mass and igniting metabolism.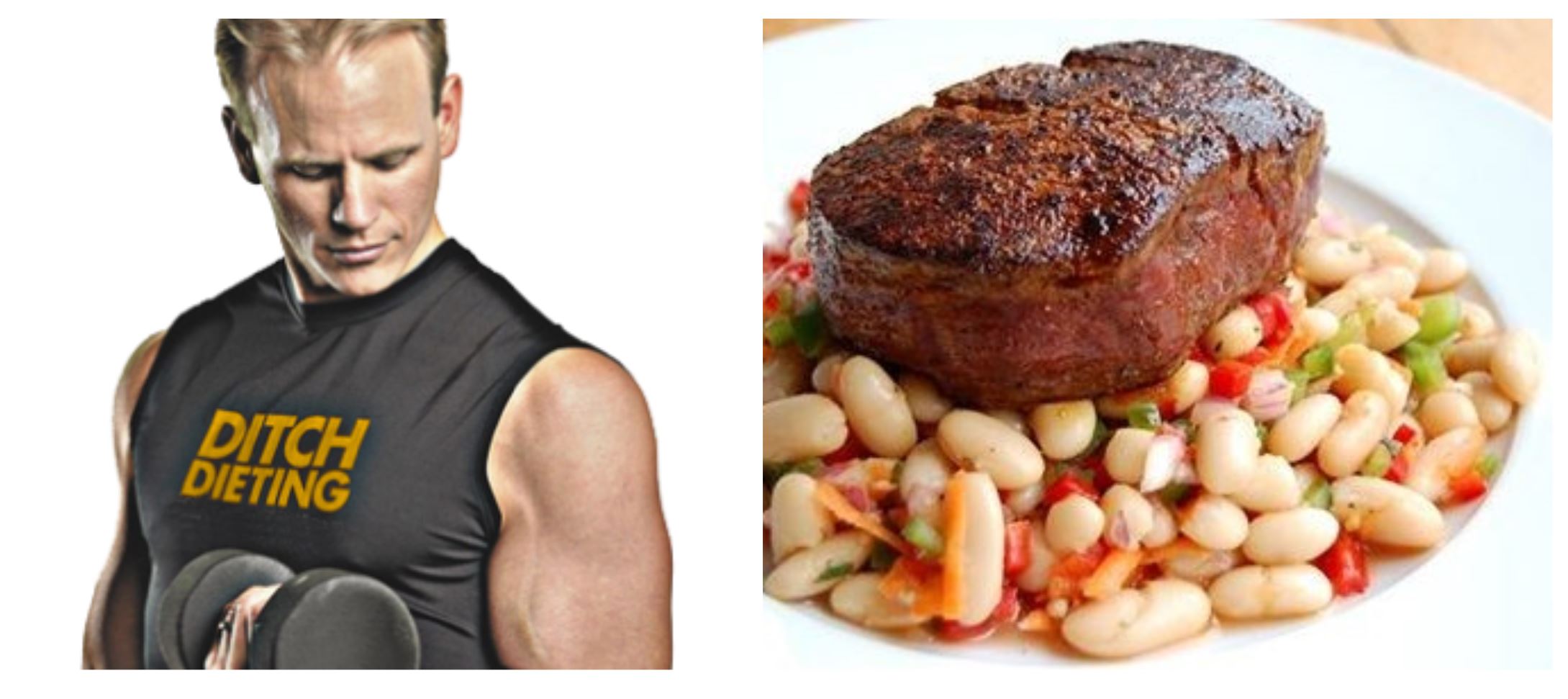 Many people think Clean Eating is hard... check out these 3 Simple Steps and see how simple it can actually be.
The key is to focus on eating your clean protein, fats and carbs in the right balance for your 3 typical meal times a day (Breakfast, Lunch and Dinner) and then utilize amazing nutrition dense grab-n-go foods for your mid-morning, mid-afternoon and late night meals.
Learn how to manage your weight the right way with proper nutrition and lifestyle habits.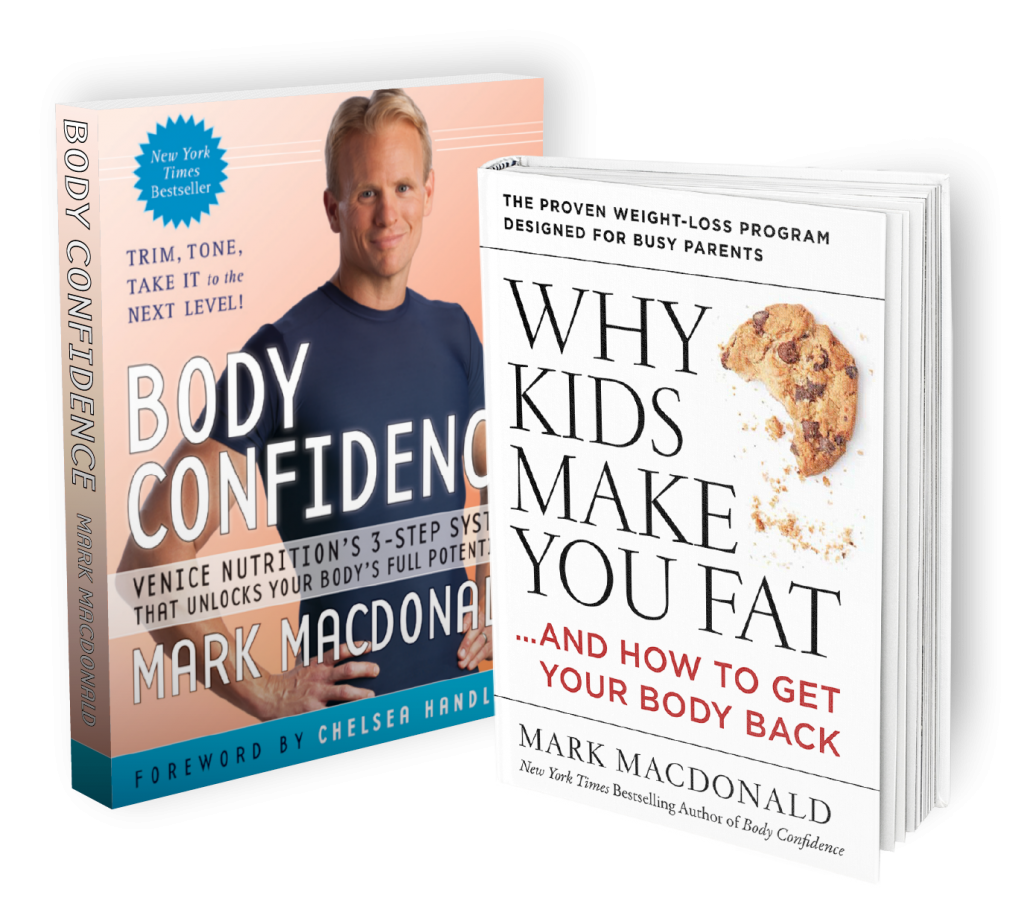 Limited Seats, Register Early to secure your seats now!