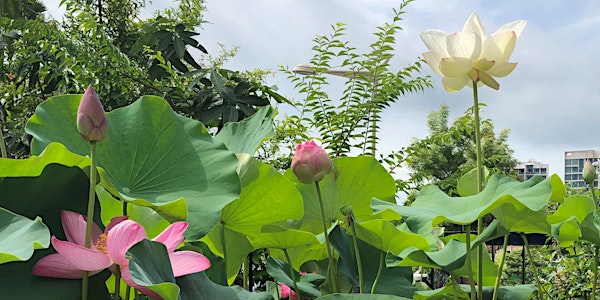 Lotus and Waterlily Appreciation
A Guided Stroll through Dr Lotus' Lotus Garden and Waterlily Ponds.
When and where
Location
Bedok Walk Bedok Walk Singapore Singapore
About this event
Have you been fascinated by the beauty of the Lotus and Waterlily?
Can you tell the difference between the Lotus and the waterlily?
In this guided stroll of his garden, Mr Yao, aka Dr Lotus will walk you through his garden with more than 20 unique varieties of Lotus and Waterlilies, sharing the various aspects of these gorgeous water plants.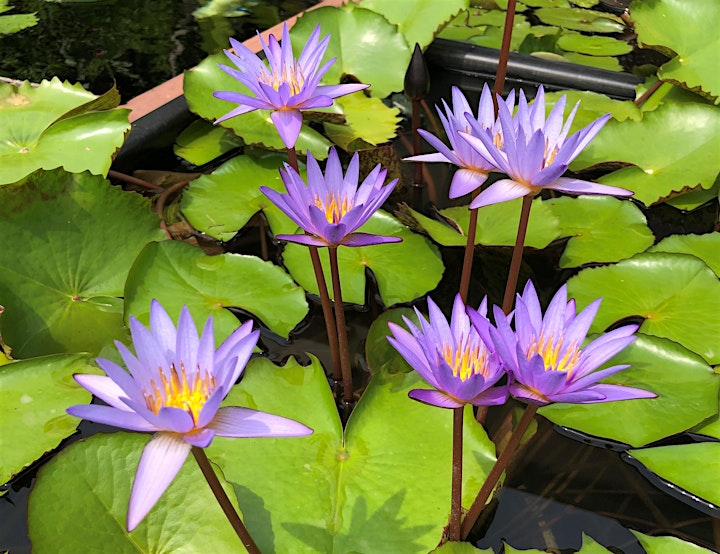 You will also be able to get close to the lotus and waterlily flowers, smell their fragrance (together with the bees).
You will appreciate how a Lotus is grown and developed. You will get to harvest and taste fresh lotus seeds and closely observe the features of the lotus tubers. You will get tips on how to grow healthy Lotus from tubers and seeds. You may bring a seed home and watch it germinate within days.
While Lotus are grown in pots, the waterlily needs a pond for her leaves to float on graciously. Do you know amongst the Waterlily species, they work in shifts? Some are day bloomers, while some are night bloomers. How many ways does the waterlily propagate? How to setup a conducive environment for optimal growth and flowering? You may bring a viviparous waterlily leave home and nurture her baby to bloom in weeks.
Lotus favored tea will be served as refreshment.
PS: Flowers may vary from session to session, depending on which variety is in bloom.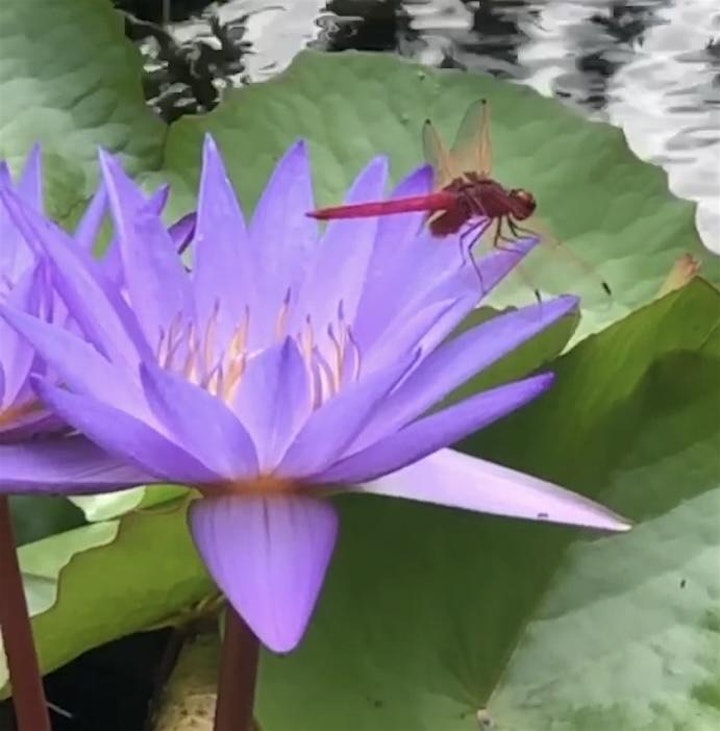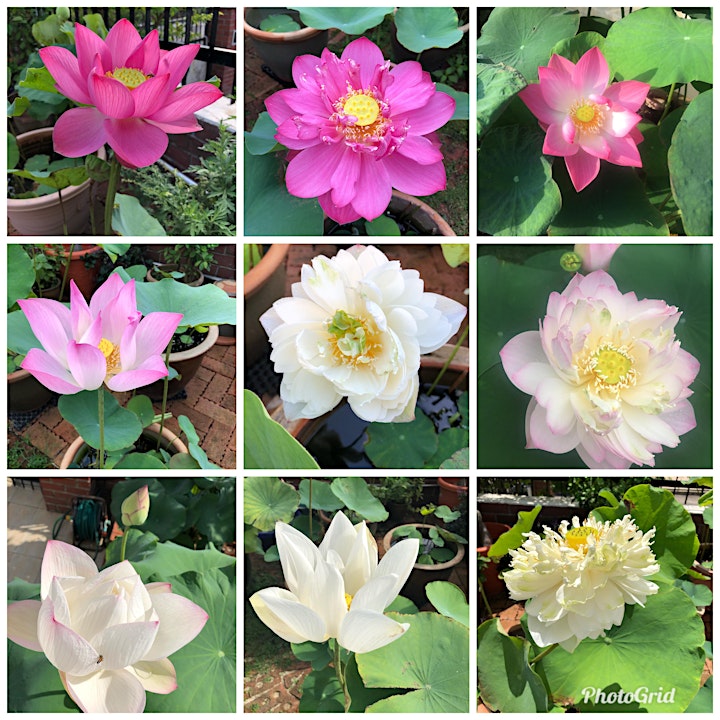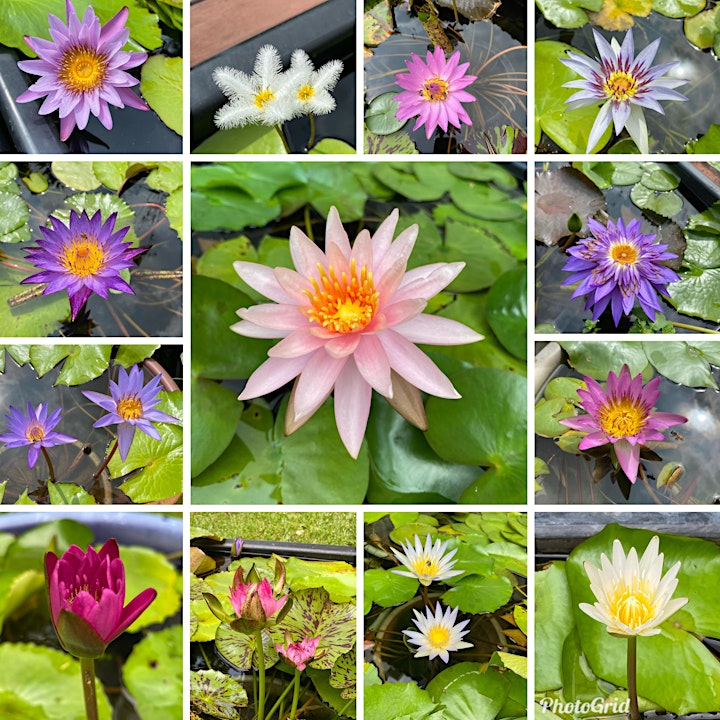 Who is Dr Lotus?
Yao Shih Lien aka Dr Lotus, an avid Lotus and Water Lily enthusiast for about 10 years. His passion is to introduce these plants to more Singaporeans, and share his knowledge so more know how to grow them well. He is also being consulted by Lotus and Water lily growers around the world including India, Indonesia, Malaysia, Singapore, Russia, Australia, etc. Locally, he helps his clients implement and maintain Water Lily ponds and Lotus gardens, educate and guide those who wish to learn how to grow Lotus and Waterlily.
He is the founder of the facebook group: SG Water Gardening Lovers
Visit his FB at https://www.facebook.com/yaosl
and his Instagram is at: https://www.instagram.com/dr_lotus_and_waterlily