Multiple Dates
LSP® BUSINESS BUILDERS™ MASTERCLASS: CUSTOMER EXPERIENCE MANAGEMENT [CMX-L...
Description
PURPOSE – ONE-DAY WORKSHOP
According to Garner, 89% of all businesses will compete on customer experience in this decade. Thus, Customer Experience will be the key differentiator for organizations who want to strive and outshine to be Market Leaders and Disrupters.
This scenario necessitates organizations to change the mindset and opening up the whole organization to accept CX and quick transition from the mindset of task/goal driven approach to an approach of empathy, co-creation & humanization of work.
PROCESS
Action-learning Methodology:
CERTIFIED LEGO® SERIOUS PLAY® BUSINESS BUILDER™
Use the Knowledge already in the Room to unlock hidden assets

Construct new knowledge by understanding the Metaphors used in Stories

Gather intentionally to apply your imagination.

Generate options and develop new understandings together

Think with your hands,build individually and share with the group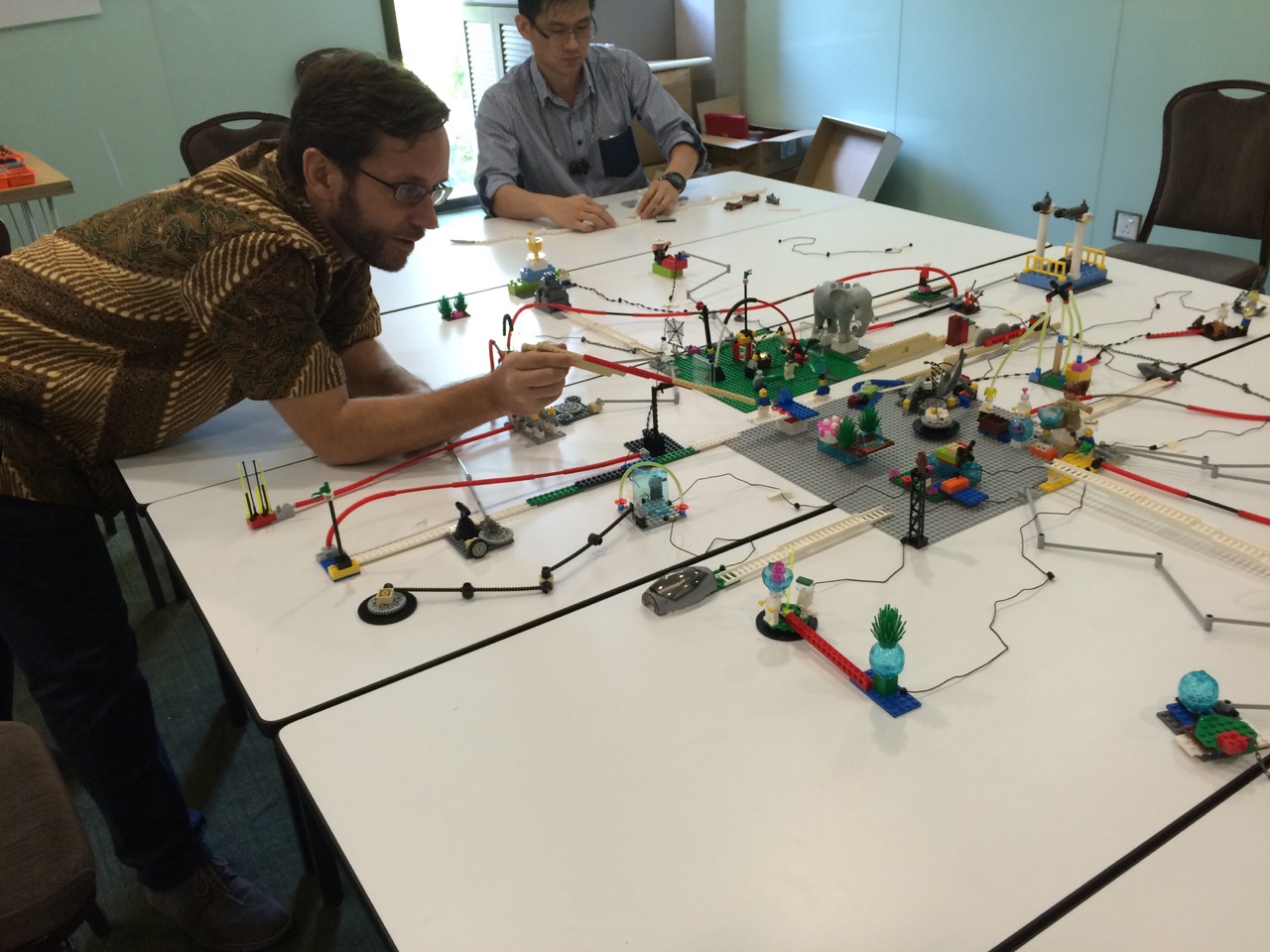 This one-day course introducesthe basics of Customer Experience along with "Outside-In Thinking" and helps getting started immediately with "Putting the Customer first" approach.
BENEFITS / TAKEAWAY
By the end of the Level 1, you will:
Identify how to open the doors to co-creation with the customer for business growth.

Embrace the context of Customer's Needs (Primary, Secondary & Latent Needs)

Gain clear understanding of the customer behavior, needs, wants, thereby and persona

Demonstrate the capability of walking through the entire customer experience and identifying all the 'Touch Points' throughout the service/product offering

Understand the Customers Journey and draw upon rich insights from the whole experience the customer has

Define the customer segmentation landscape

Gain knowledge about the various layers of experiences (as in Functional, Digital & Emotional Experience)