Description
Join us at our Lunchtime Talk series that brings together the LEVEL3 and Unilever community to hear innovative startups share their ideas, insights and approaches. Lunch and learn with us, and be inspired by our resident innovators!


---
Digitisation has gone one step further and beyond, having become the greatest revolution in our global economy. While it remains the hottest topic in the market, it would be worthwhile to note that shopper behaviour at businesses' point of sale (PoS) is affected directly as well, changing accordingly to the ebbs and flows of our digitising economy.
Companies are called on to remember that this transformation has not only affected the external market, but more importantly their customers' expectations. Shoppers today expect a more tailored and personalised experience, and as a result compelling brands to change the way they implement shopper marketing; in an attempt to remain relevant at the PoS.
Shopper big data is also a powerful source of data which enables decision makers to understand shopper behaviour on a deeper level, and aid them to predict certain shopper patterns. emporio analytics supports world-wide brands and retailers to build actionable knowledge from shopper big data, and talks about how to achieve sustainable growth in an existing industry.
The session will cover these key areas:
The usual shopper big data sources, and how to gain access to them

How to use shopper big data to evaluate promotions and other important shopper marketing actions

Understanding the data-driven Shopper Decision Tree for Planogramming and Category Planning

Agenda
1200 – 1205: Introduction
1205 – 1245: Lunch & learn
1245 – 1300: Q&A


---

Meet Philipp Stegmann of emporio analytics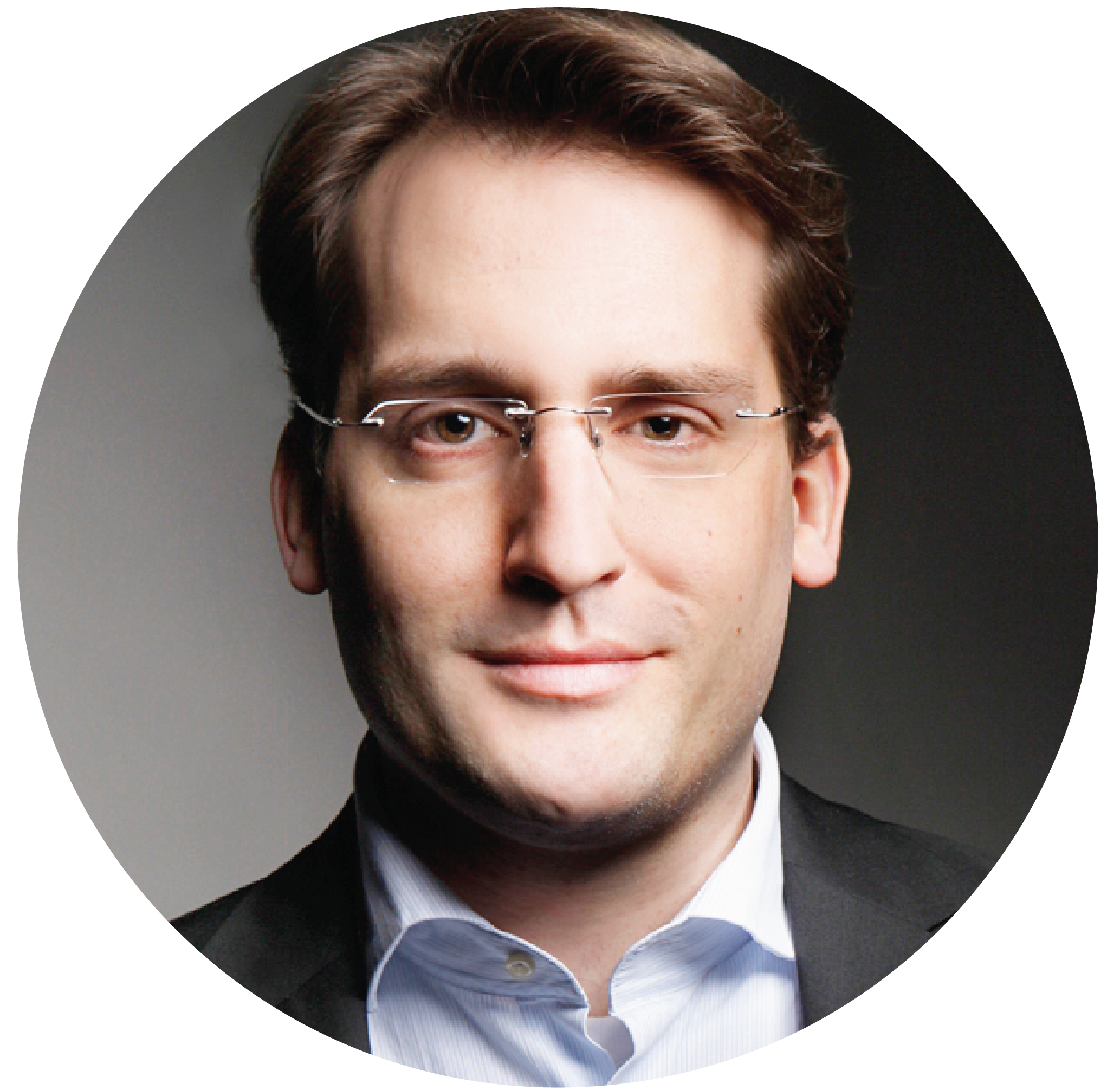 emporio analytics is a shopper marketing consulting company with strength in generating insights from Big Data and shoppers' research. Its suite of advanced analytics and researchtools & services help brands and retailers to build actionable shopper knowledge and implement true data-driven shopper marketing. Shopper. Knowledge. Actions.