Description
Join us at our Lunchtime Talk series that brings together the LEVEL3 and Unilever community to hear innovative startups share their ideas, insights and approaches. Lunch and learn with us and be inspired by our resident innovators.


---
It has been predicted that by 2018, the ownership of wearable technology and connected home devices will double, and continue to gain traction in the years to come. Though consumer adoption of IoT devices is well underway, what with wearable technology and smart devices, what about brand adoption of similar IoT solutions?
Modern developments in the informations and communications (ICT) sector comes at a great benefit to brands, as IoT technology plays a huge part in implementing smart consumption, thus enabling brands to gain deeper customer insights, and even reducing foot traffic in brick-and-mortar stores.
Connectedlife highlights the importance of IoT, data collection and data analytics in contributing to an effective future of fast moving consumer goods (FMCG).
The session will cover these key areas:
How IoT can benefit the future of FMCG

Potential use cases and ideas of IoT and FMCG

Connectedlife and Singapore's Smart Nation

Telehealth: A Unilever Flora Case Study


Agenda
1200 – 1215: Introduction
1215 – 1245: Lunch & learn
1245 – 1300: Q&A


---

Meet Connectedlife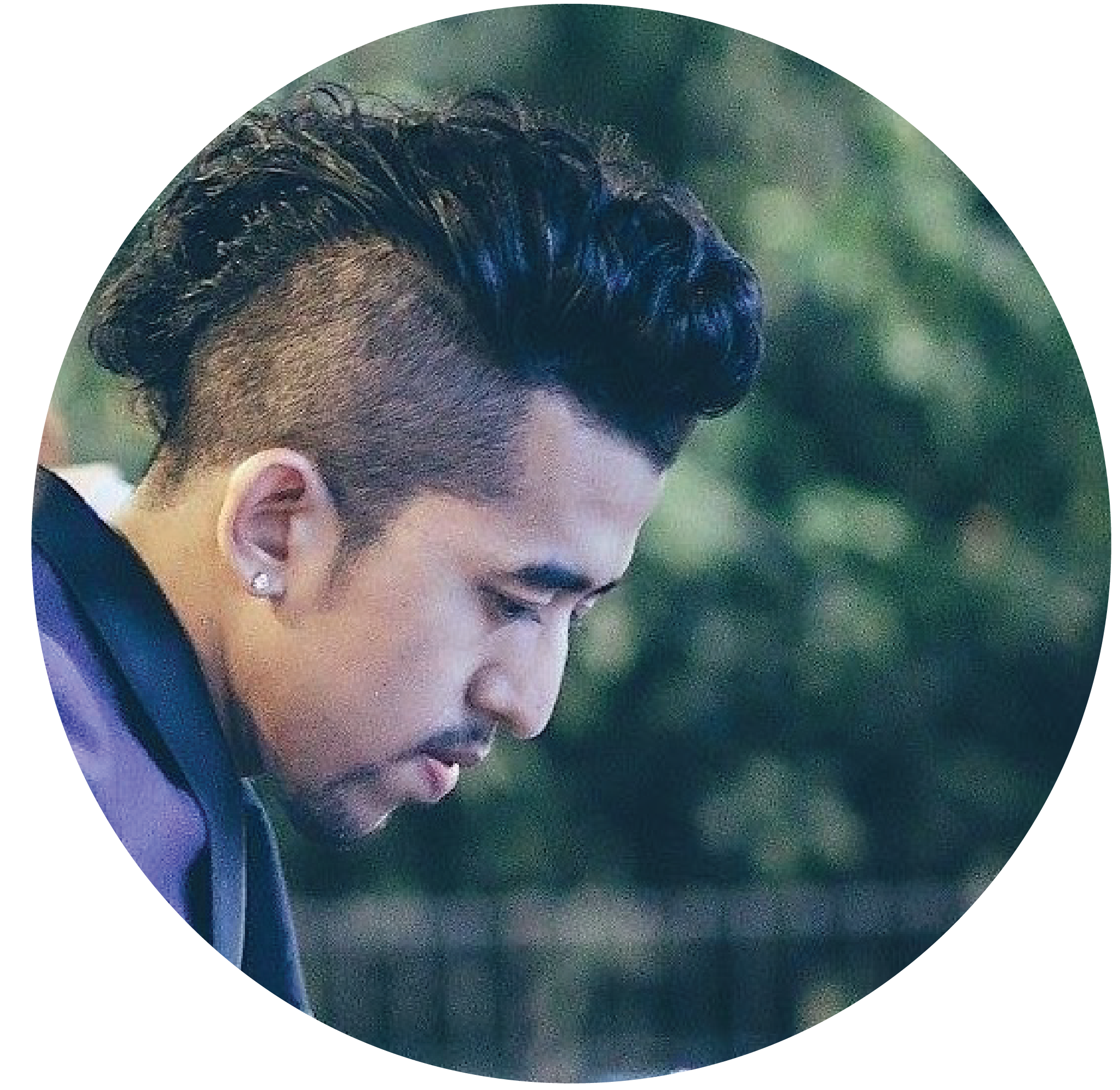 ConnectedLife is a Wellness and Healthcare company that has developed unique technology and applications for the Internet of Things to address the needs of a fast-growing global aging population.