Description
Join us at our Lunchtime Talk series that brings together the LEVEL3 and Unilever community to hear innovative startups share their ideas, insights and approaches. Lunch and learn with us and be inspired by our resident innovators!
---
Markets have long assumed that digital marketing is more accountable than other forms of marketing, due to its trackable and impressive data generation capabilities. Unfortunately, this is not necessarily the case. The emergence of marketing technology has created a real challenge for marketers to manage the overwhelming volume and fragmentation of data. Additionally, industry leaders have recently begun to address the issue of media transparency and accountability.
Fortunately, as digital media is trackable and generates a wealth of data, data-savvy marketers are easily able to distinguish between which half of their spend is wasted. Therefore, being able to take corrective action in time.
By transforming data for greater visibility and transparency, marketers can drive both operational efficiency and maximum return on their media investment. MSIGHTS talks about how to achieve this with data, all without increasing a single cent of media spend.
The session will cover these key areas:
How to uncover hidden value from data

Quantifying the financial impact of bad data

Digital & Data Transformation - The Data Value Chain
Agenda
1200 – 1215: Introduction
1215 – 1245: Lunch & learn
1245 – 1300: Q&A


---
About the speaker:
Jim Groo - Managing Director, MSIGHTS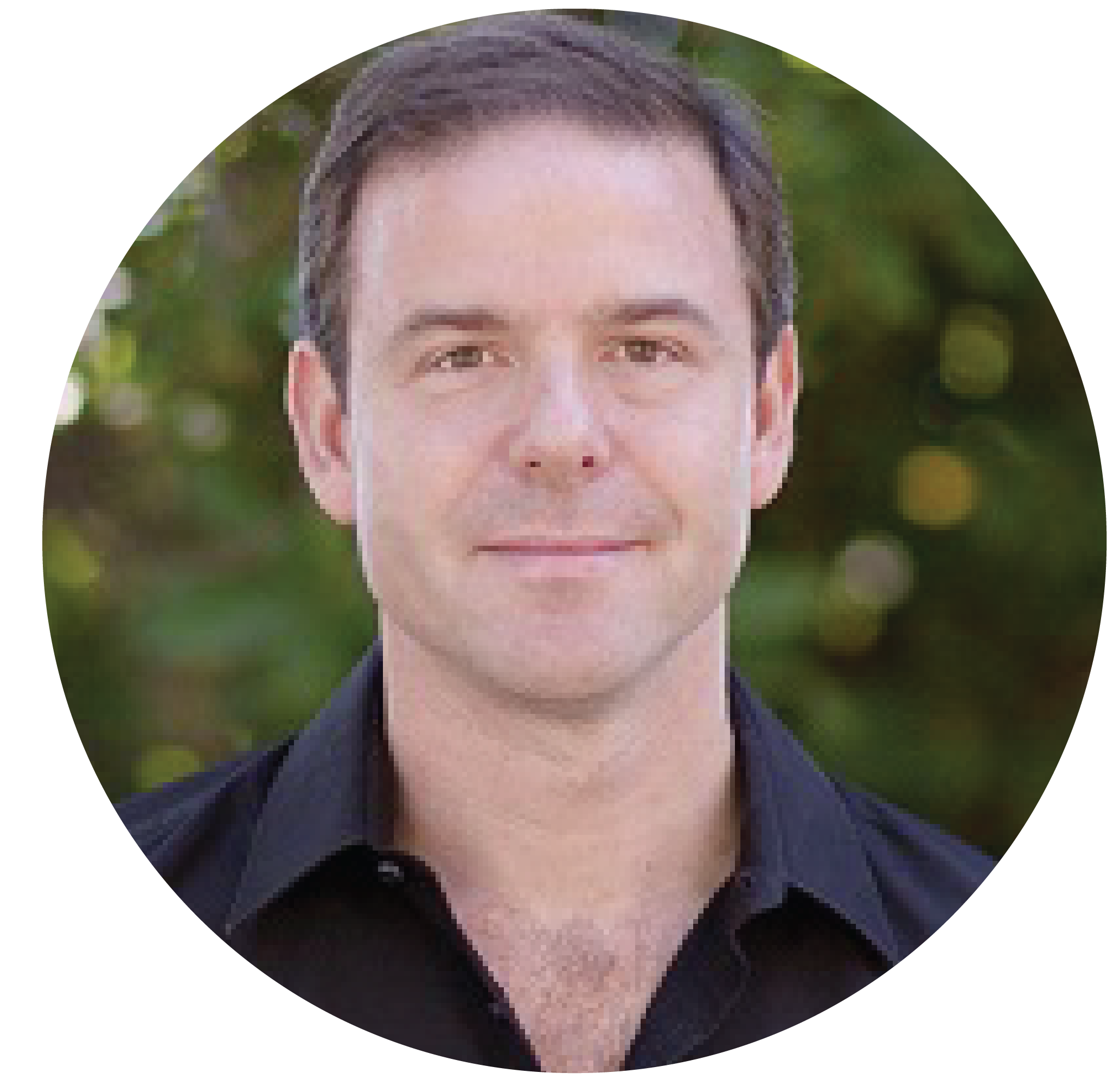 About the company:

MSIGHTS provides automated data transformation and reporting that drives efficiency, action, and transparency. The MSIGHTS Platform is the indispensable, automated data management tool trusted by the world's top marketers since 2004. It works behind the scenes every day to centralize multi-channel marketing performance data, providing unmatched visibility and insight.