Description
Join us at our Lunchtime Talk series that brings together the LEVEL3 and Unilever community to hear innovative startups share their ideas, insights and approaches. Lunch and learn with us and be inspired by our resident innovators!
---
There is a new gold standard for FMCG marketing, with the FMCG vertical surging as one of the most advanced when it comes to video content marketing. However, efforts to tap into a diverse global audience with international campaigns do not always pay off. No longer is it a matter of merely producing content, but rather one of delivering the right content to the right audiences at the right time.
What makes the difference between a genuinely memorable campaign, that drives true business impact and one that is instantly forgotten or completely ignored, to begin with? Unruly unveils findings from their latest SEA FMCG deep dive and imparts a set of guidelines that can help brand marketers deliver exponentially effective video content.
Unruly examines case studies from around the SEA region, and helps advertisers understand the subtle nuances of each of their audiences, and methods to ensure that their content hits the mark.
The session will cover these key areas:
Best in class examples of FMCG content from around the region


Understanding your key demographics

Understanding the metrics that matter - Focusing on outcomes, not inputs
Agenda
1200 – 1215: Introduction
1215 – 1245: Lunch & learn
1245 – 1300: Q&A


---
About the speaker:
Greg Fournier - Executive Director, Strategic Partnerships APAC, Unruly


About the company: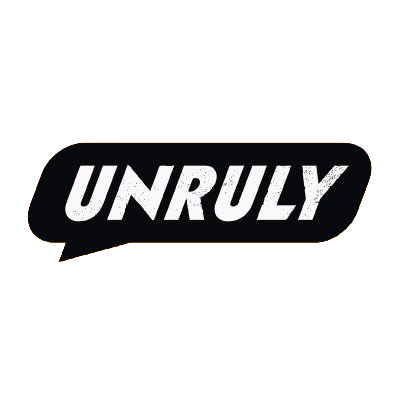 Unruly gets videos seen, shared and loved across the open web for brands that want to move people, not just reach people. Bringing emotional intelligence to digital advertising, Unruly helps 91% of Ad Age 100 brands inform and inspire 1.44bn people around the world, using polite out stream formats on sites that people love.