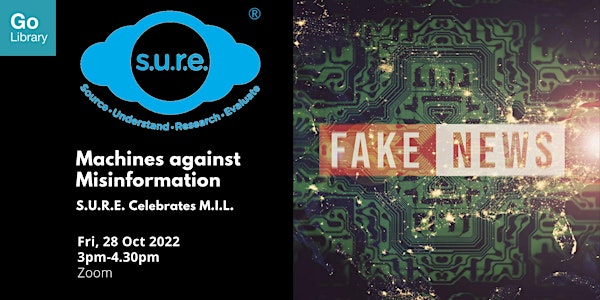 Machines Against Misinformation | S.U.R.E. Celebrates M.I.L.
Is AI the way forward to fight misinformation?
About this event
As AI (Artificial Intelligence) has become increasingly sophisticated, organisations have harnessed machine learning to detect and tackle misinformation.
Join this panel discussion to hear more about how humans and machines can work together in this era of fake news and the collective efforts to address the issue.  
About the speakers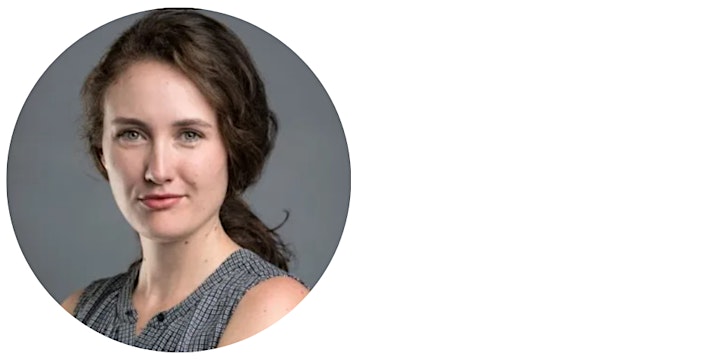 Kate Wilkinson joined Full Fact's automated fact checking team in 2022 as a senior product manager. She's working to scale the organisation's technology output and ensure it develops in line with the needs of users around the world. Currently Full Fact offers tools to fact checkers assisting with claim detection and claim matching. She has ten years' experience working in African development, training, media, journalism and fact checking. She was formerly deputy chief editor at Africa Check and co-host of award-winning WhatsApp-based podcast "What's Crap on WhatsApp?"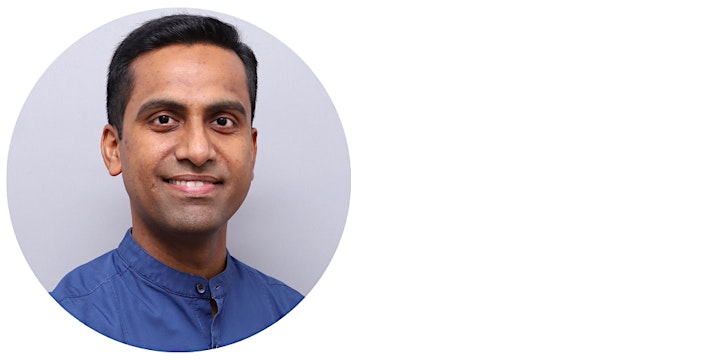 Abhas Tripathi is the Trust & Safety Disinformation Manager at the Wikimedia Foundation. Abhas has 11 years of experience in the technology industry, with a Masters in Public Policy from the Lee Kuan Yew School of Public Policy at NUS. He has worked across software development, communications, operations and policy, in global organizations like Oracle, Google and TikTok.
He has also conducted multiple digital literacy and digital safety workshops and spoken to thousands of teachers, parents and students. His professional mission is to make the use of technology safe and convenient for everyone. 
About S.U.R.E. Celebrates M.I.L.
The rapid advancements in technology and global events have greatly impacted the way we stay connected to and understand the world around us. Online information users today encounter a multitude of challenges – information overload, misinformation and disinformation, online scams, and our own personal biases. 
Want to build up your media and information literacy (M.I.L) skills to tackle these challenges? Join the National Library Board's "S.U.R.E. Celebrates M.I.L." programmes in October 2022, held in conjunction with the UNESCO Global Media and Information Literacy Week 2022. 
This year's theme is "Be S.U.R.E., Stay Connected" and you can learn how to:
Discern and use online information sources
Unpack and avoid scams
Avoid online harms 
Understand news literacy 
About S.U.R.E.
S.U.R.E. stands for Source, Understand, Research and Evaluate, and is an initiative of the National Library Board to educate the public on information literacy. 
For more information and free resources, please visit us at www.sure.nlb.gov.sg
Online Programme/Event Administrative Information
This programme is conducted entirely online. You may access Zoom via the app or using a web browser
Please note that photos and/or videos of this programme and its participants may be taken. By registering for this programme, you agree that NLB may take photographs and/or videos of you (or your child as applicable) and use the images and/or videos including to archive, exhibit and publish them for publicity or any other NLB purposes
Please ensure that you enter a valid email address as you will receive an email with the link to the online programme/event
The link of the programme should not be shared with others
Do ensure you have a strong internet connection. Using your mobile data is not recommended
The National Library Board, Singapore (NLB) reserves the right in its absolute discretion to disqualify or refuse admission to any registrant without any reason and notice