Description
Over the years, the prevalence of dementia has increased as the aging population increased. Contrary to common beliefs, dementia is actually not a part of natural aging process. Symptoms vary with individuals and there are various ways to slow the progression of the condition. Hence it is important to seek help early.
Do come and join us as we share and discuss about the signs and symptoms of dementia, its progression and its treatment options.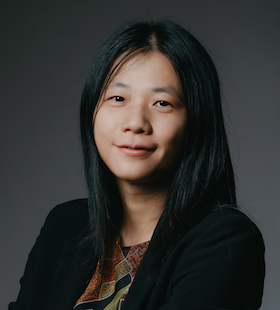 Speaker: Dr Irene Tirtajana, Ng Teng Fong General Hospital

Dr Irene Tirtajana currently practises as a Consultant in the Department of Psychiatry of Ng Teng Fong General Hospital. In her clinical role, Dr Tirtajana provides care to medically ill patients with psychiatric conditions as well as general psychiatry patients. Her special interests lie in mindfulness-based interventions and the psychological correlates of chronic diseases.