Description
MacPherson: Art Course (Crochet) - Nov 12-Jan 28 (Mon) 10 sessions
(*Seniors enjoy a National Silver Academy subsidy)
Crochet is a centuries-old craft using mainly yarn or thread to create beautiful fabrics or craftworks. It is an intricate technique requiring small precise movements with simple math and memory skills, all of which keeps your fingers nimble and your mind sharp. Calm your mind and body while practicing mindfulness with crochet and let your inner creativity flourish!
---
Dates: 10 Sessions (Mon)
Nov 12, 19, 26
Dec 3, 10, 17
Jan 7, 14, 21, 28
(Note: no class on Dec 24 and Dec 31 due to centre closure for Christmas and New Year's)

Time: 10am-12:30pm
Course Fee: $240 ($48 for eligible seniors)

Basic Material Fee: $17 (includes yarn, 1 large-eyed yarn needle, 1 crochet hook, a pair of stitch markers)
Please bring your own: Scissors, measuring tape

(Minimum 10 students to start class)
---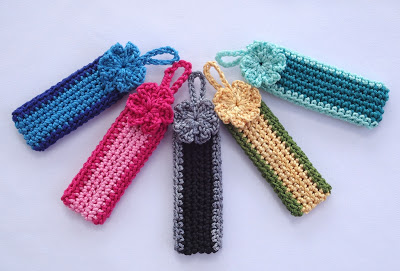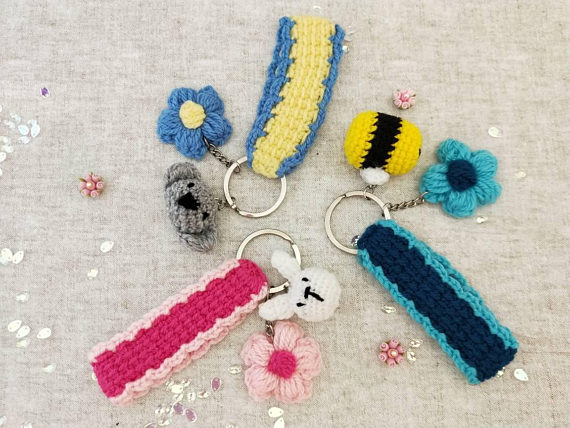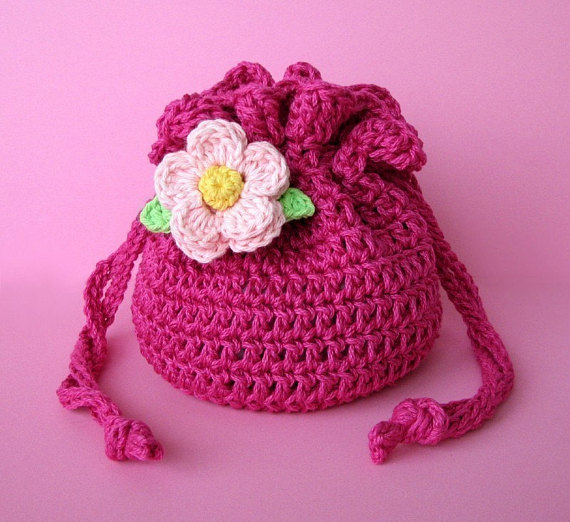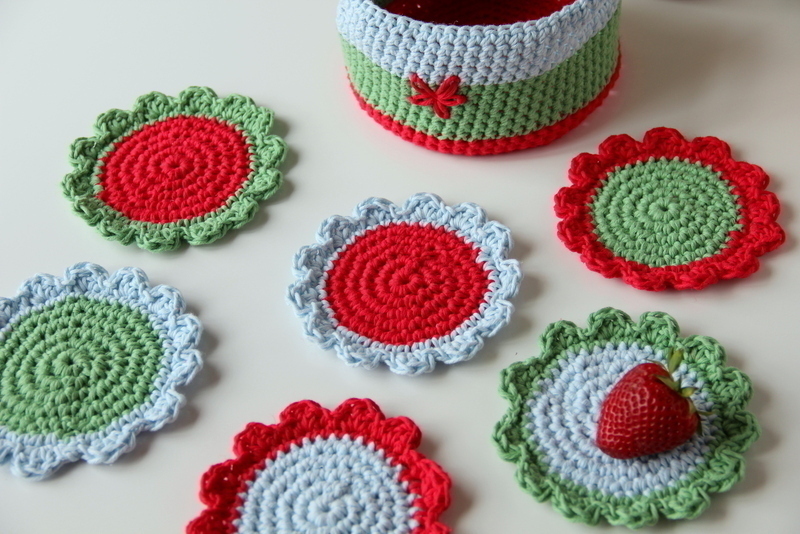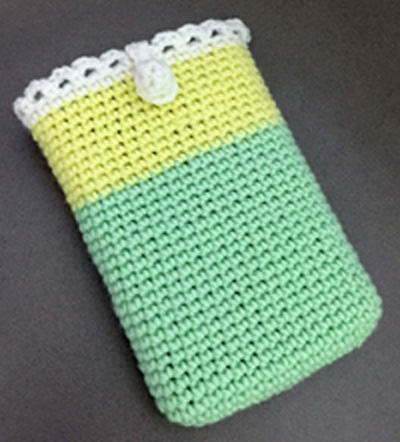 ---
Instructor: Denise Ang
Denise is a freelance jewellery designer and has a Diploma in Fine Jewellery Design. She is also a jewellery artist who specialises in sculpted jewellery using a unique wire crochet technique. With her fascination for the artistry in lace-making, it led to her passion for exploring new weaving techniques with wire and yarn for her creations.
---
* National Silver Academy (NSA) subsidy
- The NSA subsidy is for Singaporeans and Permanent Residents aged 50 and above.
- Each senior is eligible to receive subsidies for no more than 3 short courses per institution per calendar year.
- Arrive 30 minutes before class starts to complete the application process.
- Sighting of NRIC is required on the first day of class for verification
- Participants who do not fulfill the above criteria will not be eligible for NSA funding and will be required to pay the course fee in full; no refunds will be provided.

---
Please Note:
- ALL PAYMENTS ARE NON-REFUNDABLE
- Switching course dates: $30 admin charge plus any fee difference