Description
MacPherson: Art Course (Paper Art) 8 Sessions - Nov 7-Dec 26 (Wed)
(*Seniors enjoy a National Silver Academy subsidy)
Paper art uses various kinds of paper such as bond paper, cards, origami paper, coloured paper etc. to create 2D or 3D objects. Paper is versatile to work with - it can be folded, bent, cut, glued, stitched, layered or combined with other materials. Paper art and craft is a tranquil, mindful activity which helps to develop memory, focus, creativity, imagination and fine motor skills.
In this course you will learn to make pencil holders, Japanese doll bookmarks, kusudama flowers, 3D dolls, lilies, other decorative items, and special items for Christmas!
折纸起源于中国,是一种以纸张折成各种不同形状的艺术活动。透过折叠纸张的技巧就可以创造出复杂精细的设计。它富挑战性又能启发人们的创造力和逻辑思维,更可促进手脑的协调。因此现代的折纸已经不再是儿童的游戏,它可以是一种既富挑战性又会启发思维的有益身心活动。
---
Dates: (8 Sessions) (Wed)
Nov 7, 14, 31, 28, Dec 5, 12, 19, 26
Time: 9:30am-12:30pm
Course Fee: $240 ($48 for eligible seniors)
Material Fee: $9
---
About The Instructors: Ms Susan Goh and Ms Jennifer Lim
Susan has always been passionate about paper art and sometimes creates her own designs. She actively volunteers and shares her skills and knowledge with seniors at Kwong Wai Shiu Hospital. Susan is also a PA trainer.
Jennifer is an arts and crafts enthusiast. She has attended art appreciation classes at NAFA and actively keeps abreast of all kinds of crafts. She shares her knowledge with other seniors and children at South Central Family Service Centre as a volunteer.
---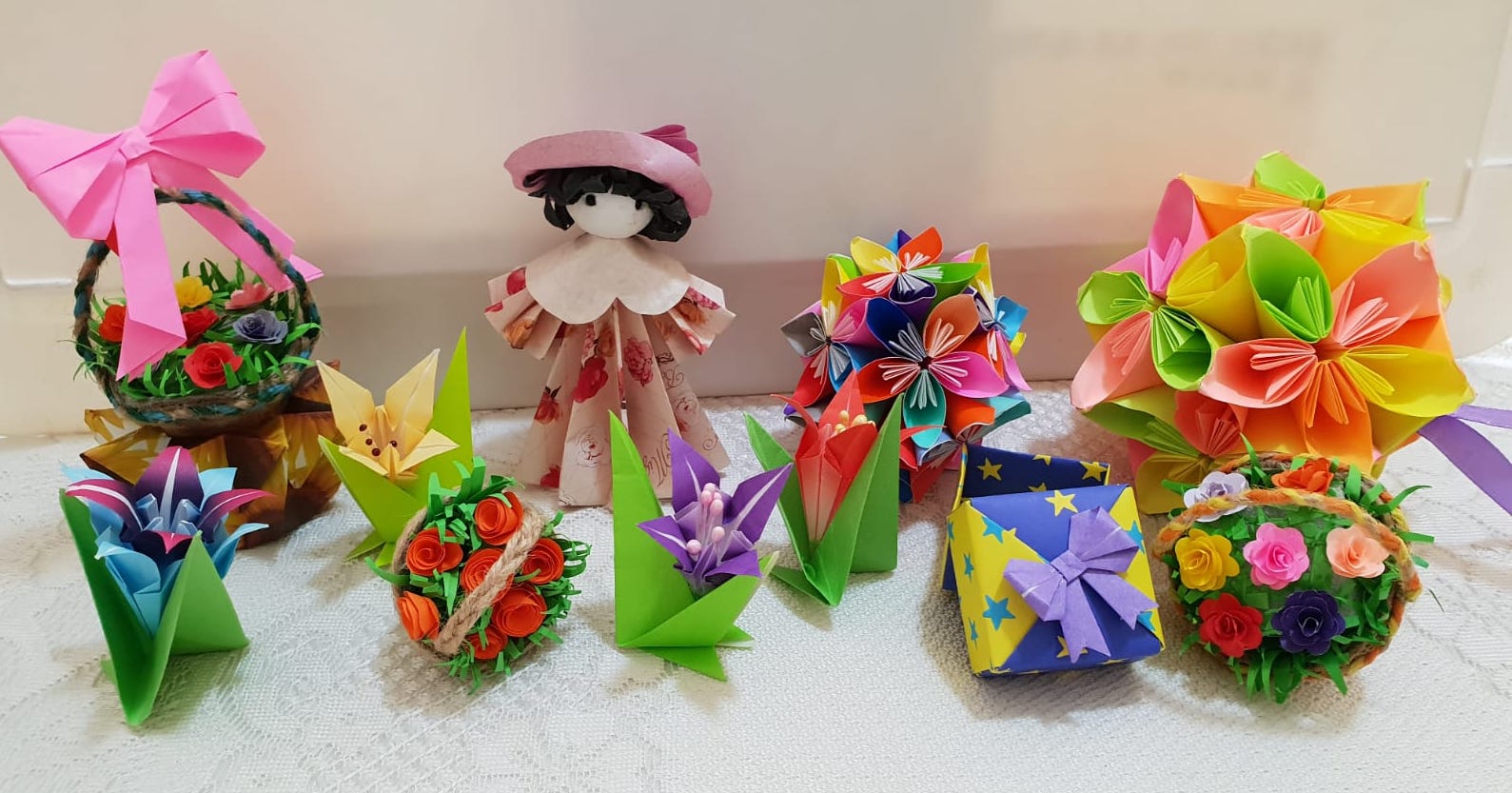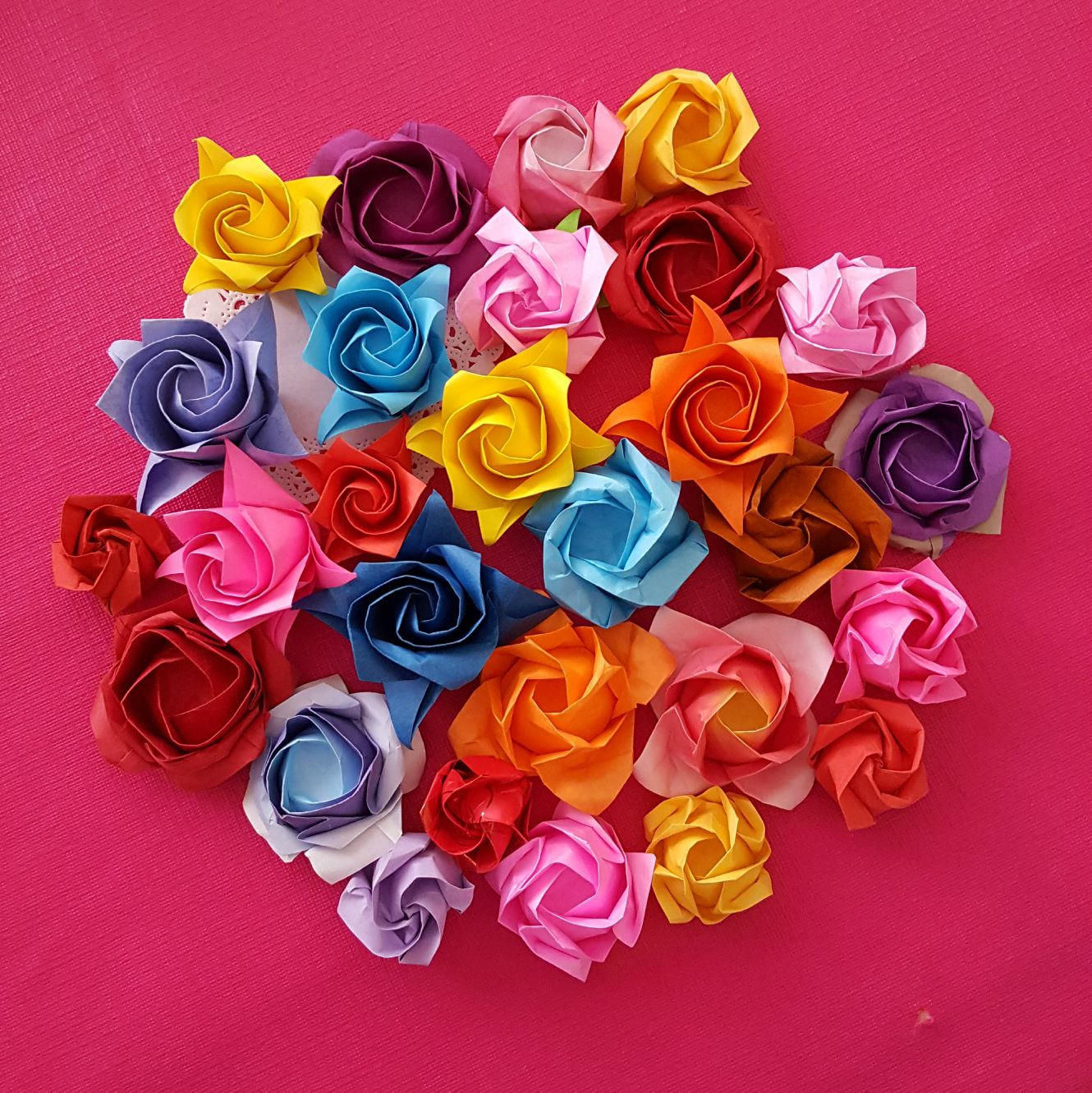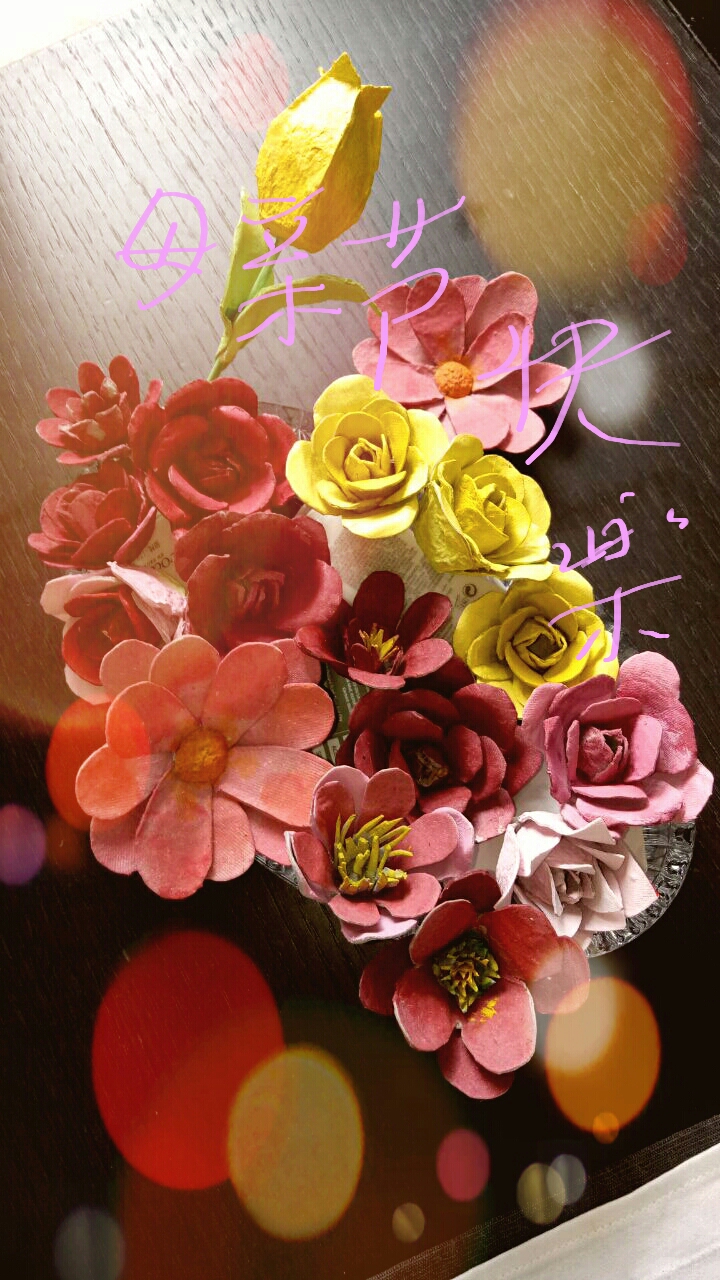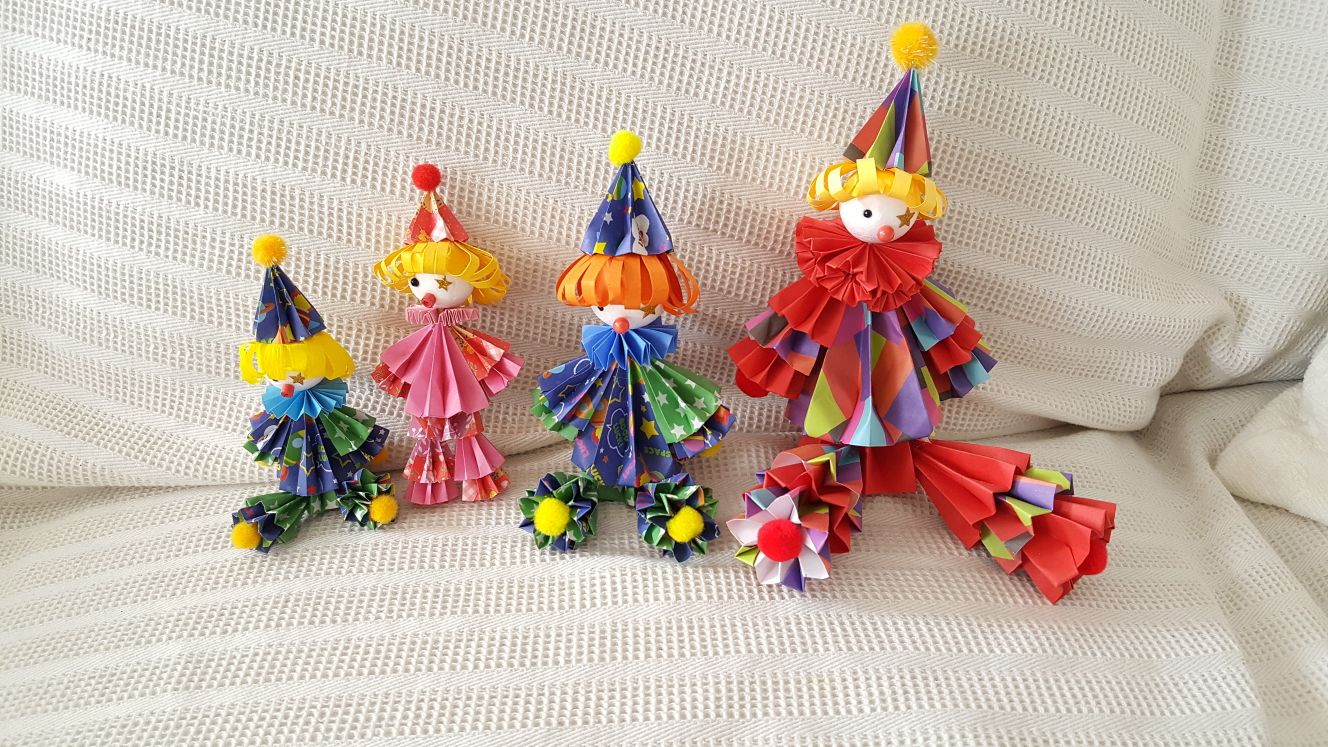 ---
* National Silver Academy (NSA) subsidy
- The NSA subsidy is for Singaporeans and Permanent Residents aged 50 and above.
- Each senior is eligible to receive subsidies for no more than three short courses per institution per calendar year.
- Arrive 30 minutes before class starts to complete the application process.
- Submit a front and back photocopy of your NRIC.
- Sign the form for consent of use of personal data by C3A and relevant partners.
- Participants who do not fulfill the above criteria will not be eligible for NSA funding and will be required to pay the course fee in full; no refunds will be provided.
---
Please Note:
- ALL PAYMENTS ARE NON-REFUNDABLE
- Switching course dates: $30 plus any fee difference