Description
MacPherson: Chair Yoga (6 sessions) - Nov 8-Dec 13 (Thu)
椅子瑜伽
Dates: 6 sessions (Thu)
Nov 8, 15, 22, 29, Dec 6, 13
Time: 10:30am-11:30am

---
Chair yoga is a form of yoga that can be done while seated or with the support of a chair, and can be practised by office workers, seniors, or even those with knee or back injuries. It is an excellent tool to help us gain awareness of, and train our core muscles, which is the foundation of good balance while standing and walking. Core awareness is especially beneficial for seniors and the injured, as these 2 groups of people tend to hurt themselves due to poor balance. Chair Yoga can also help to gently open up stiff joints and strengthen muscles.
Join our Chair Yoga class and stretch and relax your body today!
---
Watch the video below to find out more about Chair Yoga: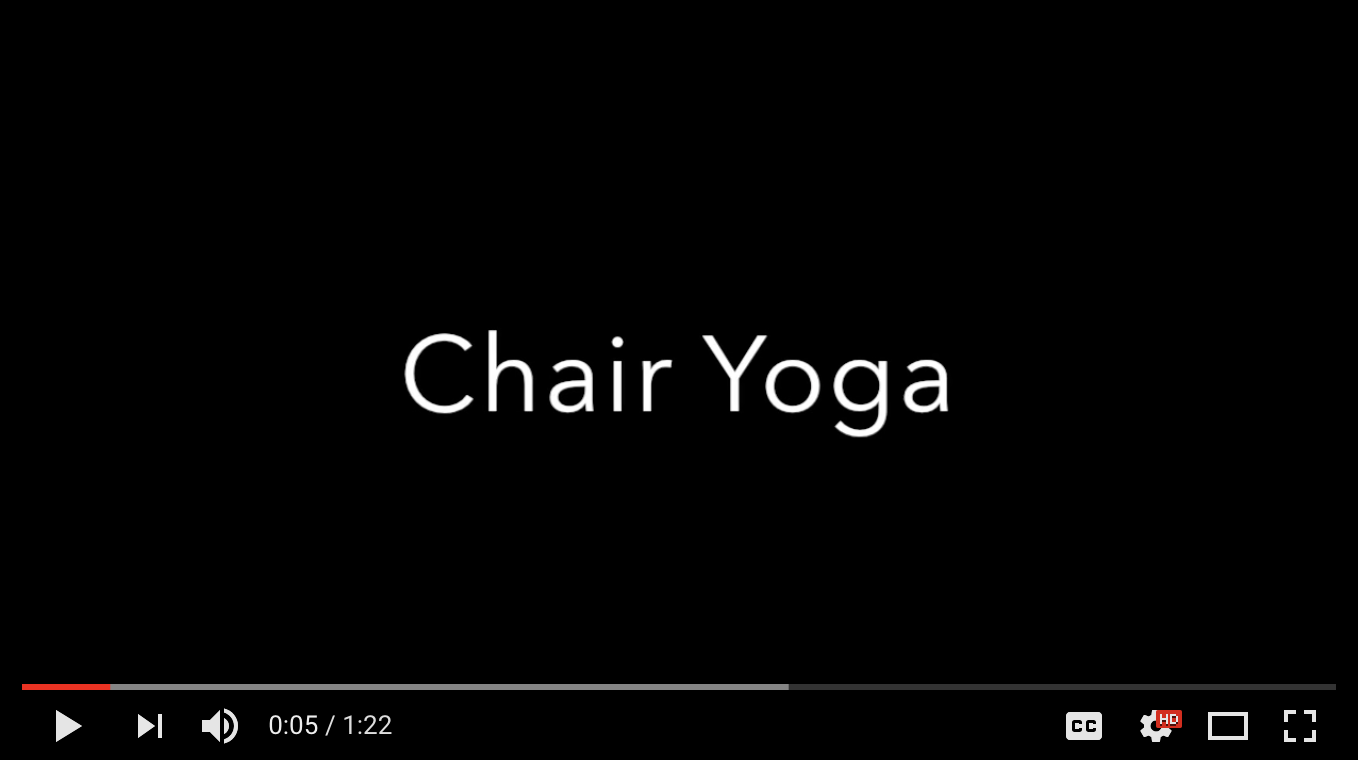 ---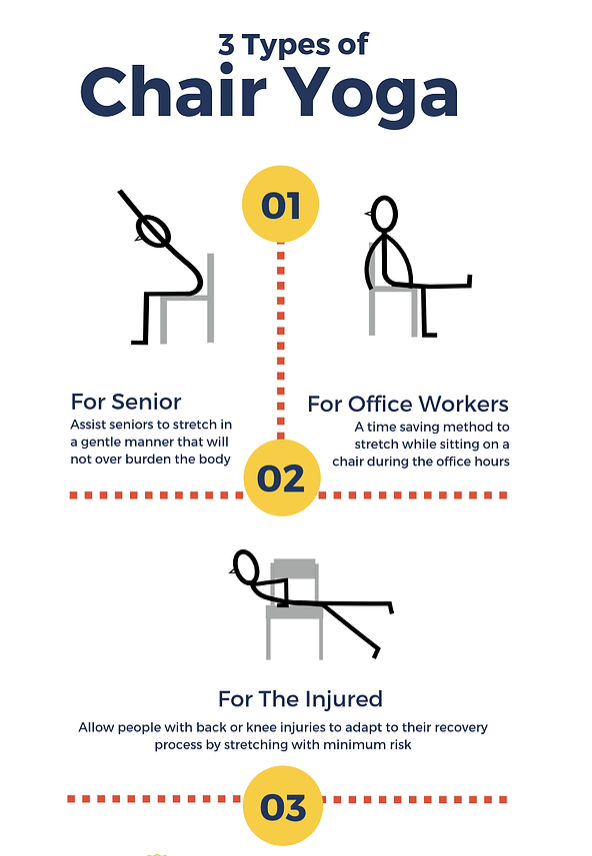 ---
About the Instructor: Mekhala
Mekhala is a Singapore Sivananda Yoga Teacher and has been practising Sivananda Yoga since 2007. Mekhala follows the classical ways of conducting Yoga by emphasising on the importance o breathing and relaxation technique on top of the poses. She believes in modifying Yoga to suit people with different needs, and she teaches Chair Yoga to seniors and office workers and modifies the Yoga poses for people with back pain or any other issues.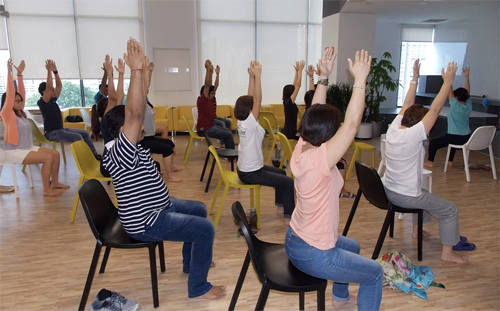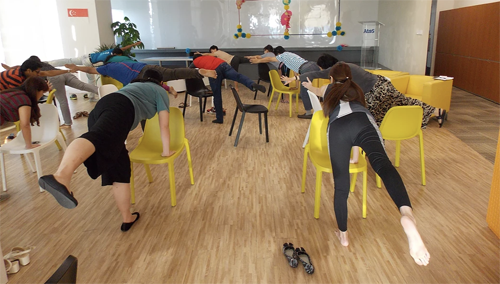 ---
Please Note:
ALL PAYMENTS ARE NON-REFUNDABLE