Description
MacPherson: Effective Ways to Regaining Mobility-Sep 21(Sat)
Mobility challenges can affect anyone at any stage of life, when people's movement and function are threatened by ageing, injury, diseases, disorders, conditions or environmental factors. This talk will share on evidence-based interventions which can help regain mobility with focus on older persons.
Learn how you can regain your mobility with confidence from Ms Yong Limin.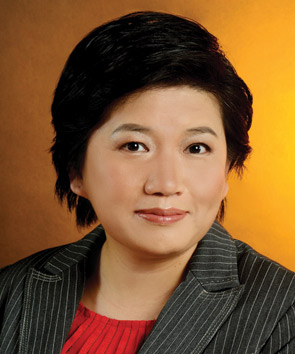 Speaker: Yong Limin, Senior Principal Physiotherapist
Limin is a physiotherapist experienced in older persons' rehabilitation. She has worked in many clinical settings, including acute tertiary centres, community hospitals, day rehab centres and home therapy services over the past 20 years. Her clinical and research interests are in older adults' health, geriatric rehabilitation and falls prevention. In 2009, she was awarded the Health Manpower Development Plan fellowship to undergo specialised training in geriatric rehabilitation and falls prevention in Australia.