Description
MacPherson: Lunar New Year Floral Arrangement Workshop - Jan 26 (Sat)
Chinese New Year is a festival that family and friends gather together to celebrate joyfully every year. By placing beautiful flowers in our living areas, we will be able to uplift the celebrative ambience to a higher climax.
In this workshop, you will learn the techniques of Chinese New Year floral arrangement using fresh flowers. By learning these skills, you will be able to DIY your own Chinese New Year centerpiece for your living room, dining table or as a gift for your loved ones.
Fee: $15 (includes material)
---
Workshop instructor: Ms Lai Mok Kim
Ms Lai has completed the Professional Certificate in Florist Development course in 2011. She is currently working as a florist with Elsie's Kitchen and actively volunteers in a school and conducts workshops with the MS Care Group.
---
Here are some of Ms Lai's Works of Art: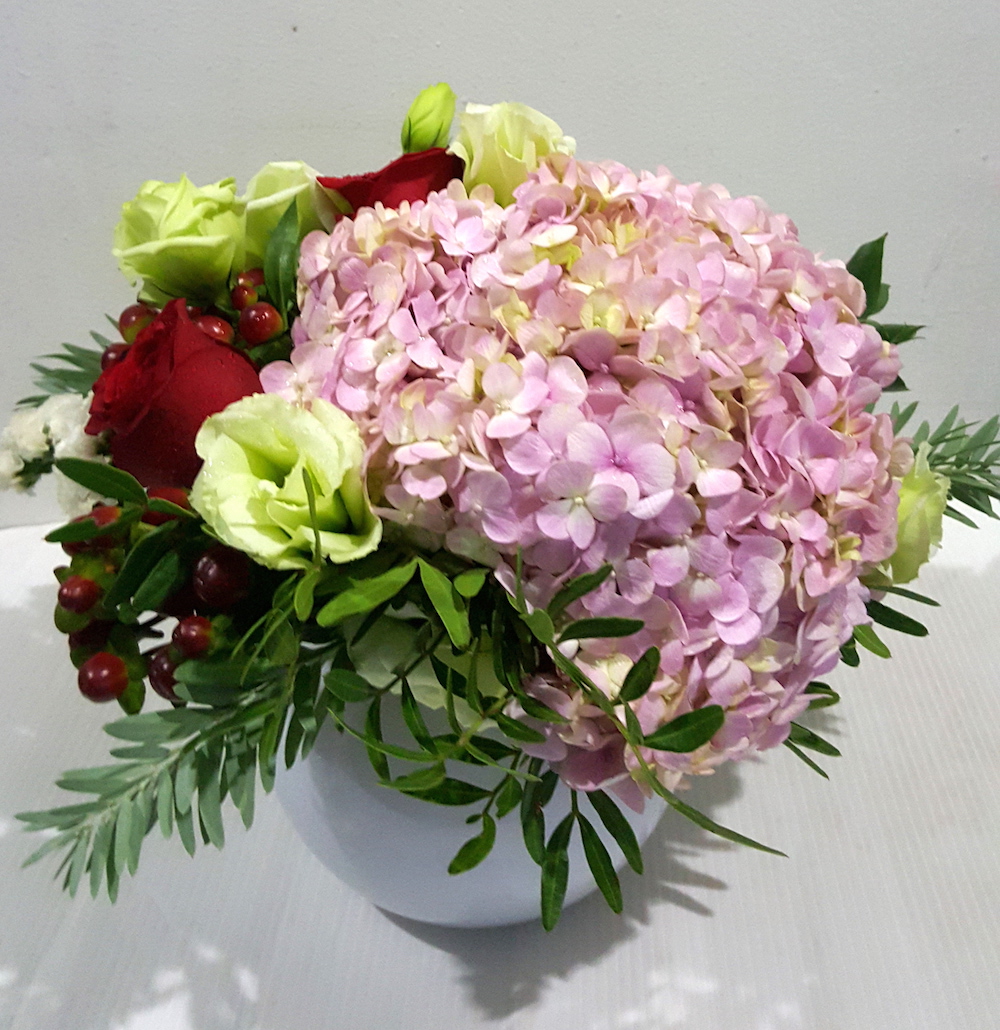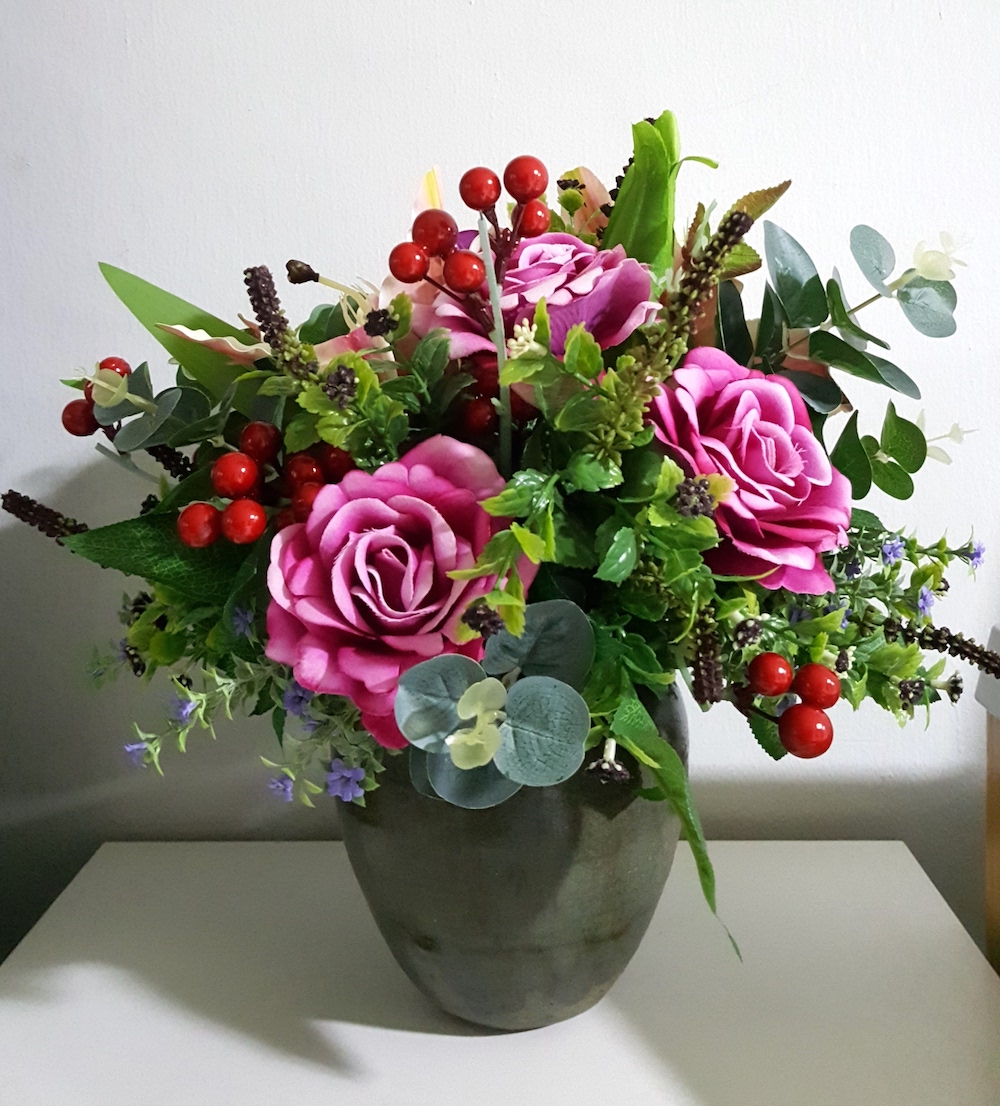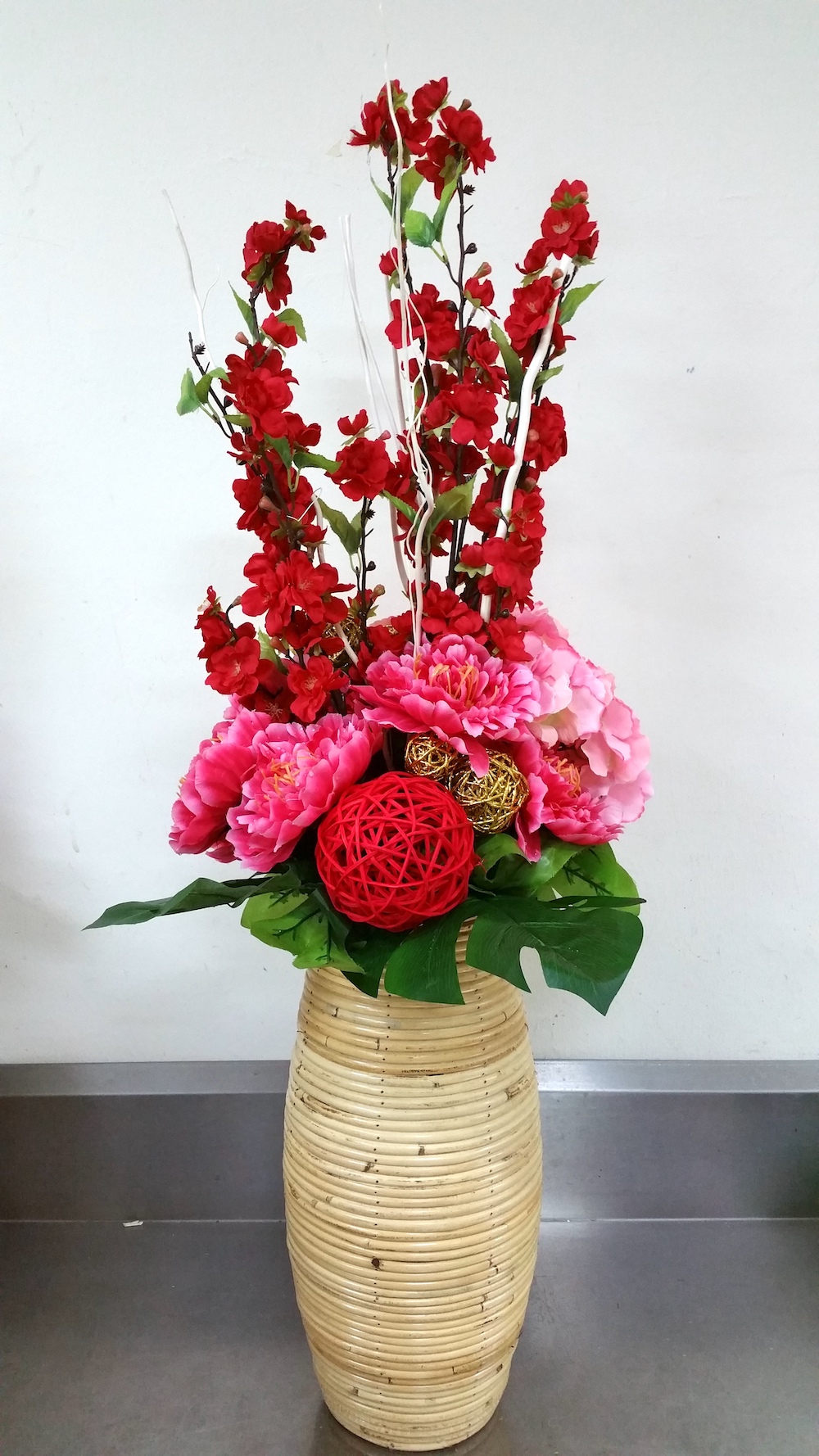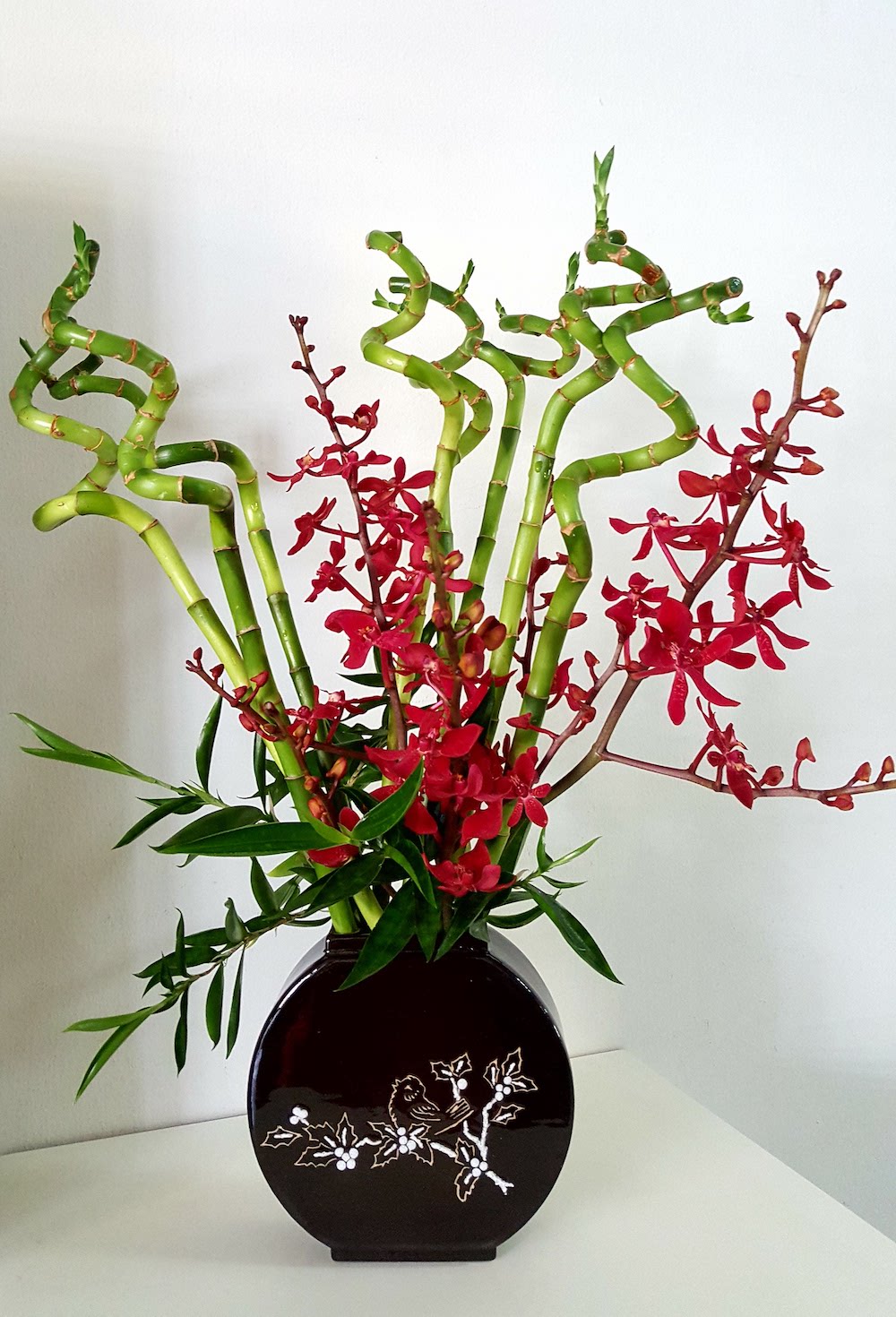 ALL PAYMENTS ARE NON-REFUNDABLE