Description
MacPherson: Smartphone Photography Course - Aug 31 - Sep 14 (Sat)
Learn the principles of photography theory and learn editing and creating a travelogue with Leonard Se, award-winning photographer with more than 30 years experience.
In this 3-session course, you will get to learn first-hand the techniques of travel photography, and also learn how to do image-editing to enhance your photos - all on your smartphone!
(Please bring your own smartphone)
---
Session 1 : The Basics of Photography
Aug 31 (Sat) 4pm-5:30pm
Brahm Centre @ MacPherson
Session 2: Photography Hands-On (Outdoors)
Sep 7 (Sat) 4pm-5.30pm
Meet at National Gallery
Session 3: Image-Editing and Enhancing
Sep 14 (Sat) 4pm-5:30pm
Brahm Centre @ MacPherson

---
About the Instructor:
Leonard Se has over 30 years of experience in photography, and he founded his own photography studio – Leonard Photography LLC – in 1997, and was also the owner of Home Studio Pte Ltd, a mobile photography studio firm. He has been awarded the Master Photography Award by the prestigious MPA in the UK in 1997 and served as the Treasurer of the Wedding Photographers Association of Singapore (WPAS). Aside from studio photography, Leonard is also an avid travel photographer, having led and conducted overseas photography workshops in Bali and Perth. He also has a keen interest in sharing his passion in photography, and has given talks on various photography topics at the National Library Board (NLB).

---
Sample Photographs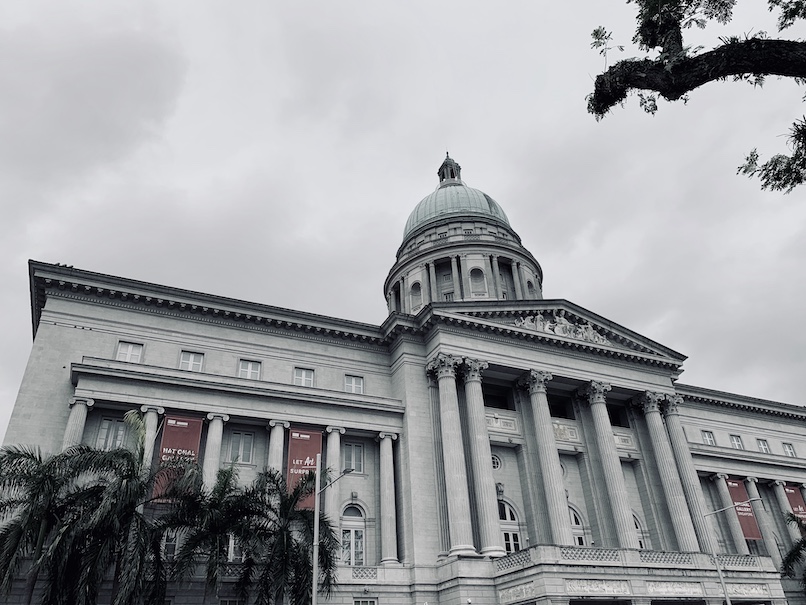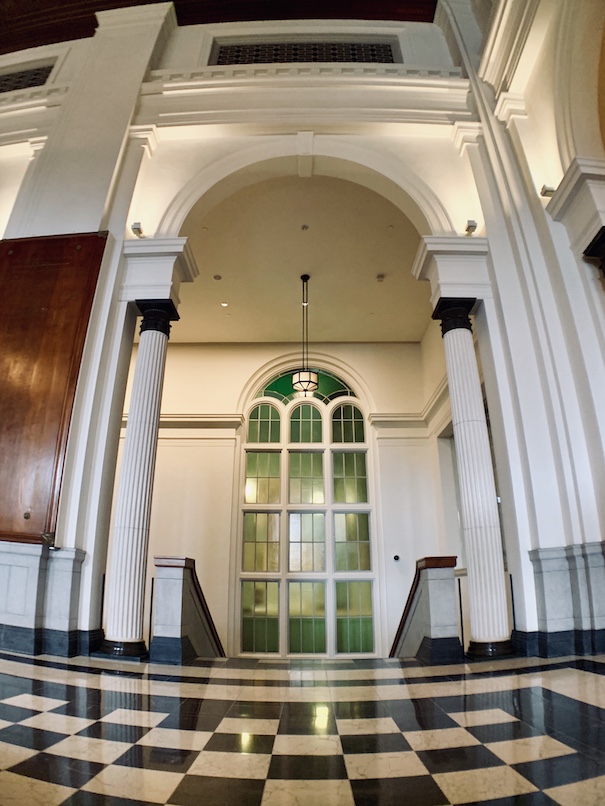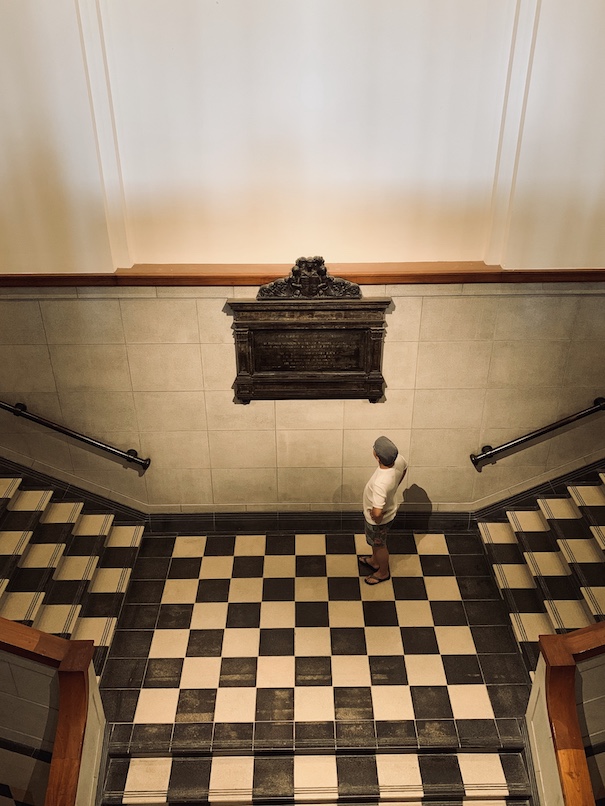 ---

Please Note:
ALL PAYMENTS ARE NON-REFUNDABLE AND NON-TRANSFERABLE