About this Event
Home buyers - upgrader, first-time or aspire-to-be - should know what to do in order to ease their home loan application and successfully obtain one; whatever the current property market climate may be.
What is the talk about?
Mah Sing exclusively brings in the CEO of Malaysia's leading financial comparison website, RinggitPlus, to share the strategic needs of staying on pace in obtaining a home loan.
The talk will cover a variety of vital insights from basic home loan introduction and understanding loan terminologies to the latest trends in home loan financing and managing expectations.
Mah Sing events foster an intimate environment made for expert discussion, with a limited audience capacity that is conducive for personal and quality interactions.
Event Agenda:
12:30 pm : Arrival of Guests & Lunch is Served
2:00 pm : Speaker Topic – "Tips to Secure A Home Loan" by Hann Liew, CEO of RinggitPlus
3:00 pm : Q&A
3:30 pm : M Vertica Sales Gallery Visit
What topics will the talk cover?
Let Hann Liew, CEO of Ringgit Plus, guide you through:
Decide The Utility of Ownership vs Rental
Understand The Value of Your Property
Know Your Loan Inside Out
Figure Out If You Can Pay A Higher Down Payment
Make Sure Your Credit Looks Good
Who will be speaking?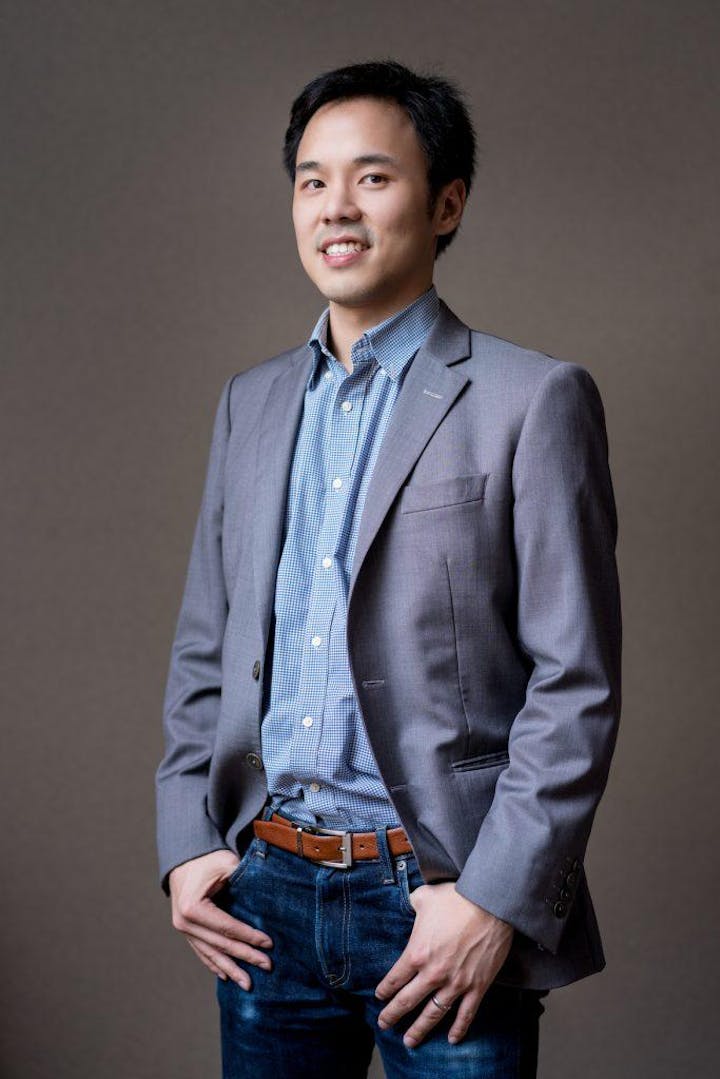 Hann Liew is the co-founder of Malaysian Fintech company Jirnexu Sdn Bhd (Jirnexu) and Chief Executive Officer of RinggitPlus.com, Malaysia's leading financial comparison website which has helped over 1,000,000 Malaysians with their financial product applications since 2012. Hann currently heads RinggitPlus in its pursuit to help Malaysians to be more financially literate and to help them do more with their money.
In 2012, Hann co-founded SaveMoney.my and JimatCermat.my, two financial advice websites dedicated to helping people manage their money better. In 2014, he led SaveMoney.my through a successful merger with RinggitPlus to form Saving Plus Sdn Bhd and going on to launch KreditGoGo.com in Indonesia.
Saving Plus later rebranded itself into what is now Jirnexu. Since then, Hann has been overseeing overall business strategy, marketing and business development, commercial analysis, operations and people development at RinggitPlus.
Hann is a former Assistant Vice President, Equities and Funds Structured Markets at Barclays Capital in the United Kingdom (UK).
Hann graduated with First Class Honours in BSc Business Mathematics and Statistics from the London School of Economics and Political Science (LSE), UK in 2007. He is also a Chartered Financial Analyst (CFA) and a member of the Financial Planning Association Malaysia (FPAM) as a Certified Financial Planner (CFP).
Who will be in the room?
Entry is free! Only 25 guests permitted to attend the talk. Secure your seats NOW!
Join us for an exclusive session to inspire your personal financial independence and networking opportunities. Limited seats are available, so please RSVP with us for free admissions today!
For more info, please contact us at 03-9226 9918.