Description
An introduction to the DIY movement & the art of Making with micro:bit & Python.
Making is the art of using tools to tell a story about what you see needs to be made & how to improve the world around you. Be introduced to the art of Making & tinkering through learning the micro:bit, a small but powerful computer. Combine it with your Python programming skills in this introduction to Making, to create your invention and tell your story.
Keepin' it Short & Snappy
For ages 11 to 14

An introduction to the DIY movement & Making

Build on your Python skills and apply it to a physical context of microcontrollers & electronics

Combine both programming & electronics to invent your tools

Debug & Ideate to build confidence in designing your own programs

Bring back your micro:bit, accessories sold separately

Requires Back to Basics: From Zeroes to Python Heroes
---
"My kids had a blast & came home armed with knowledge & information which they were excited to share with us." - Joanne, Parent
---
Get hands on & be introduced to the Maker movement and the art of making with the micro:bit, a tiny computer that's small in size but HUGE in what it can do.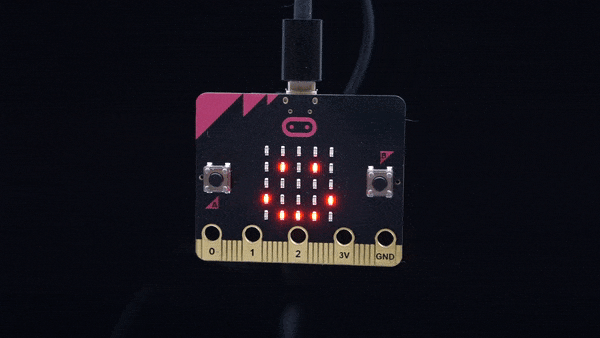 Build on the python skills you already have and learn how to program and control the micro:bit. Learn to debug and resolve errors through deliberate debugging exercises.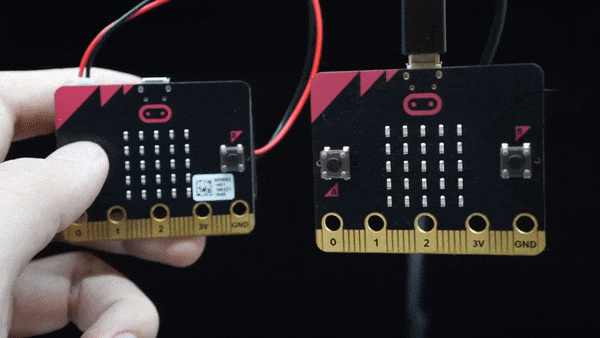 Use the micro:bit's built-in radio to send messages wirelessly.
Then learn to extend the what the micro:bit can do with additional add ons like LEDs, an OLED screen, sensors & more!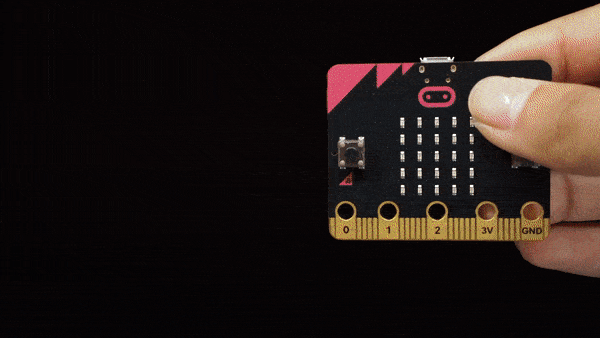 To cap it off, combine your knowledge of Python, the micro:bit and an ideation & planning framework to create your own micro:bit project.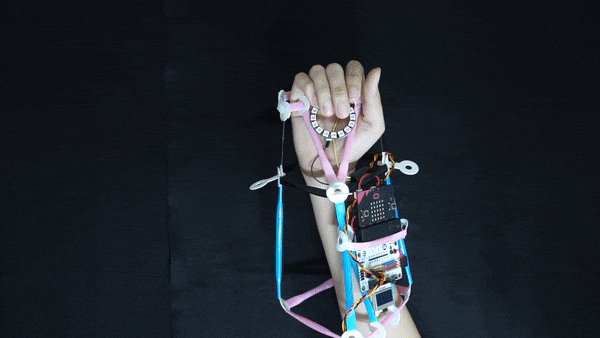 Oh! The Stuff you'll learn!
Introduction to microcontrollers & micro:bit
Displaying images, animations on the display
Buttons & Inputs
Tracking motion & gestures with the Accelerometer
Extending the micro:bit with breakout boards
Programmable LED displays with NeoPixel
Use Radio to communicate between microbits
More inputs with OLEDs & Potentiometers
Deliberate Debugging & ideation process
Design & Prototype your maker project!
Life Skills Learnt
Engineering
Programming
Design & Planning
Creative Confidence
Presentation Skills
---
Pedagogy
No lectures. No memorisation. No ONE right answer. Like real life, we're all about trying things out, failing, figuring what went wrong & trying again. These are the skills & mindset that will last a lifetime. Let's get kids to learn how to learn.
Because the kids who learn to learn become curious, inventive, resourceful human beings who solve real world problems to make meaningful impact.
Parents love us
"...and for the first time he is not running to play other people's creations but his own... I am absolutely delighted in the 'mindset' change in my son's attitude." - Emma, Parent
"Thank you for a wonderful and exciting enrichment program that is so much more than academics.. it's fun but for me as a mum, an important future skill set for my son."- Rachel, Parent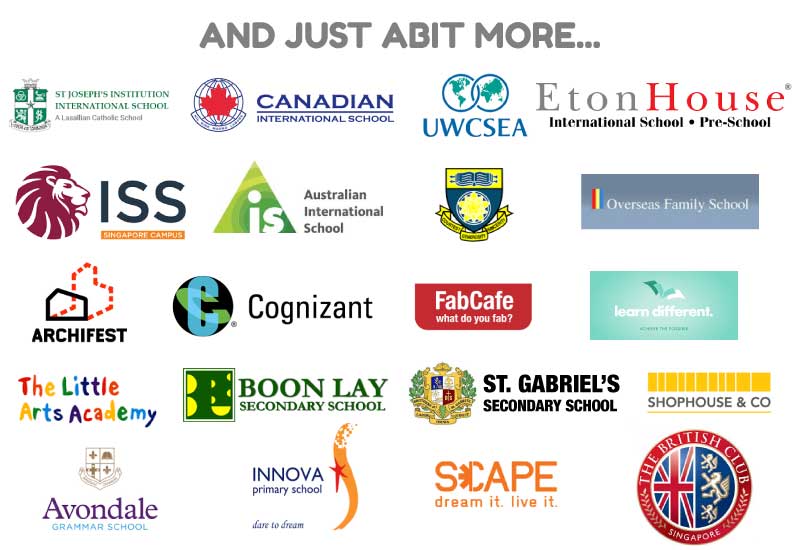 Got more questions on this course of awesomeness?
Read our FAQ section below!
Call us & we'll call you back! +65 3159 0980
Email us! hello@saturdaykids.com
Frequently Asked Questions
1. My child has not taken Back to Basics: From Zeroes to Python Heroes. Can he/she join this course?
It is highly recommended that the child has prior background in Python programming as this course has been designed with that in mind.
2. My child is younger than 11, can he/she join this course?
It is recommended that your child try their hand at one of our courses that is aimed at 7 to 10 age band. If you feel your child, younger than 11, has had enough experience with Python programming, do write in to hello@saturdaykids.com.
3. I've enrolled my child, what will he/she need to bring?
We'll provide all equipment and materials, but you may want to bring a jacket and light snacks in case he/she gets hungry.
4. What can my child bring home after the course?
The BBC micro:bit is included in the price of the course & your child will bring back a micro:bit set (1x USB, 1x micro:bit, 1x Battery Case, 2x AAA batteries). Accessories like the breakout board, LEDs, OLEDs are sold separately.
5. What is deliberate debugging?
Debugging refers to the act of resolving errors in your code. At Saturday Kids, we go through deliberate debugging exercises with our students so they have the ability and confidence to resolve errors in their own programs.
Please note:
This workshop will proceed with a minimum of 4 tickets sold. We will inform you in advance if the workshop is cancelled. Refunds will be made accordingly. Unless otherwise notified, the workshop will go ahead.
We will be filming and taking photographs of the children in our workshop. By registering a child's attendance at this workshop, parents/guardians grant Saturday Kids a perpetual licence to use the student's work, photographs or videos of the student, and other materials for purposes such as publicising or promoting our workshops/events and the students' accomplishments on Saturday Kids' website or on our partners' websites.