Description
Nurturing a Maker Mindset from the Early Years
Young children are born makers! They build things, take them apart, tinker and discover all around them. How can we as Educators nurture their inherent curiosity, love for learning and help them establish an early foundation for a Maker Mindset?
Join Imagin8ors in a hands-on session and an open discussion on these topics as we host SG Maker Educator's monthly meet-up .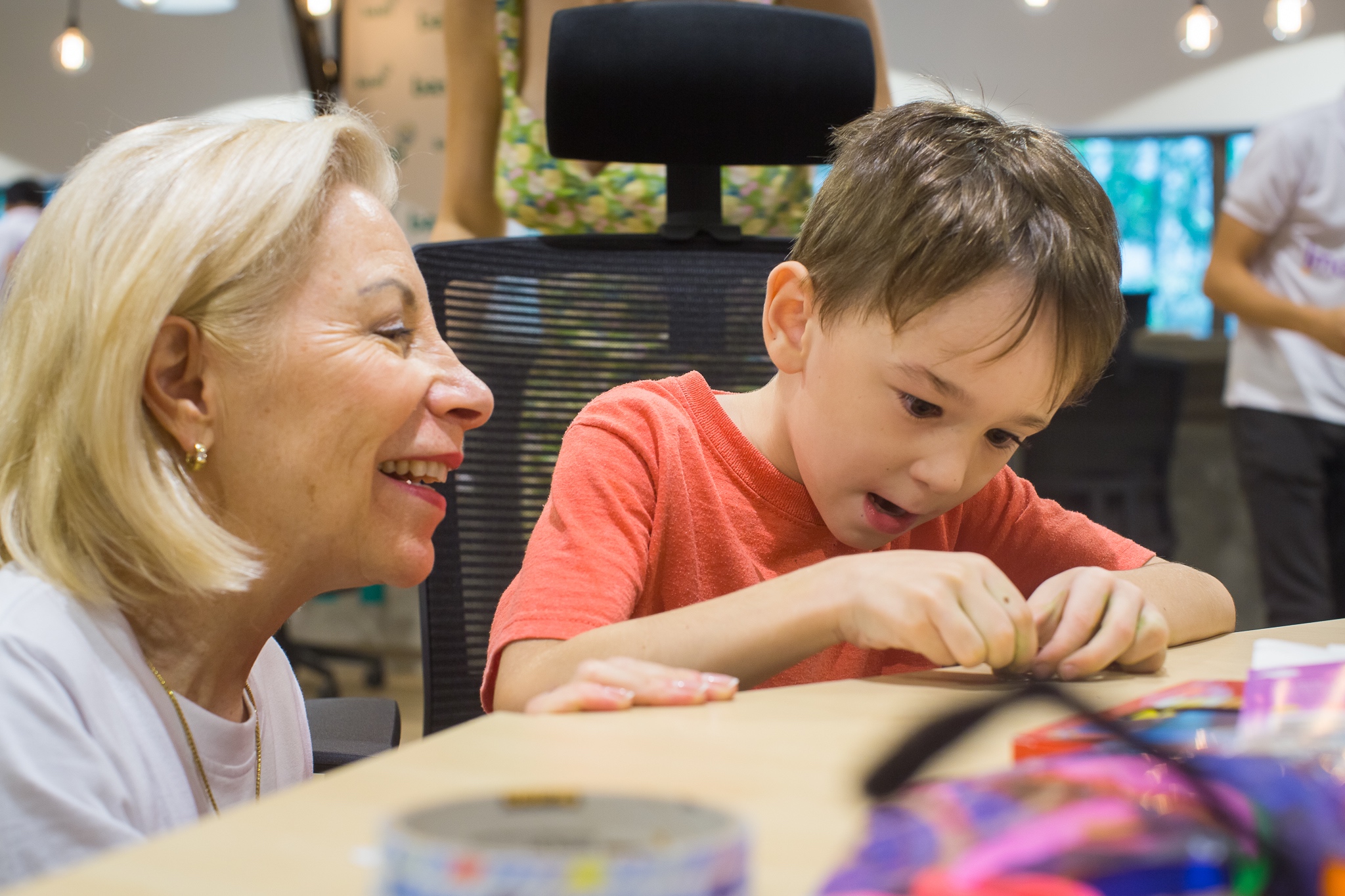 Event Summary
Tinkering Group Challenge
Harness your inner child to imagine, design and tinker for an exciting challenge with your team. Share your creation and experiences with other attendees
We'll share our start-up journey and insights on building a tinkering mindset and joy of learning in each child.
Sneak Peek of Imagin8ors App
See how we're helping take the culture of tinkering to homes and schools.
We'd love to hear from you on ideas, experiences and challenges for fostering a "Maker Mindset" in the classroom.
Event Details
Date: Wednesday, 31st Aug 2016


Time: 4pm - 6pm

Venue: BASH, #03-03, 79 Ayer Rajah Crescent, Singapore, 139955
If you have any questions, don't hesitate to contact call +65 8626 4283 or email contact@imagin8ors.com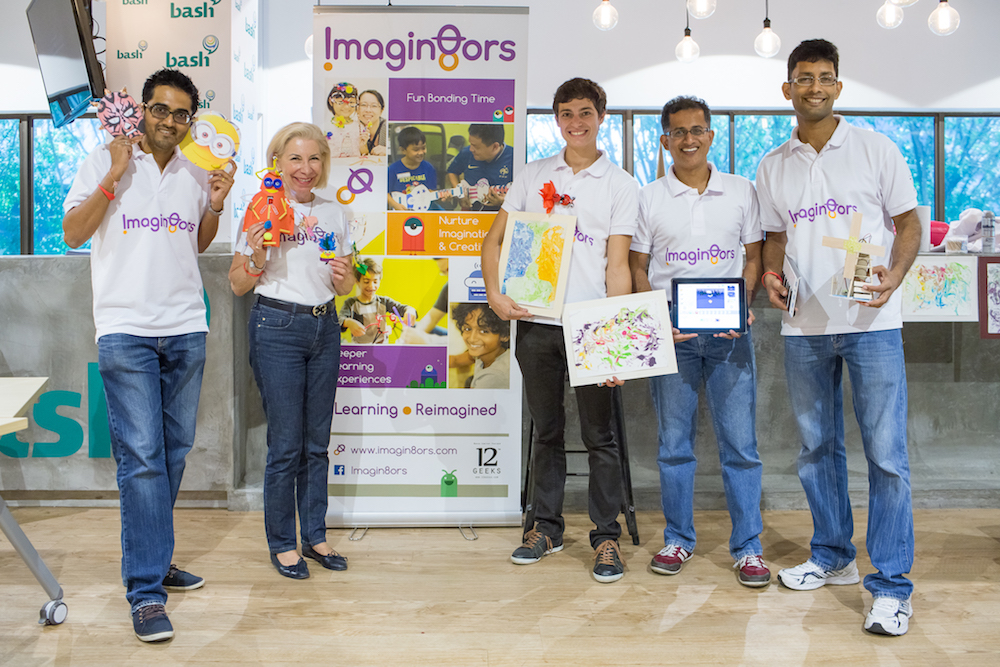 Imagin8ors is an exciting Education Technology startup backed by SPH, Infocomm Investments and PlugandPlay (a leading technology accelerator based in Silicon Valley), among others. We have collaborated with leading organizations like Science Center, One Maker Group, Playeum, etc. to co-create / support creative programs.
We are a team of diverse educators, technologists, makers, artists and innovators re-imagining learning.We are building solutions that nurture a foundation of deeper, learning relevant to today's tech driven age, at the level of each child.
Visit www.imagin8ors.com for more details.