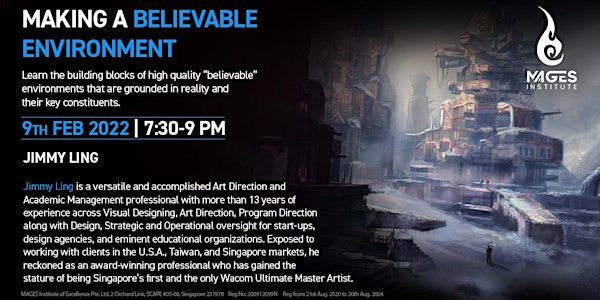 Making a Believable Environment - Learn Environment Design by an Expert
Learn the building blocks of high quality realistic environments that are grounded in reality and their key constituents by an Expert.
About this event
The huge demand for illustrators and concept artists is driven by the growth of the Games and Movies industry (games market is expected to grow to more than 300 Billion by 2025, China's movie ticket sales have overtaken USA and Canada combined).
Attend this webinar to get a peek into the world of environment design and learn to make believable environments grounded in reality.
WHO ARE CONCEPT ARTISTS?
At the beginning of game development or movie production, a concept artist is a person who creates the initial visual representation of the game's artwork.
The concept artist uses the game design document to illustrate the style and general idea of how all the in-game assets should look. Other members of the art department build on these early sketches, eventually leading to the final product.
One of the key elements of any concept art is the environment which can be a powerful story-telling tool.
What are you waiting for, Click ⟦Select A Date⟧ now to secure yourself a seat!
SPEAKER'S PROFILE
Jimmy Ling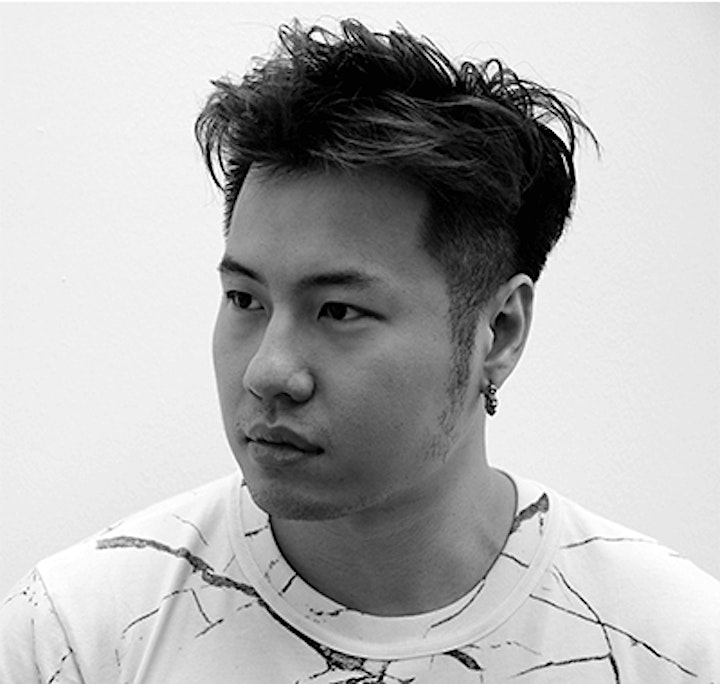 Jimmy is a versatile and accomplished Art Direction and Academic Management professional with more than 13 years of experience across Visual Designing, Art Direction, Program Direction along with Design, Strategic and Operational oversight for start-ups, design agencies, and eminent educational organizations. Accomplished sourcing, organizing, and acquisition of sponsors such as Wacom, Asus, and APOL for the most prominent digital art and technology contest event in Singapore, with a government-owned Singex, at the largest expo IT event - Sitex 2019. Exposed to working with clients in the U.S.A., Taiwan, and Singapore markets, he reckoned as an award-winning professional who has gained the stature of being Singapore's first and the only Wacom Ultimate Master Artist.
SPEAKER'S ARTWORK