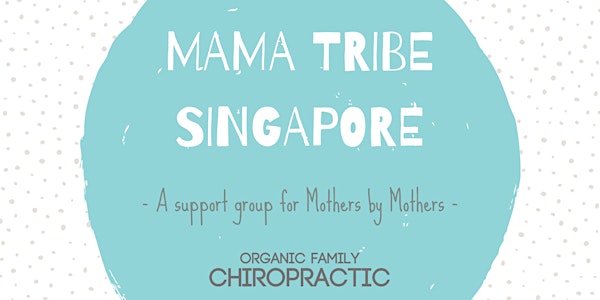 Mama's Tribe - July 2022: Pelvic Floor Health
Mummies - this is for you! Once a month, we will gather online to tackle various topics surrounding being a wife, mum and human being.
About this event
This month, we'll be talking all about PELVIC FLOOR HEALTH!
In this exclusively private space, you're invited to share however you like your experiences or concerns, or just simply use the opportunity to make friends with other local mums.
Zoom link will be emailed/ sent to you via Whatsapp nearer to date once you sign up.
We look forward to e-meeting you!
- The Organic Family Tribe Leaders xo