Description
Speakers for the subject of the Man in relation to his personhood, his faith and his role in the family are Jason Wong, Board Chairman of Focus on the Family, Singapore and Dr Calvin Chong, Associate Professor of Educational Studies at the Singapore Bible College. Added to the discussion panel thereafter will be Senior Pastor Advisor, William Lee of Bartley Christian Church, and his wife Iris Lee, Lay Pastor of Children Ministry, Bartley Christian Church. Women are welcome during panel discussion and dinner from 5pm onwards.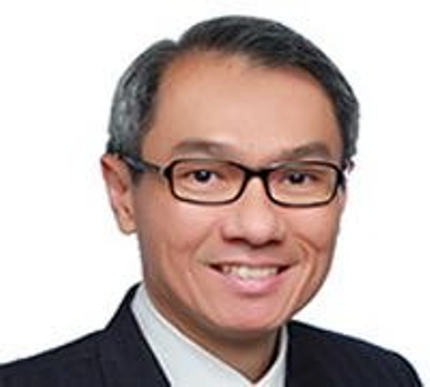 Jason Wong will be speaking on the Man's role in Abortion, a heavy topic the Lord spoke to him 10 years ago in Israel, in the same encounter that led to the Dads for Life Movement.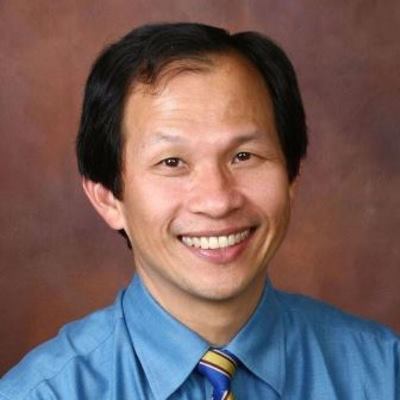 Dr Calvin Chong will be talking on the Expanded Vision of Authentic Christian Male Spirituality and its implications, covering not only self and church, but also famlies, communities and professions.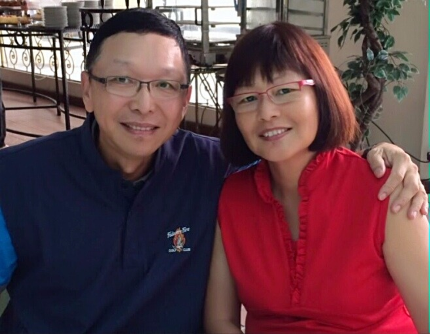 Ps William and Iris Lee will be on the Q & A panel to address issues on the family, finanes and how to raise Godly children and maintain a holy and loving marriage.