Manage Your Triggers Accelerate Your Success - Growth Series by Dream Catal...
Description
In support of Lifelong Learning Festival 2017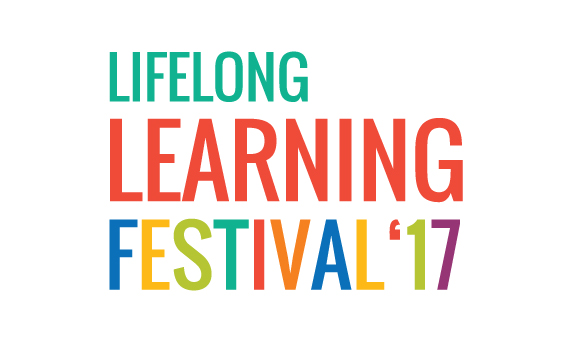 Certain situations can provoke even the most rational among us into reacting and behaving differently. The ability to understand and master triggers will accelerate success and further enhance relationships.
Join us for an engaging session which provide understanding on what are triggers and practical tips to mastering them.
Identifying Your Triggers
Designing a Plan for Positive Change that Last
Speaker
Bernadette Chua
Bernadette is the Founder and Principal Consultant of Dream Catalyst. As an Architect for Business Culture, she partners progressive business leaders in their people and culture programmes to drive long-term value creation in a rapidly changing business world. As a certified Practising Management Consultant (PMC) and SPRING Singapore SkillsFuture SME Mentor, she enables and supports the human capital movement amongst Singapore SMEs. Bernadette is also the published author of 'Fly Free: How Accepting the Wings of Life Can Help You Reach Your Rainbow'.
Session is limited to 50 participants so do register early.
Every Day, A Learning Day - This is a project supported by @LearnSG Seed Fund