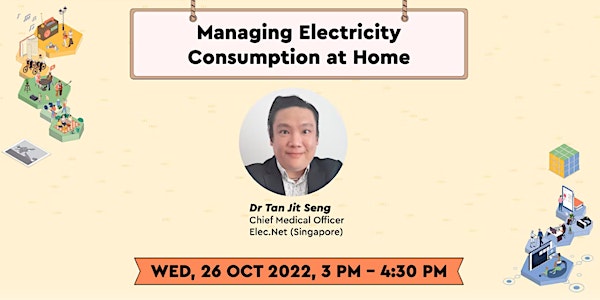 Managing Electricity Consumption at Home | TOYL Celebration
Technology can help you take charge of your electricity consumption habits.
When and where
Location
Bishan Public Library (Programme Zone Level 2) 5 Bishan Place #01-01 Singapore, 579841 Singapore
About this event
The purpose of electrical switchboards has largely remained the same through the years – it is a device designed to ensure safety. With the advent of smart electrical switchboards in recent years, that role has evolved, giving consumers the ability to track and understand their electricity usage. Smart electrical switchboards not only collect, evaluate, and predict energy usage patterns, but also detect faulty components and provide pre-emptive warnings for such potentially hazardous situations. Whether it is adjusting electricity consumption habits or identifying appliances that use too much energy, the multitude of datapoints available through smart electrical switchboards will empower consumers to better understand and manage their electricity usage.
About Time of Your Life Celebration 2022 
Connections: Past, Present and Future 
How can we make the journey of ageing a better one? By reconnecting to our past, examining our present, and striving towards the future, we will reimagine how this voyage can be made more gratifying. Join us to connect with gerontology experts and community partners as we delve into facets of ageing like caregiving, gerontechnology, lifelong learning, and physical and mental well-being. 
Jointly brought to you by the National Library Board (NLB) and Singapore University of Social Sciences (SUSS).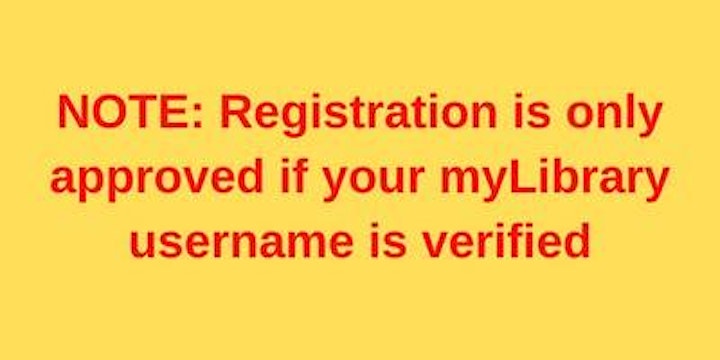 Important Notice 
This programme/event is open to members of the National Library Board, Singapore. Please ensure you have your myLibrary username on hand before proceeding with the registration. If you do not have a myLibrary username, you can create one here: https://account.nlb.gov.sg/.
About the Speaker
Dr Tan Jit Seng was trained as an aged care physician and is a full-time primary care clinician, but has gone on to expand his expertise with healthcare technology development. He has supported government research organisations, MNCs, and start-ups with the development of cloud and blockchain platforms, robotics, and medical artificial intelligence technology. He also currently serves as Head of Demand's Digital Therapeutics Research Centre (South Korea) and Chief Medical Officer of Elec.Net.
Unsure how to register for our programme? 
Refer to these guides for more information. 
Please note the following: 
All participants are required to register for a ticket. Each ticket admits 1 person only. Please present your ticket when you enter the library and the event venue. 
Arrive 10 mins before the session commences. Seats of late attendees may be given to those in the waitlist. 
NLB reserves the right to deny entry to participants who do not abide by the ground rules. 
Please note that photos and/or videos of this programme and its participants may be taken.