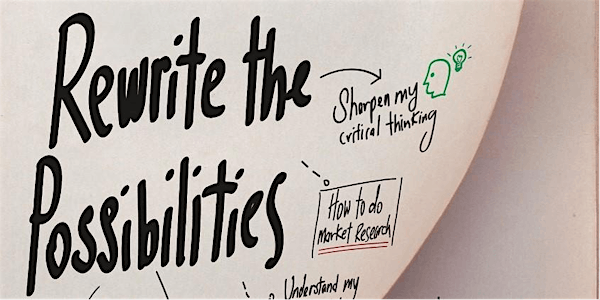 Managing Food Waste in Singapore | The LLiBrary Lunchtime Talk
In this session, learn how food waste is managed in Singapore and pick up tips on how individuals can also help to reduce food wastage.
About this event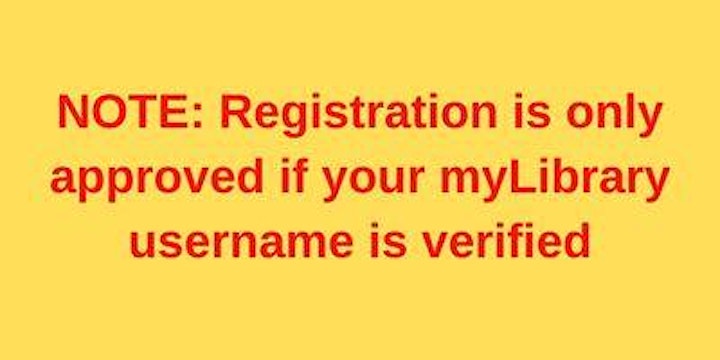 Important Notice
This programme/event is open to members of the National Library Board, Singapore. Please ensure you have your myLibrary username on hand before proceeding with the registration. If you do not have a myLibrary username, you can create one here: https://account.nlb.gov.sg/
About the Programme
The Resource Sustainability Act was enacted in October 2019 to give legislative effect to new measures to address three key waste streams and one of them is food waste. In 2021, Singapore generated 817 000 tonnes of food waste. Of the 817 000 tonnes, 19% was recycled and this is 1%-point better than in 2019.
In this sharing session, learn how food waste is managed in Singapore through a food waste management hierarchy:
-       Prevent and reduce food wastage at source
-       Redistribute unsold/excess food
-       Recycle/treat food waste
-       Recover energy
Learn tips on how individuals can play their part to reduce food wastage too.
About the Speaker 
Nur Shafwaty is a community engagement and relations manager at National Environment Agency (NEA). She works closely with various stakeholders, such as grassroots organisations, to empower and conduct outreach on national campaigns and programmes.