Panels make manga! This art camp teaches with PRECESSION THINKING - a step-by-step principle that can help you in your creation process!
About this event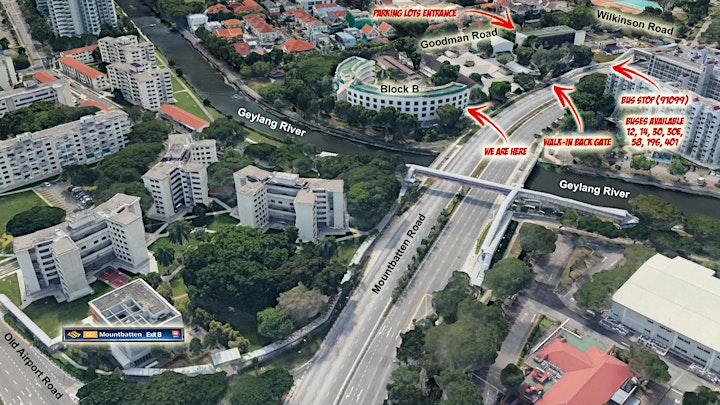 Organiser of MANGA-TASTIC! 3-Day Crash Course in Manga Storytelling!
ACAS is a place where comic, manga and graphic novel lovers of all persuasion can be found. We publish original comic works and hold weekend courses at our studio that have been running for close to ten years. We share knowledge in schools and colleges, and also extend to the corporate workplace with team building workshops and commissions that cover everything from strip cartoons, to full blown marketing campaign comics and conceptual art. We are forever engaging with the public, hosting in public traditional and digital demos, as well as accepting art commissions in everything from caricatures & cartoons, to manga, superhero and movie franchise characters.