In a saturated content creation market, how do you identify the gaps to put your own spin to things?
About this event
MARKET DEMAND AND SOCIETAL VALUE
The desire to put our voice out into the world is often challenged by the many voices that speak louder than we can. But as we swiftly jump onto the TikTok trend of the week or share a funny Facebook meme, the speed in which shared experiences are being created on a global scale daily, reminds us that the opportunity to create an online ripple effect of connection, resonance and unity is completely possible as well! It first begins with finding a you-shaped gap and opportunity within the crowded, but vast, social media space.
In this workshop, we ask: What is it that I want to say? What exactly does my voice sound like? Who am I even talking to and why should they care? How does sharing my story have the power to make our lives better?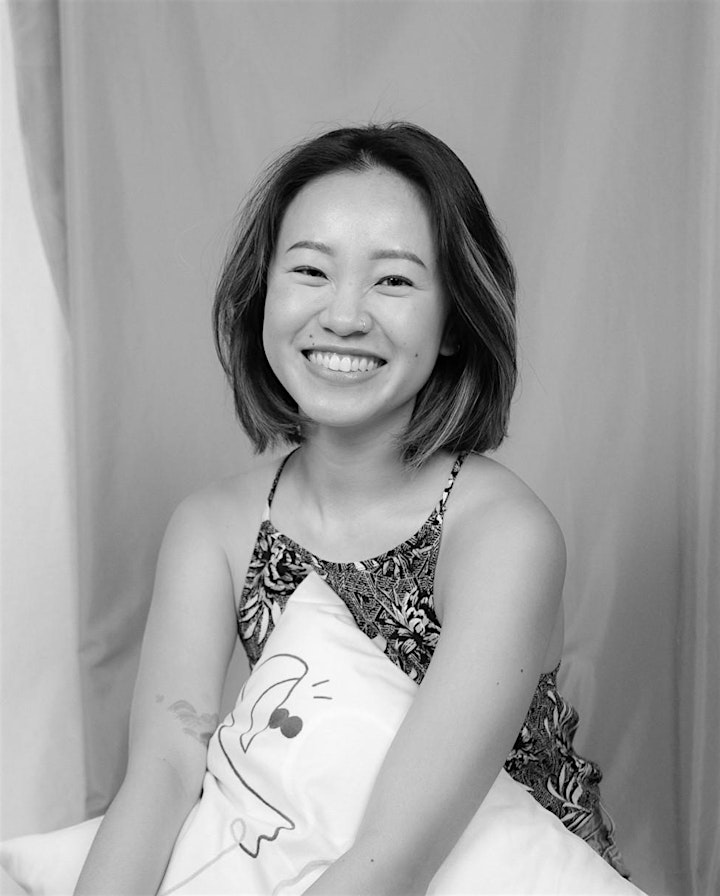 ABOUT THE SPEAKER
Nicole is the producer and host of Something Private, one of Asia's leading feminist podcast uncovering topics around identity, health and community. Her passion for women's health issues, combined with a love for storytelling and a curiosity for the world of podcasts, led her to launch the first ever Singaporean podcast focused on female wellness in August 2020.
Nicole believes that it takes the work of every single individual to make our society better and safer. Four seasons in and many great chats later, she's just getting the conversation started.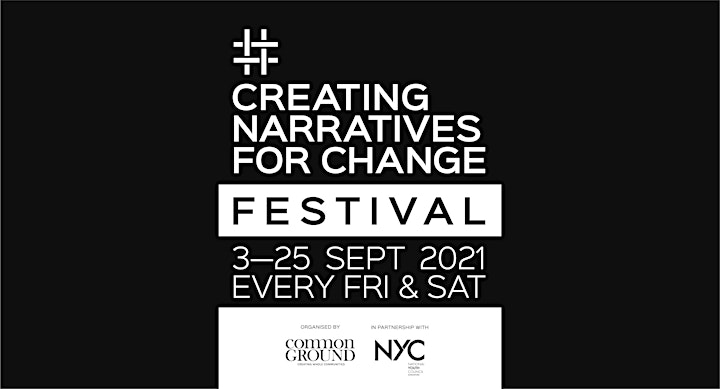 ABOUT THE FESTIVAL
The Creating Narratives for Change Festival is a hub for community builders and changemakers to gather and learn from one another. Join in on the festivities as we share stories from the sector, learn new digital storytelling tips & tricks, and hear from our lineup of changemaking self-starters!
View the full programme lineup: here.

TICKETING INFO
Don't miss out on all the festivities this September! To purchase festival packages, head over to the links below.
To view the full festival ticketing info, click: here.
We would like to thank our partner, National Youth Council, for their generosity and support to this programme for youths 35 years old and under.


Date and time
Location
Refund policy