How to use Swag Marketing to acquire your new clients and make a lasting impression on your existing ones
About this event
Are you sick of sending cold emails and spending thousands of dollars on Linkedin Ads just to acquire new B2B Customers? Do you spend thousands of dollars on sponsorships in flashy events just to achieve brand awareness among your target audience?
In this 1-hour webinar, you will...
Discover an underutilized yet low-cost advertising medium with one of the highest customer recall rate of any advertising channels
Find out more about the advertising medium that Tech Giants like Hubspot has been 10x their spending on over the past several years to grow their customer pool
Learn about an advertising medium that gives 82% of people more favorable impression of the brand after interaction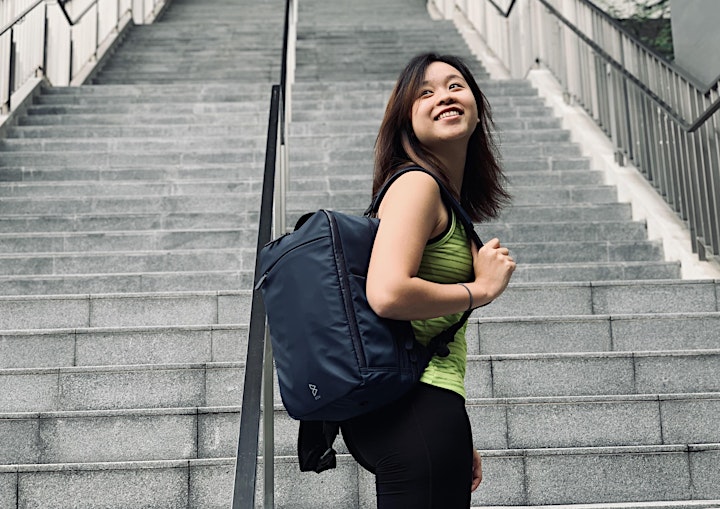 Speaker: Mandy Chan, Co-Founder of The Bold Co.
Mandy Chan became her own boss to have full autonomy over her life at age 19. Today, the 24-year-old entrepreneur behind a lifestyle brand (The Bold Co, previous BOW) is valued at around $2.5 million dollars.
About The Bold Co.
BOW is about being bold and challenging limits. After challenging the limits for our existing collection, we wanted to take things one step further and revolutionise corporate gifts to be more than just generic products with your logo on it. Let us work with you to reinvent your best (untapped) marketing tool today.